Discussion Starter
·
#1
·
I've been getting out a lot in this past week. Through out the week I have caught about 25 bass from here. Yesterday I got 8 bass that unfortunatly were all 10-12 inches. Today was fun though. I brought out my ultralite rod with 4lb test and caught 13lmb under the docks! 10 of the 13 were once again 10-12 inchers which were still really fun on ultralite. I also got a 14 incher, 15 incher, and a 16incher. These fish each took me about 3 minutes of fighting under and around the docks. It truly was a blast. I also caught one crappie about 7.5 inches that wasnt worth a picture.
the average 11-12incher throughout the week.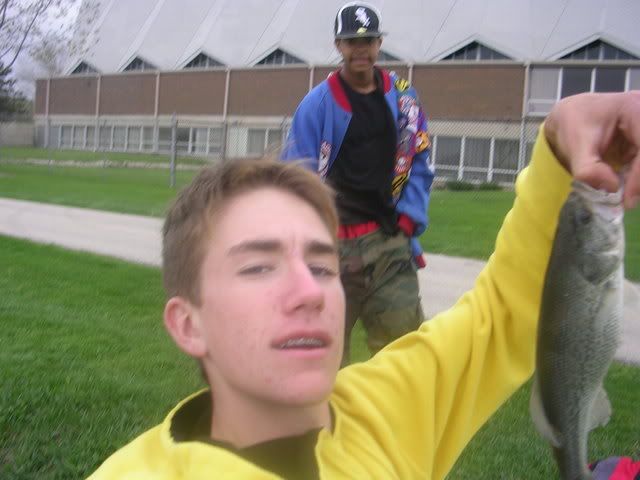 The first 15incher. fat bass. prespawner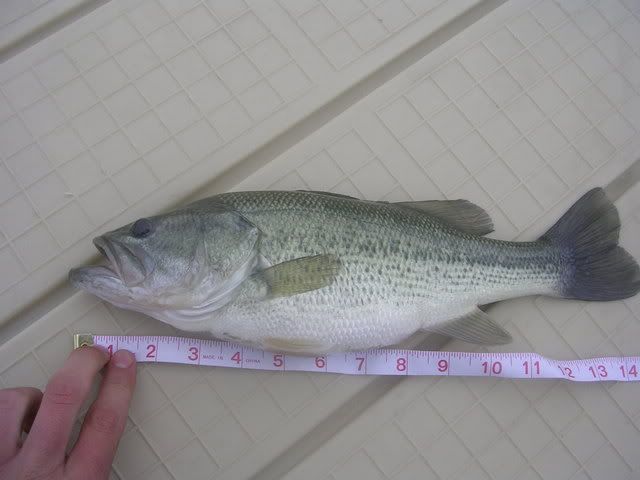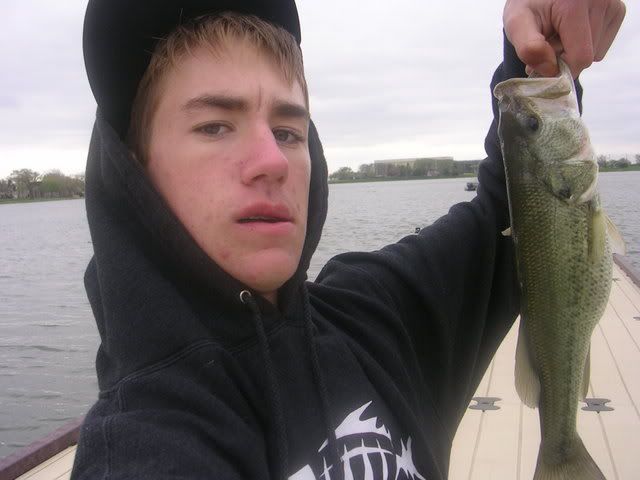 Then the 14incher. this was I think the biggest fish. REALLY fat. prespawner. best figher by far.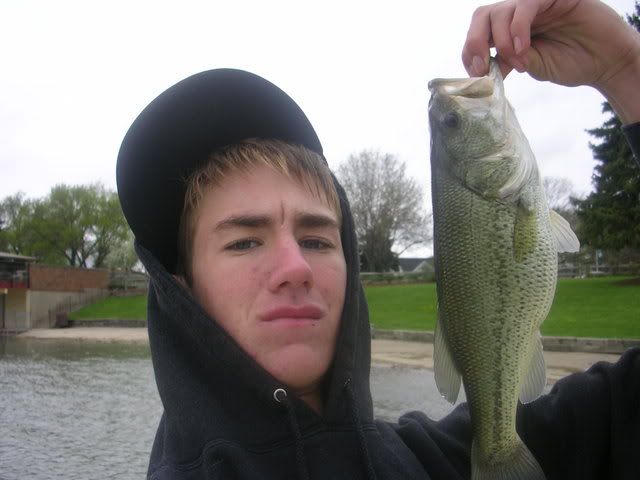 Finally the 16incher. Which I believe was the same size if not smaller than the 14incher.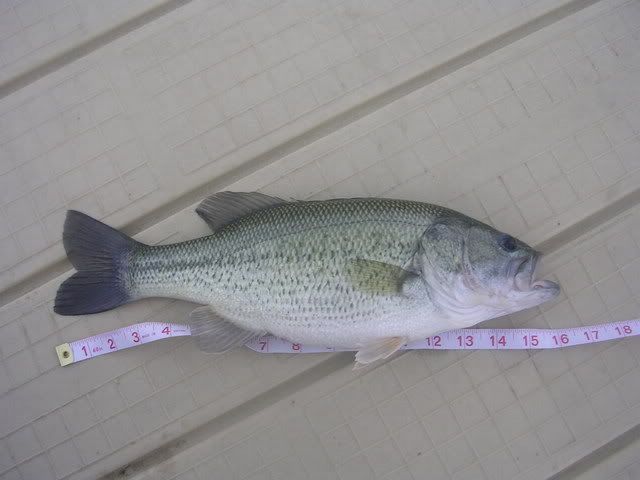 woooo. fun week of fishing. Also saw my first otter/muskrat/beaver looking thing out there today. Anyone have an idea of what it is? sorry bad pic.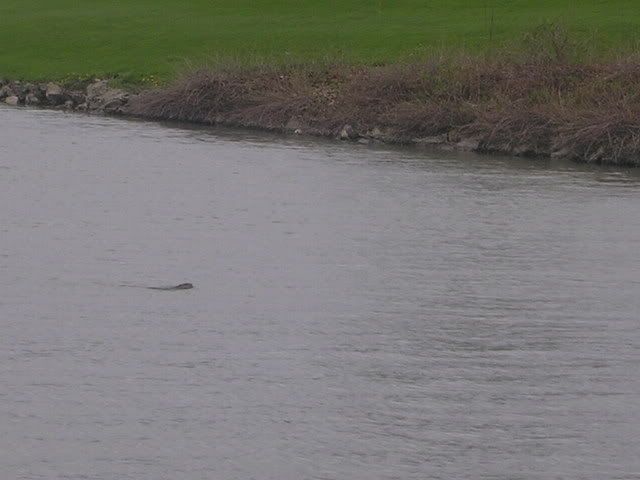 This hawk was so cool! This pic was taken from me on the ground in my house! This hawk was probably 5 feet from the door and me! First hawk I have seen all spring. I thought they all flew back up north. But I guess this hawk really likes this area.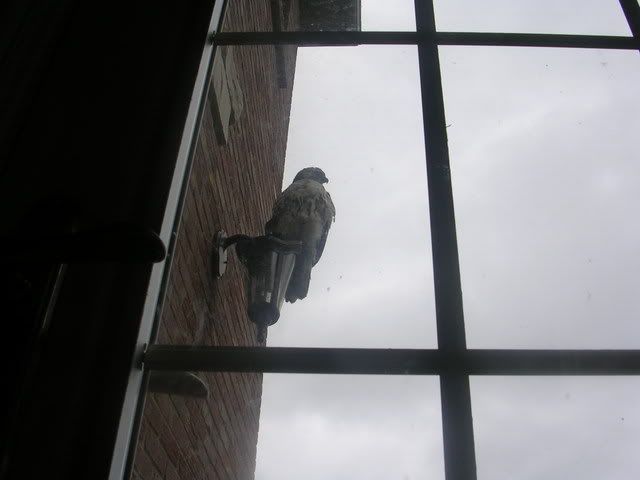 -fishkid
good luck to all.