Discussion Starter
·
#1
·
Fished the lagoons starting at 6am and finished at 10ish. Started at like one of the first couple lagoons and caught this little guy:
I moved later and fished i think maybe lagoon 4 or 5 for a bit. There i caught what i think was a 14 inches bass. I couldnt find my measuring tape so i measured it on my pole. Then measured the pole when i did find the tape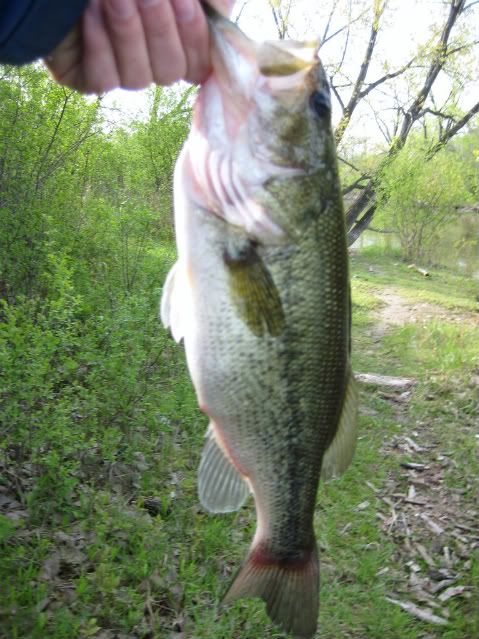 both were caught on a uhh, crankbait that makes noise, haha. I cant think of the right name for it. I managed to lose it in a tree in lagoon 6.
This is actually the first time i caught a bass. Am i holding them correctly? Let me know, i dont want to end up hurting the bass.