Discussion Starter
·
#1
·
Mark, his buddy Ryan, and myself hit the water at Fontana around 9A. After catching some bait to get started we headed over to our first spot. Things were looking good as I hooked up within the first few minutes.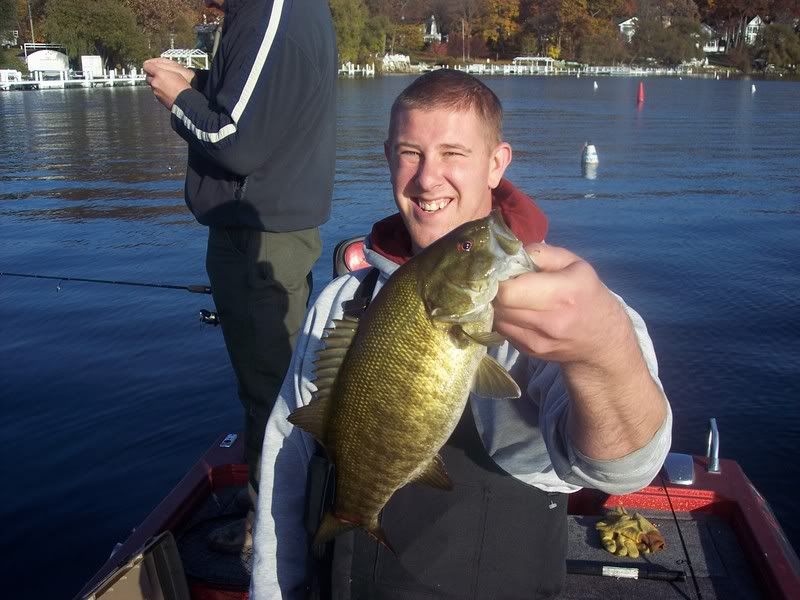 Ryan got on the board a few minutes later and things seemed to be really hot as I put this nice one one in the boat.
Ryan caught a few more and I was fortunate to land another nice one.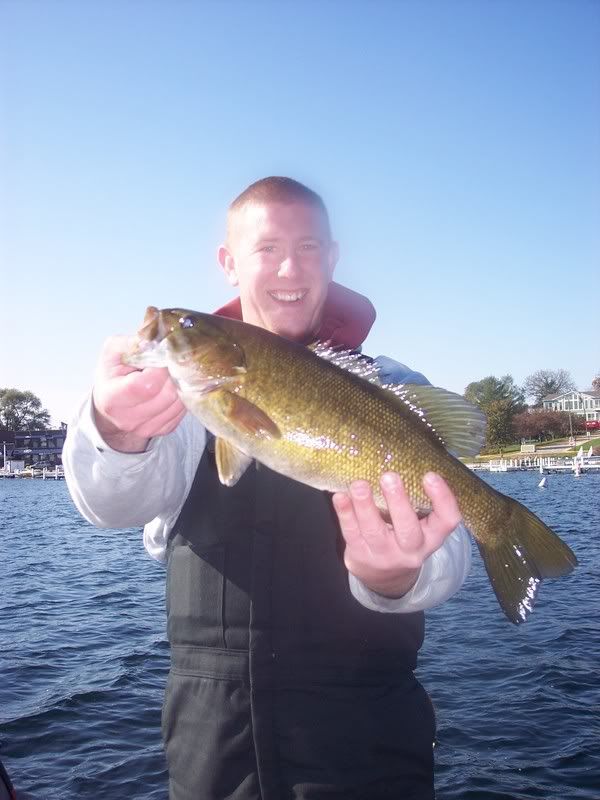 The bad thing was that we were missing way more then we were catching. Early in the morning they seemed to really be taking it, but as the day wore on they would grab it, mouth it, and pretty much just sit there with it. We had plenty of drops and short hook ups, just like Fonz and Augman :-?
We then bounced around and tried some more spots without much luck. With the day starting to wind down we headed back to our first spot and it did not disapoint.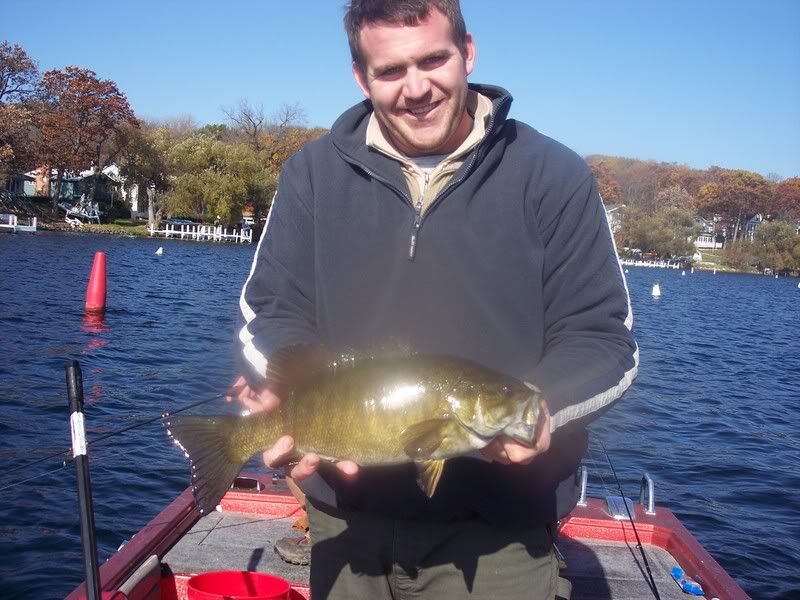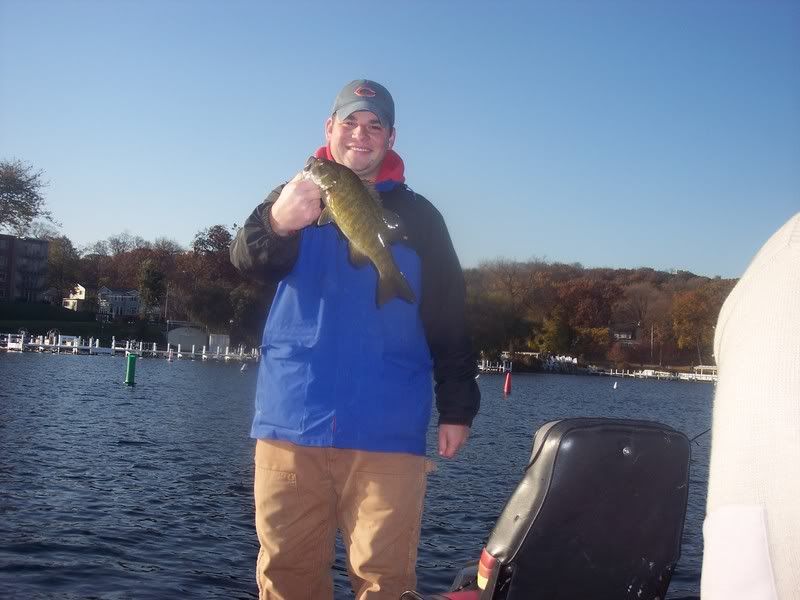 We ended the day throwing for largies and saw numerous 4 lb + fish cruising inside the empty slips, but they would not hit. Some of them were the biggest bass I have seen in awhile. It was quite the day on the water and I learned a whole lot. Most of our fish were in 30 feet or more of water today. I may have to shore up my presentation to up my odds for future trips. It is much different fishing then I am accustomed to. Thanks for heading out Mark and Ryan. I look forward to getting out with you guys again.
A fun way to spend my 1 year WCF anniversary!!!