Discussion Starter
·
#1
·
"Better sorry than safe" is my motto so I decided a couple of years ago to add a red/green bow light to my kayak in addition to the required white light in the rear. I feel sorry for the poor inattentive or inebriated boater who mows my kayak over with his high horsepower machine. With the white light alone, I know I'll get his house out of the preventable accident. If I have the bow light on too, I'll have a better case and will walk off with his boat and pickup truck in addition to his house. :thumbup: I'm not heartless...he can keep his smelly poles, crap tackle and his smelly woman.
Many moons ago, I picked up this bowlight cheap at a K-fart that was going out of business.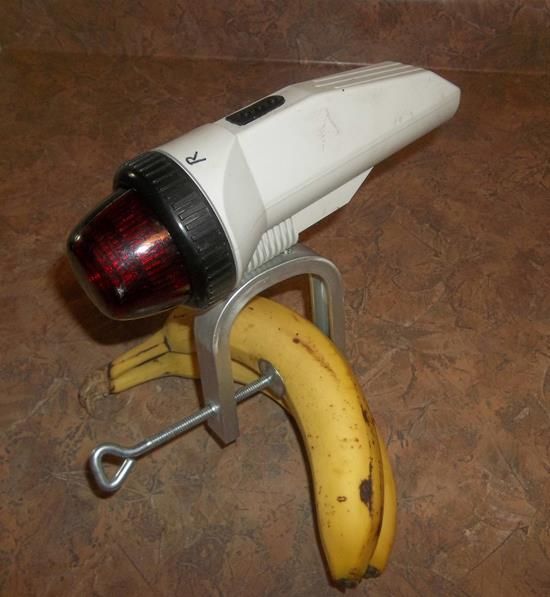 I never used it because it required 2 D batteries and has a 16 gigawatt
incandescent
bulb to suck the batteries dry in no time flat. Do they even make D cells anymore? I can't even imagine what they must cost. All I remember from growing up regarding those D cell batteries was the batteries were always dead or so low the flashlight was pointless.
I decided to convert it to LED and started with one of those free flashlights Harbor Freight puts in your bag every time you check out.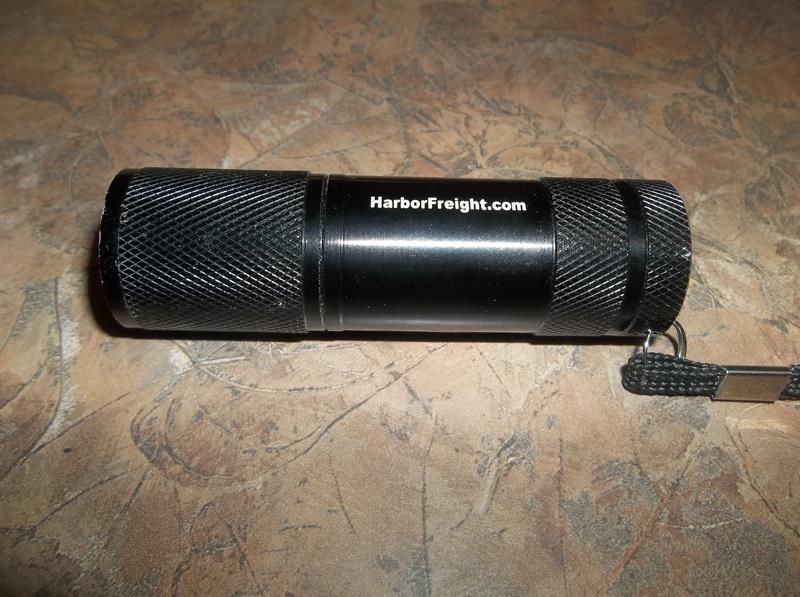 I took a Dremel and carefully sawed off the front of the flashlight so the LEDs could shine outwardly to the sides and not just forward like a focused flashlight.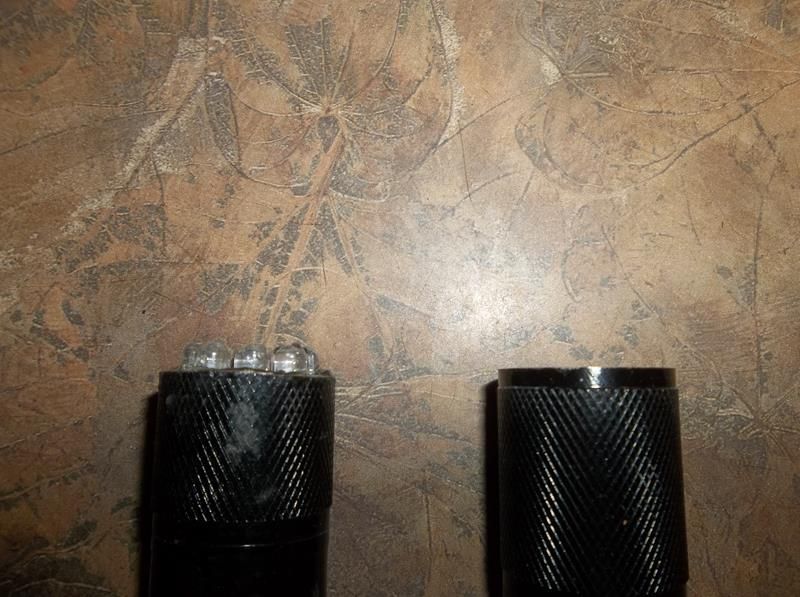 A slab of pool noodle.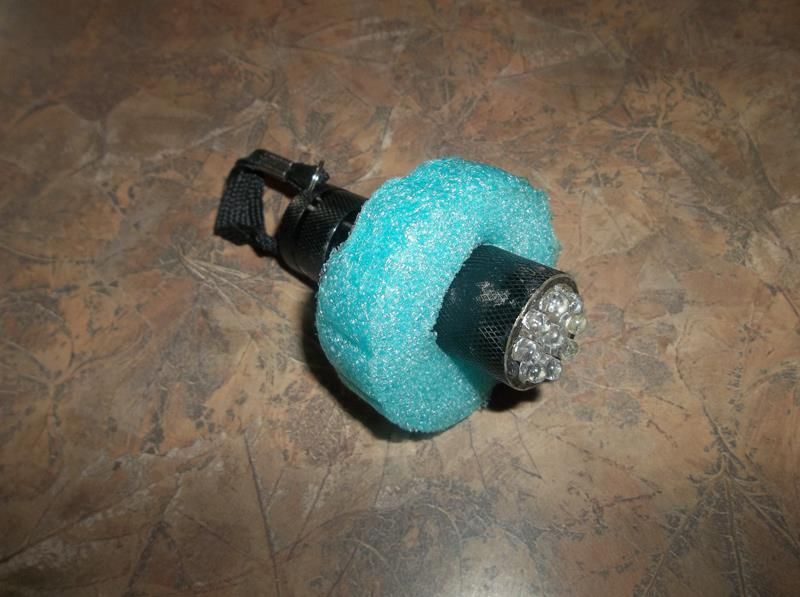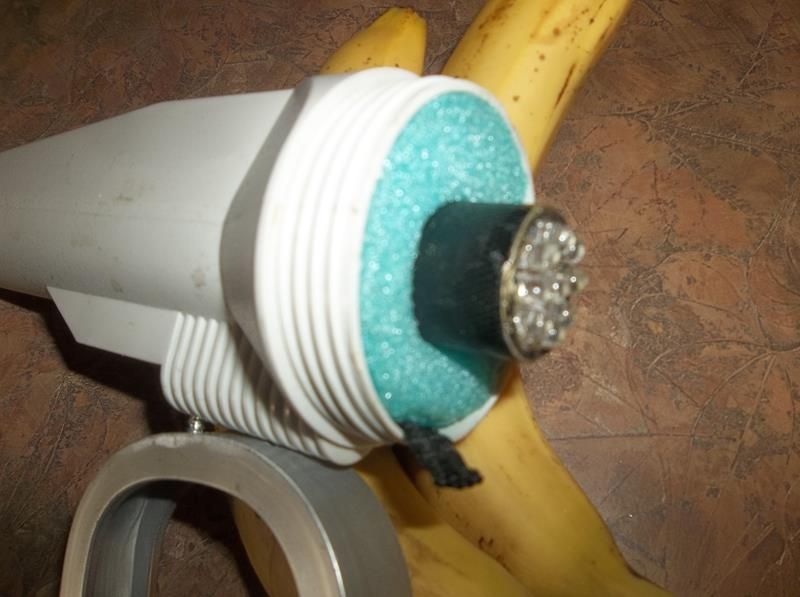 It's very bright and functions perfectly.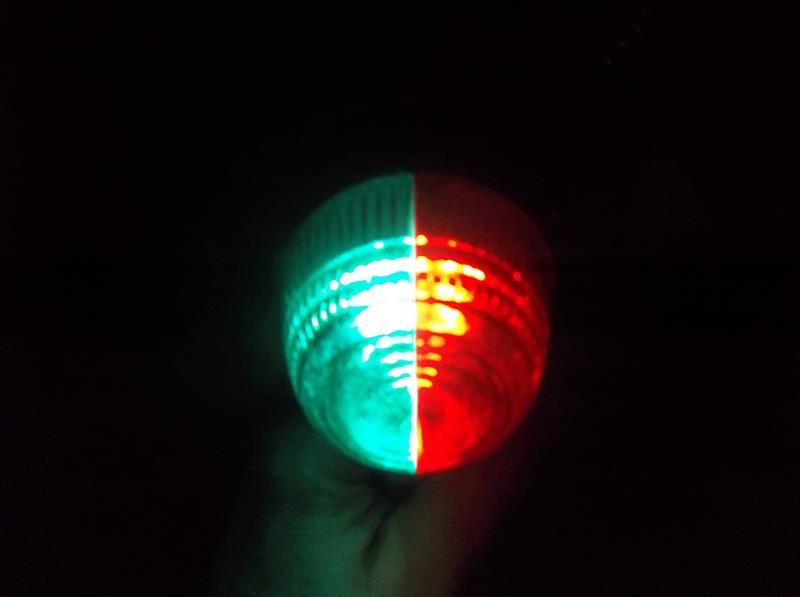 I've night fished up to 8 hours straight with it and it shines as bright when I get off the water as it did when I launched. Put that in your pipe and smoke it, D cells!