Discussion Starter
·
#1
·
sept 25th-26th we ended up going to lacrosse wisconsin for our championship and caught the crap out of them prefishing but when tournamant time came around our fish had stage frieght
launching our first day of prefish.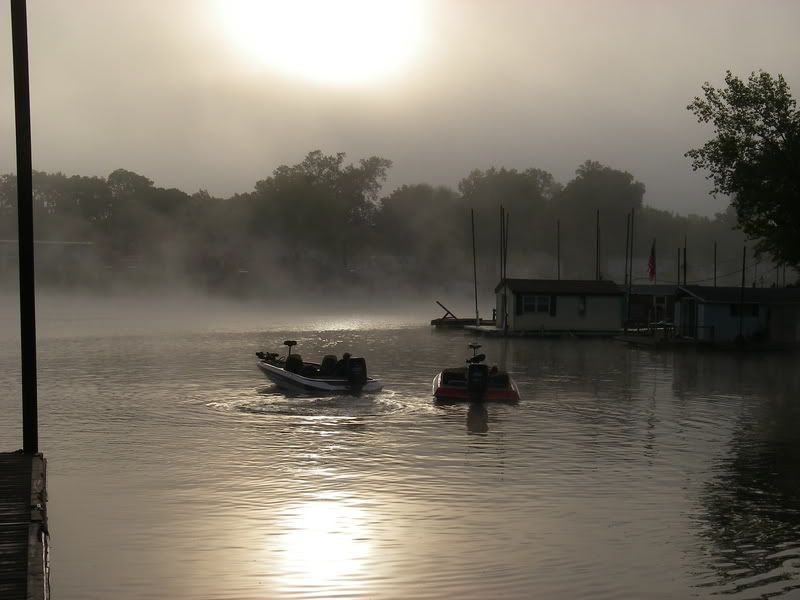 our guides and friends jimbo, and jim senior took me and my partner tom out on their water to figure something out for our championship which had 1st-3rd place winners in new skeeter boats.
here are some pics on how our prefish went.
me and jim junior seperated from jim senior and my partner tom to see first hand on how these guys work there spots as well as sharing some of our own ideas as well.
tom and jim senior's boat
jim senior with a nice eye
tom with a football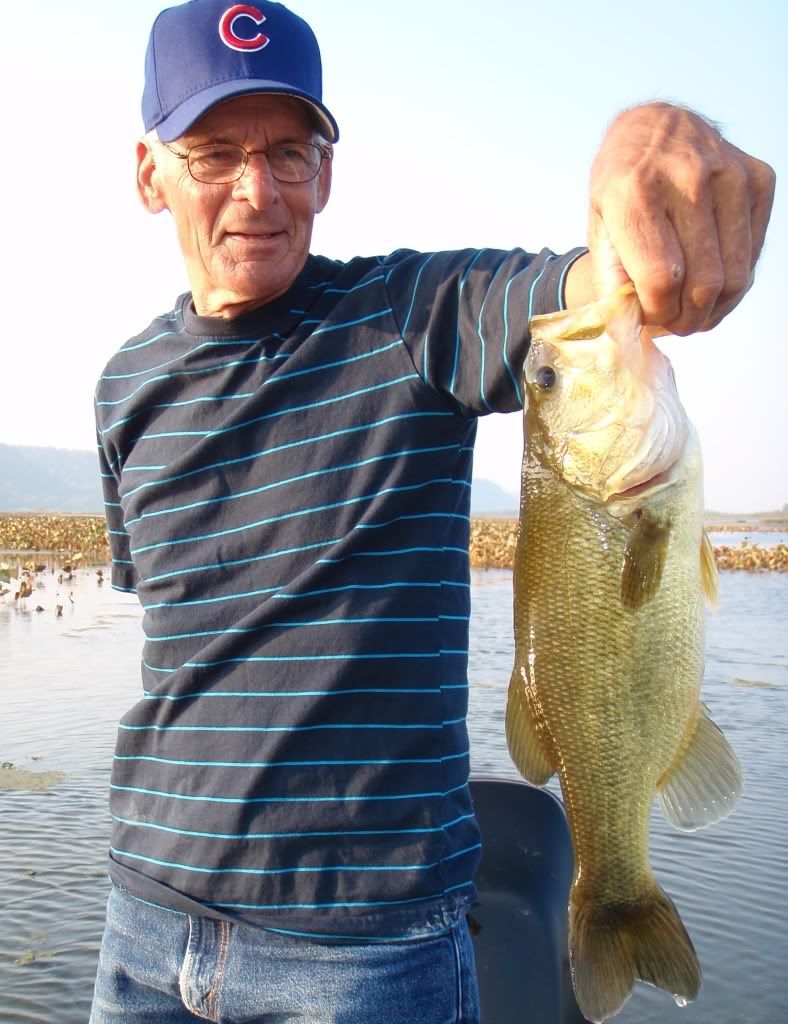 jim junior and I he was slaying them!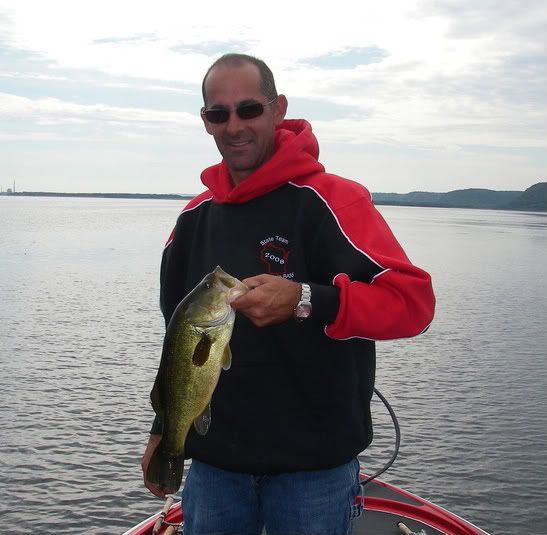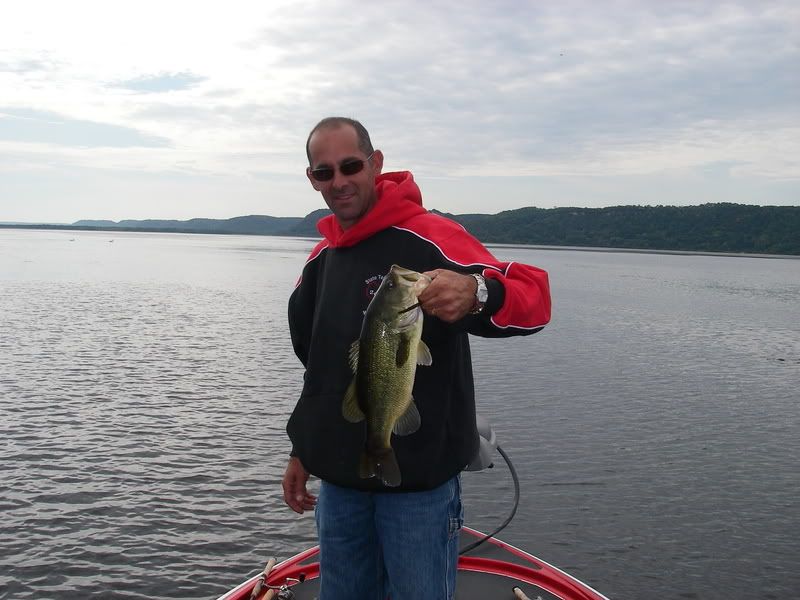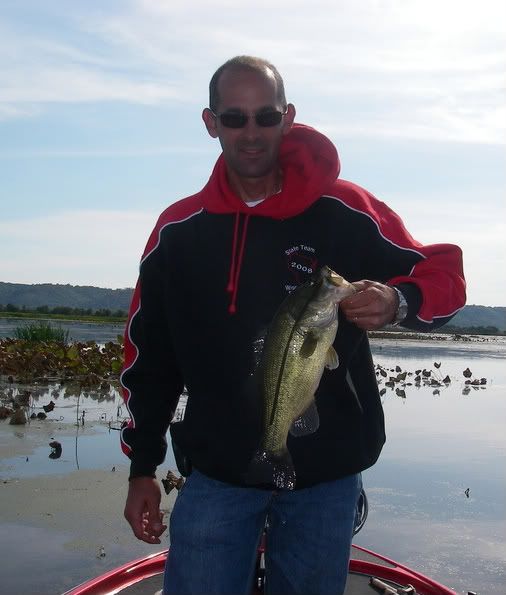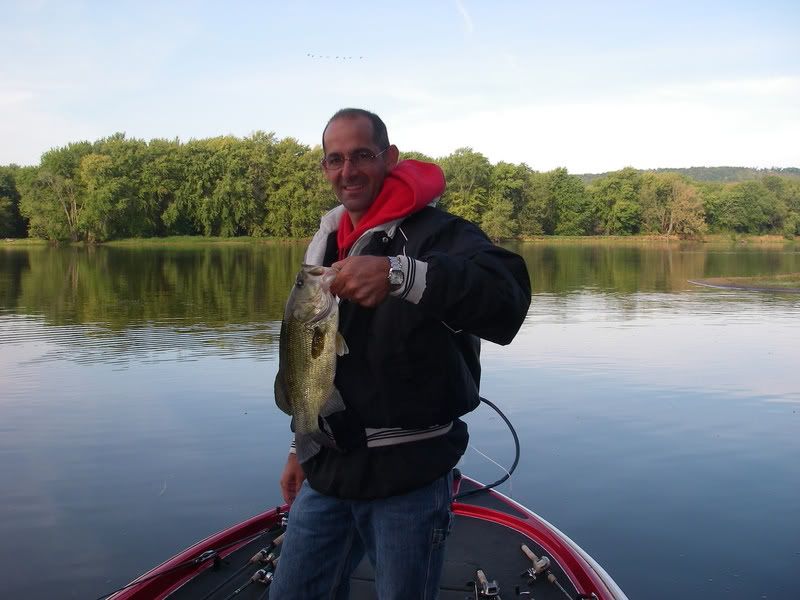 My two cents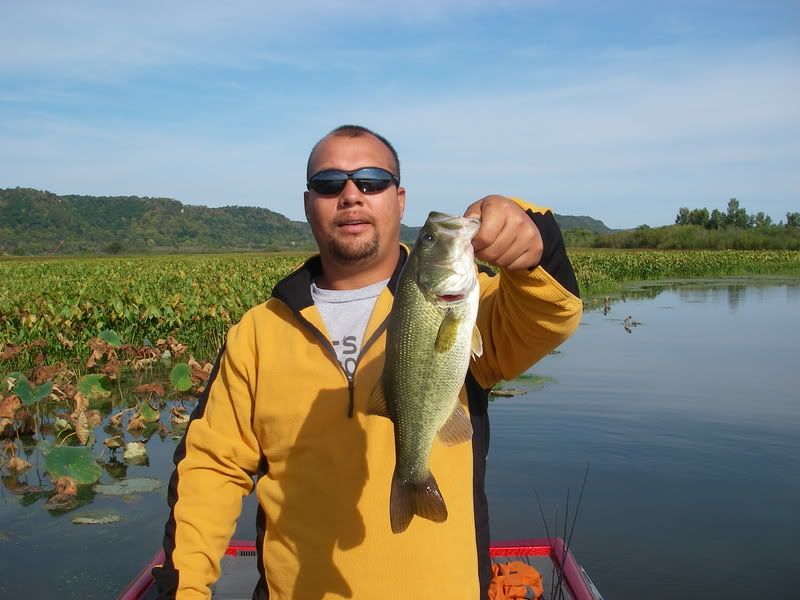 we ended coming back the following week to look for more areas on our own just to seal the deal. and we found them! oct 1st-2nd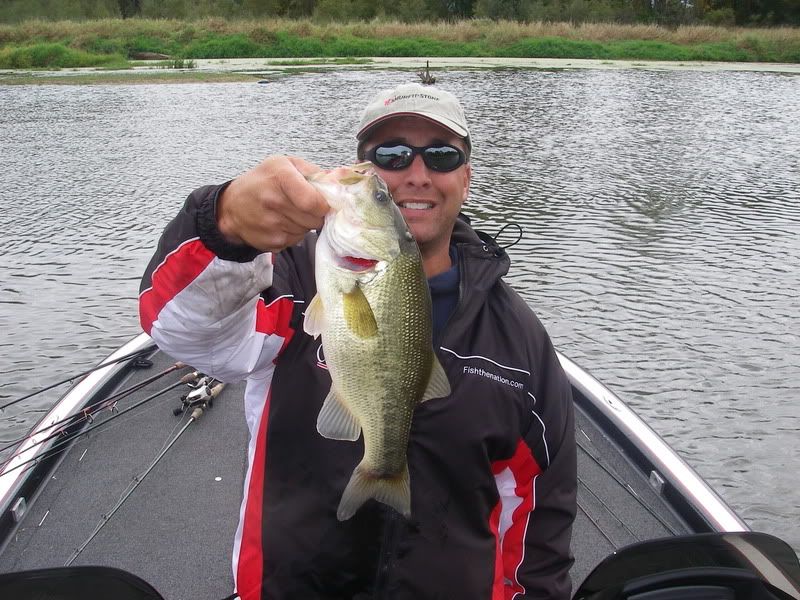 I mean we couldn't miss as we found this nice smallie sitting with a nice largy on the same spot :shock:
My biggest fish of the trip where these awesome smallies even though we had to sift through all of the northern to get to them. which was fun as well. :wink: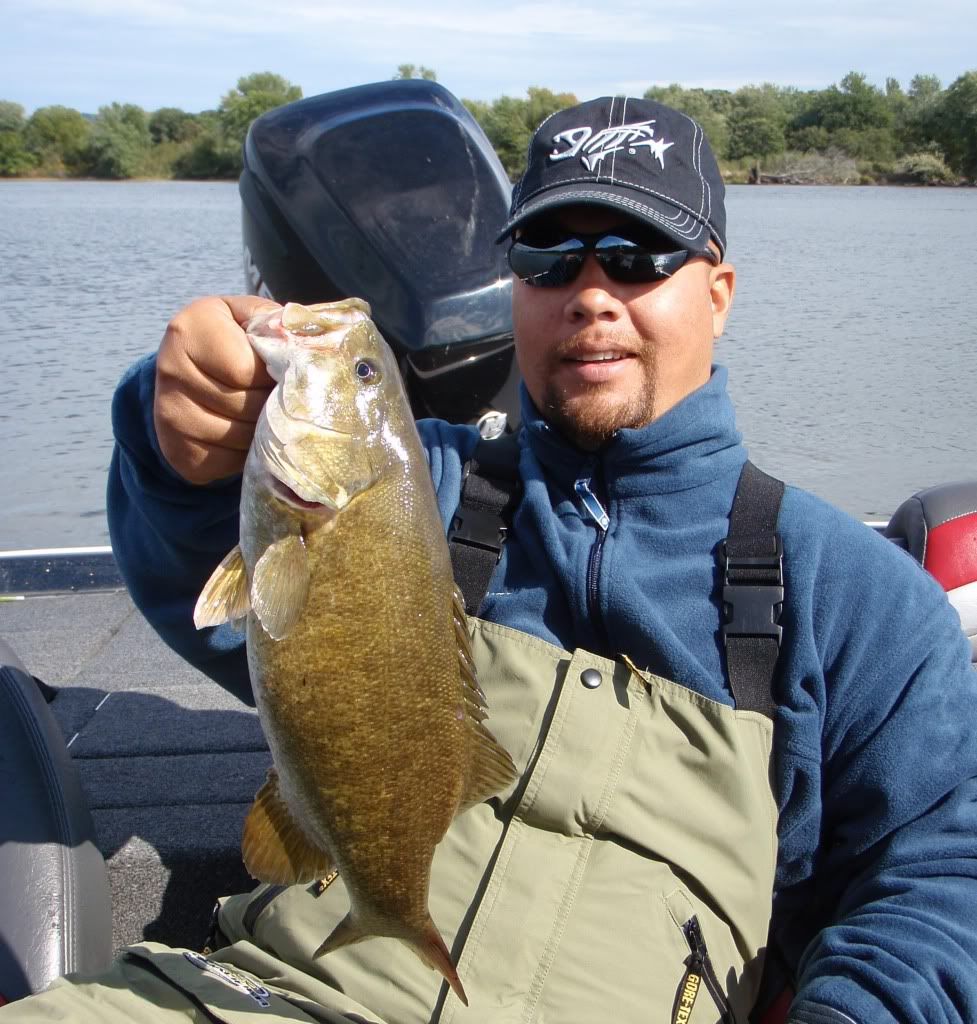 all in all even though we didn't win a boat or cash it was an awesome time!