wait a minute we fished til 10:45 and there were 20 keepers and don't forget Nathan & Nicolas! can't blame em for driving me nuts with the super lite bite, they are too young to concentrate that hard, anyway here's todays catch...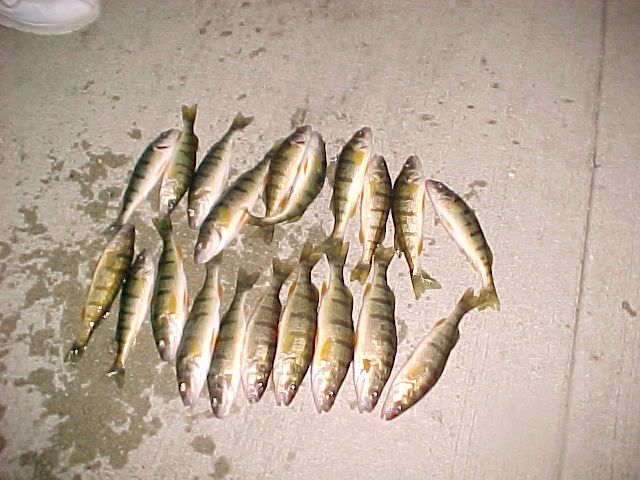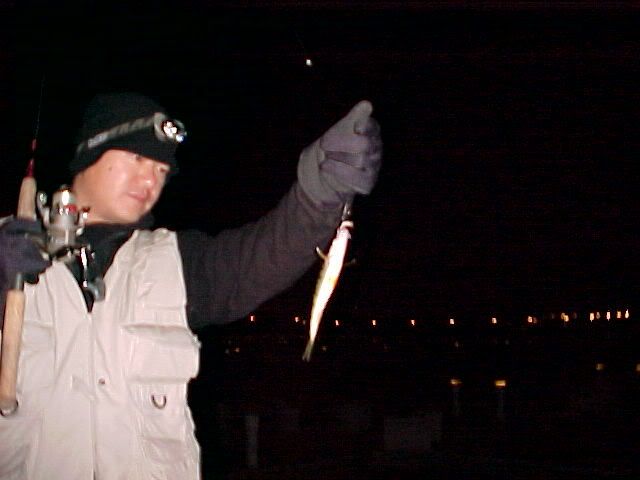 Augy and a shark :lol:
Jason's watching!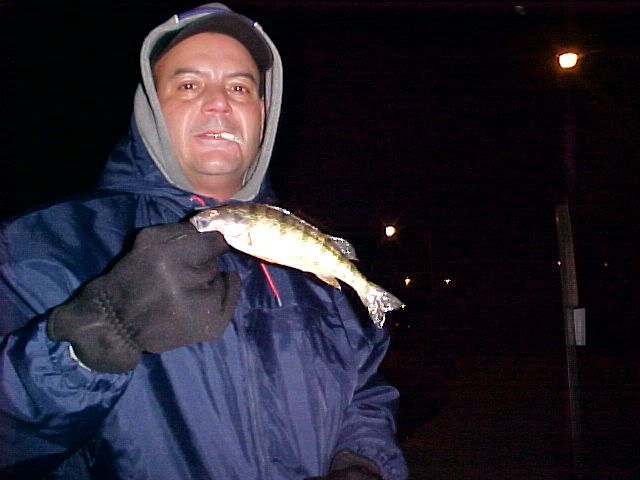 While Willy's catching :lol:
let's do it again tomorow, got a bottle of brandy!