Discussion Starter
·
#1
·
I've been meaning to post this for a while, but just haven't got around to it. I went to Cabo San Lucas Mexico in July and here's some pics from the trip...
my balcony: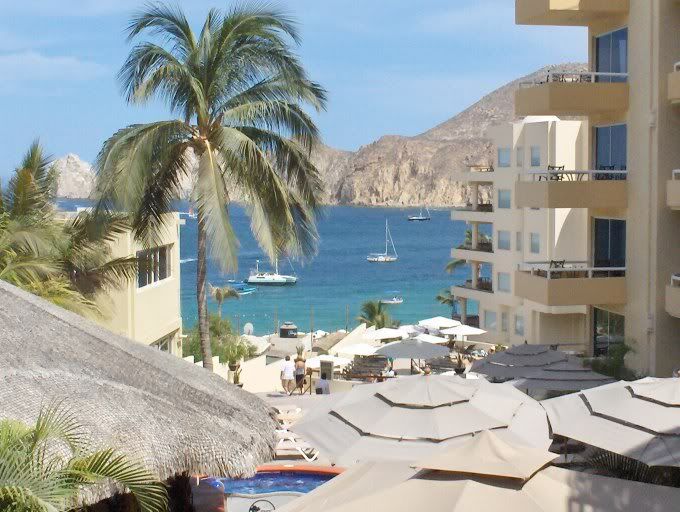 here's a few other pics: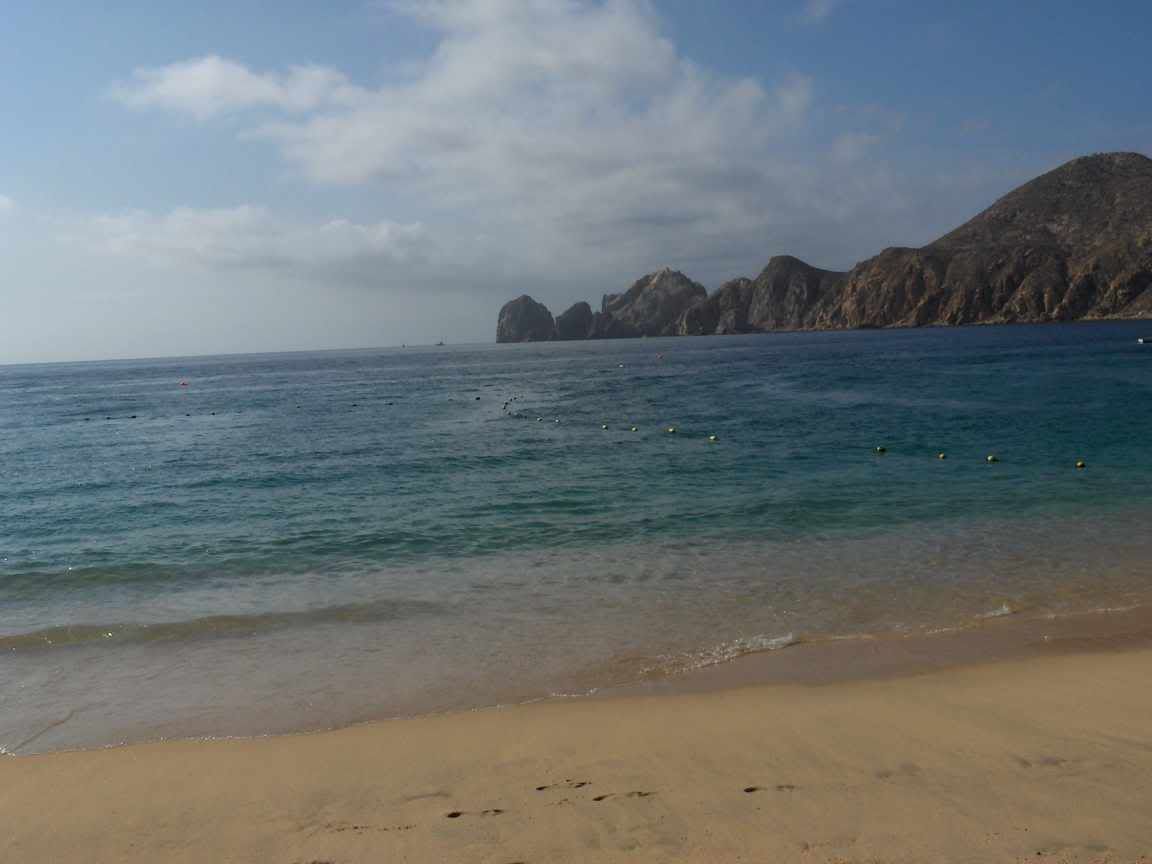 This next picture was of some crazy birds I saw. They are sweet, but they're like 4 feet tall and they chase you around if you don't leave them alone. You should have seen the security guards trying to get these things away from people...it was so funny.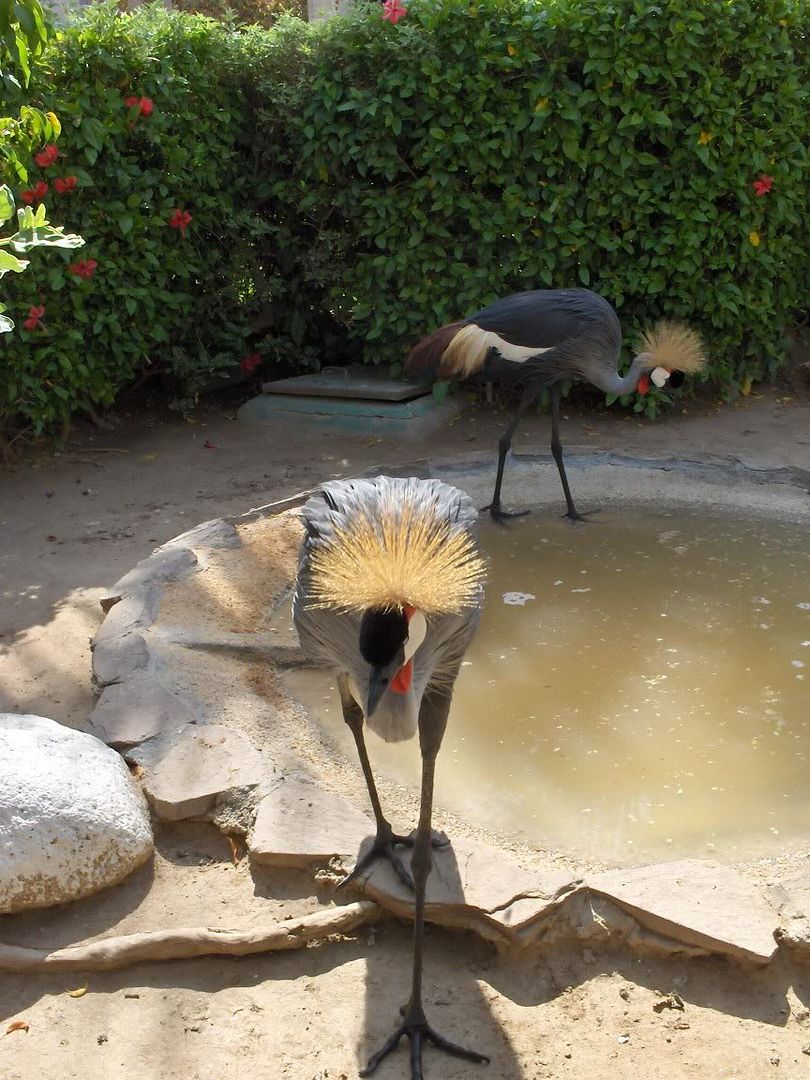 now, the fish...
I shore fished a couple days hoping to catch barracuda with Cleos, but they just didn't want them. I saw them some 3-4 footers cruzing the shoreline, but they didn't want to eat. Here's what we did catch:
this blowfish was sweet...good thing it didn't puff up: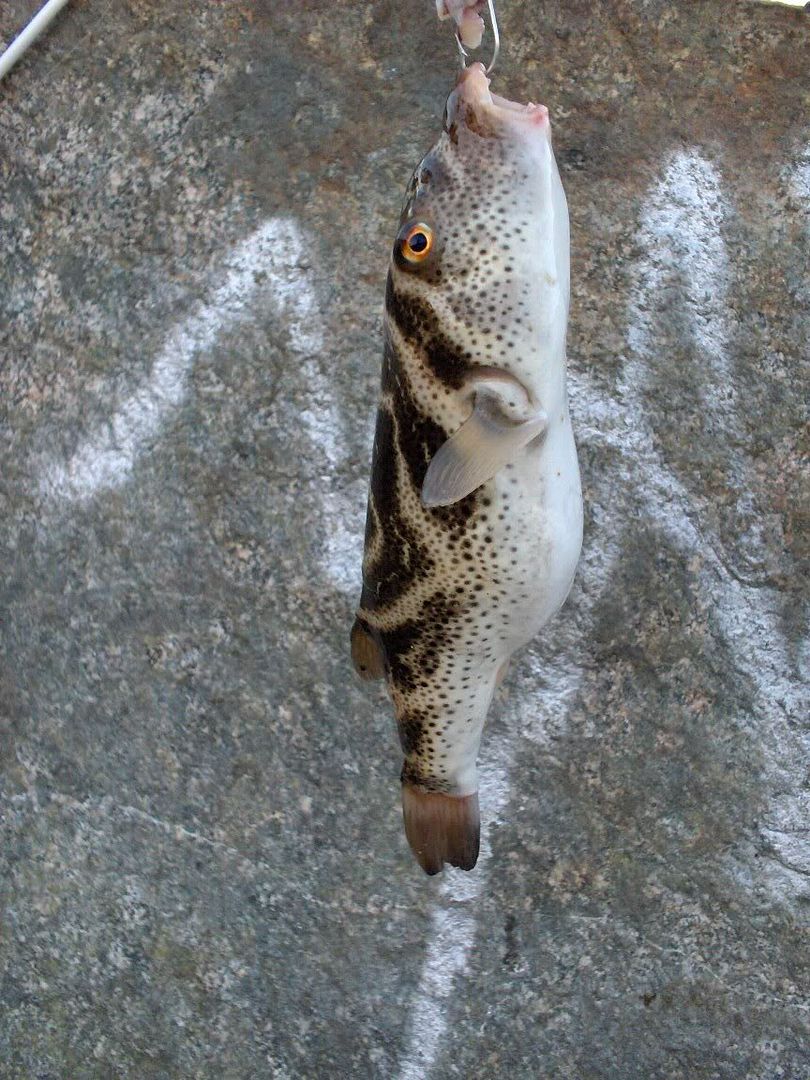 I caught a whole bunch of those. They can really put up a fight. Oh, by the way, the entire time from shore, I fished with a UL! Until my rod broke lol.
Here's an eel we caught: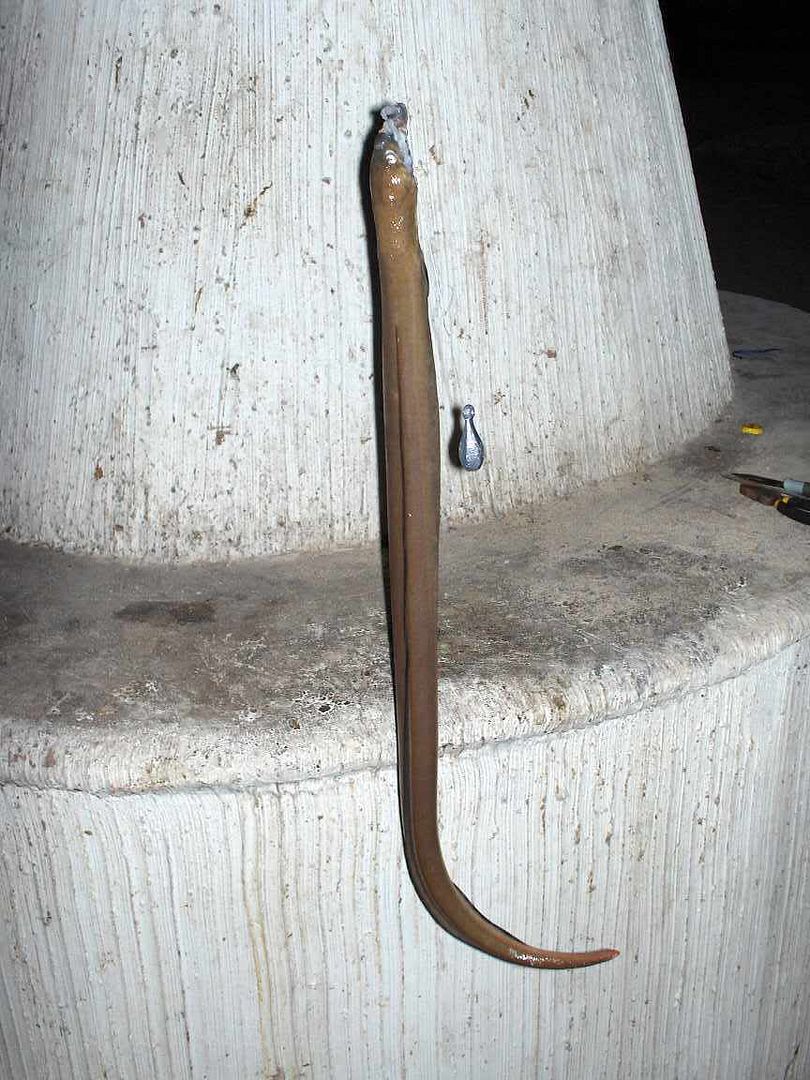 When we got this, the locals were like freaking out because they said that it could kill me. I really don't talk Spanish well and didn't understand much, but they were like really afraid of it. Maybe electric eel?
That's all the pics for now. I did go deep sea fishing and caught 7 fish...2 tunas, 2 roosterfish, a 110 lb. sailfish, a dorado/mahi mahi, and a needlefish, but I'll post those later.