Discussion Starter
·
#1
·
Arrived at 8AM to find only several people fishing at the lake. It was cold, but the wind was down.
Started off on the NW side using two rigs - one with Gulp trout bait and the other with live worms. Caught a very, very short bass (see pic):
Headed to another spot on the SE side after a hour of slow fishing. As I casted my first line out and preparing the other rod, I noticed my line getting bit. After a quick hookset, I got myself the following trout: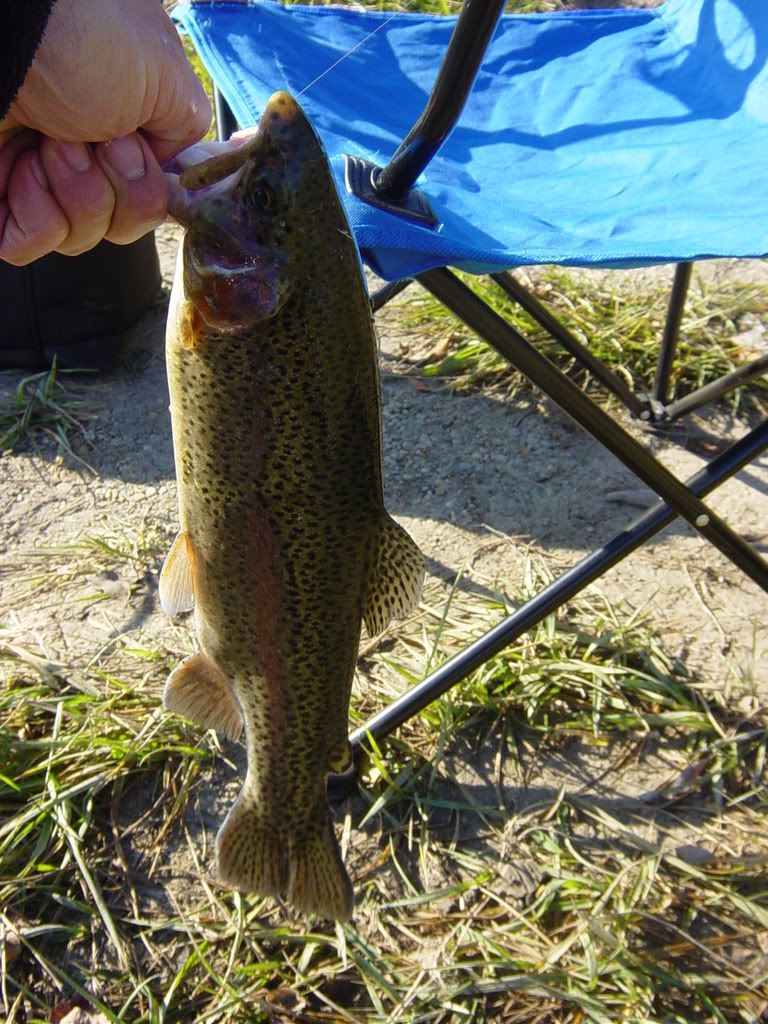 Things slowed down and I caught the following fish (I was hoping you guys can tell me what this is). It was released.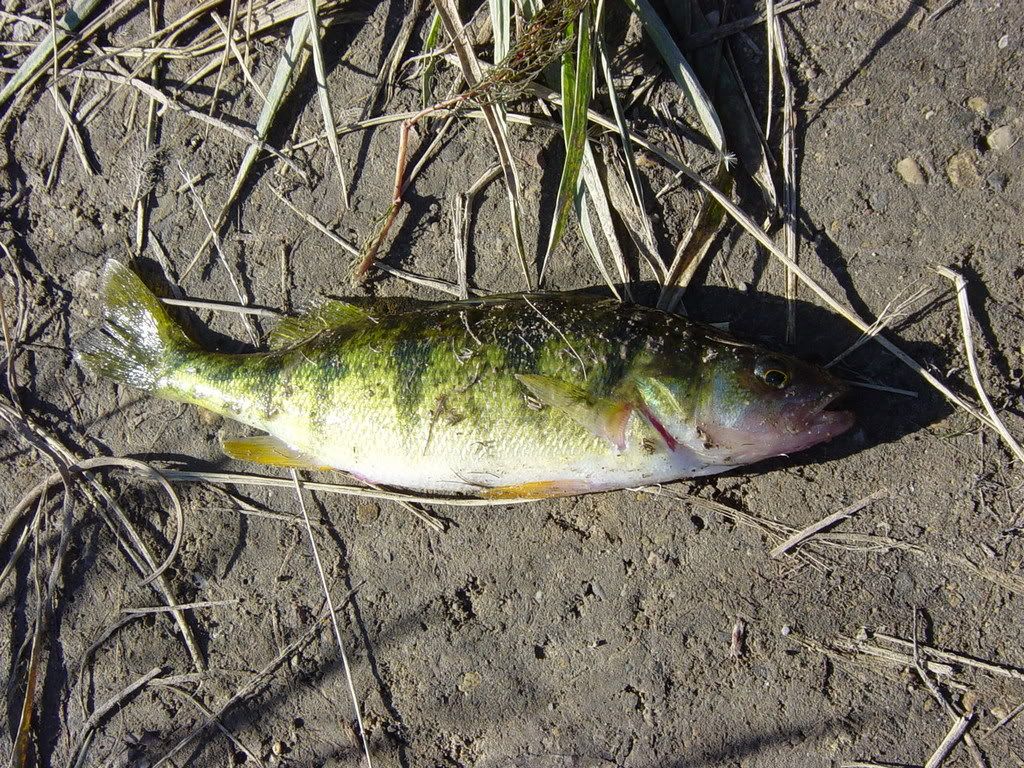 I moved two more times after this and landed another trout before heading home.
Nothing impressive, but at least I got my trout for the week.