Discussion Starter
·
#1
·
Got out to Old School Pond after a day of Book Learnin'.
All of the fish were caught on a Bearpaw plastic bait, and CBs Hawgsauce. The fish were caught on The Bearpaw Beast in the East, Slick Stick, and Hippie Stick. I will definatley be ordering these within the next week.
.....Anyways back to the report.
Hit up my usual spots, I expected to see some bass on beds, but I only saw two beds, on the only part of the shoreline that doesnt drop off right away. Bass still seem to be in prespawn mode right now. Caught a total of four bass. all around 14". Hooked into Big Momma, a bass longer than 24", this place has some huge fish, unfortounatley Big Momma snapped my 10lb test line like it was thread. My Beast in the East from my sample pack was gone forever. But here are the fish that I did land.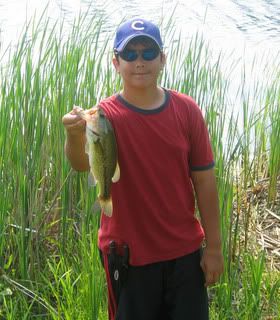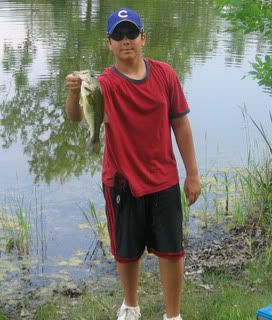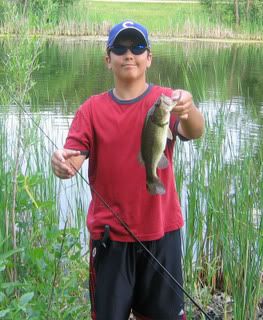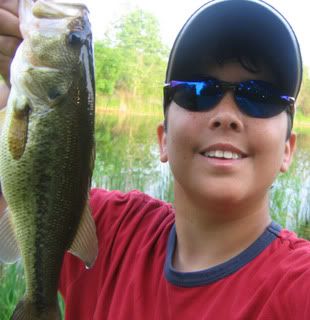 and my retarded hilbilly picture.