Discussion Starter
·
#1
·
Past Week Report
I have been getting out sporadically lately got some on dingers, minnows, chatterbaits and rattle traps. I havent found any particular pattern, to speak of but they seem to be scattered all over. Sometimes on North sides sometimes on South some on windblown shores while others on sheltered areas. Mobility seems to be key until you find them. Minnow activity is pretty abundant also.
Feels good to tie into some greenies again after this long winter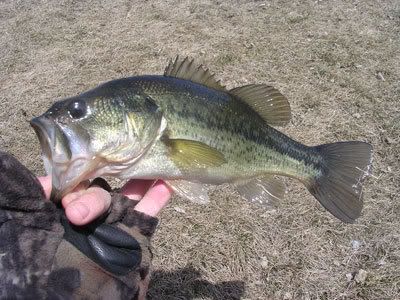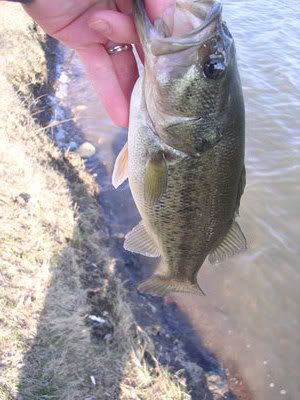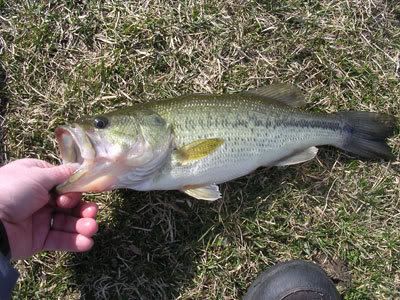 04/07/08 Report
I got my new REVO SX-HS today so I had to try it out didnt expect much more than to practice casting. I paired it up with a 6'6" St. Croix Premier MH rod w/20lb Power Pro. This combo felt well balanced and light. I like the low profile, and it handled well throwing in 15+ mph winds. This reel is smooth and the drag and magnetic brake handle well. In the 2hrs I used it it felt comfortable and casted a mile. I really cant wait to use it again.
I have to give this reel an A+ so far. Its the smoothest reel that I have ever used. I will wait till conditions are more favorable to try throwing smaller baits such as senkos although it seems like it wouldnt be much of an issue.