Discussion Starter
·
#1
·
My brother and I went to Michigan for some bass fishing this week,and had one of our best couple of days ever! Because it was so hot in the afternoon, we fished mostly at night and very early morning with lots of success. I caught my biggest bass ever that measured in at 22.25 inches! (not sure what it weighed but it was FAT) My brother also caught a big one at just over 19 inches! Mine was caught on a large one ounce jointed minnow,while his was caught his on a 3/4 ounce spinnerbait.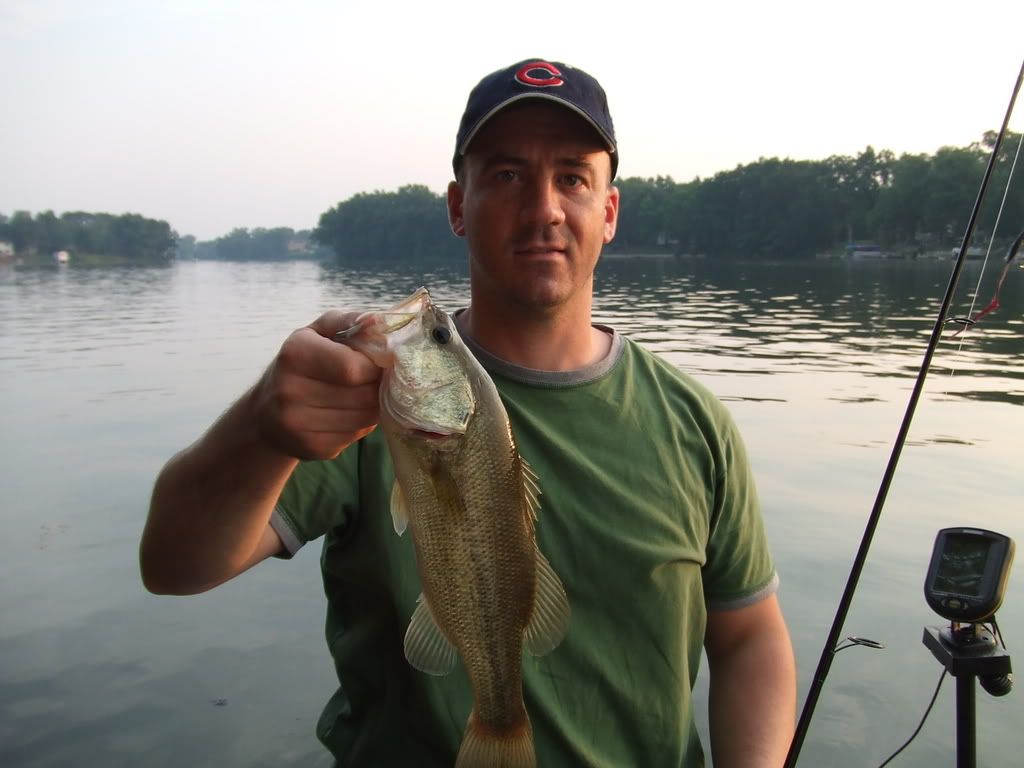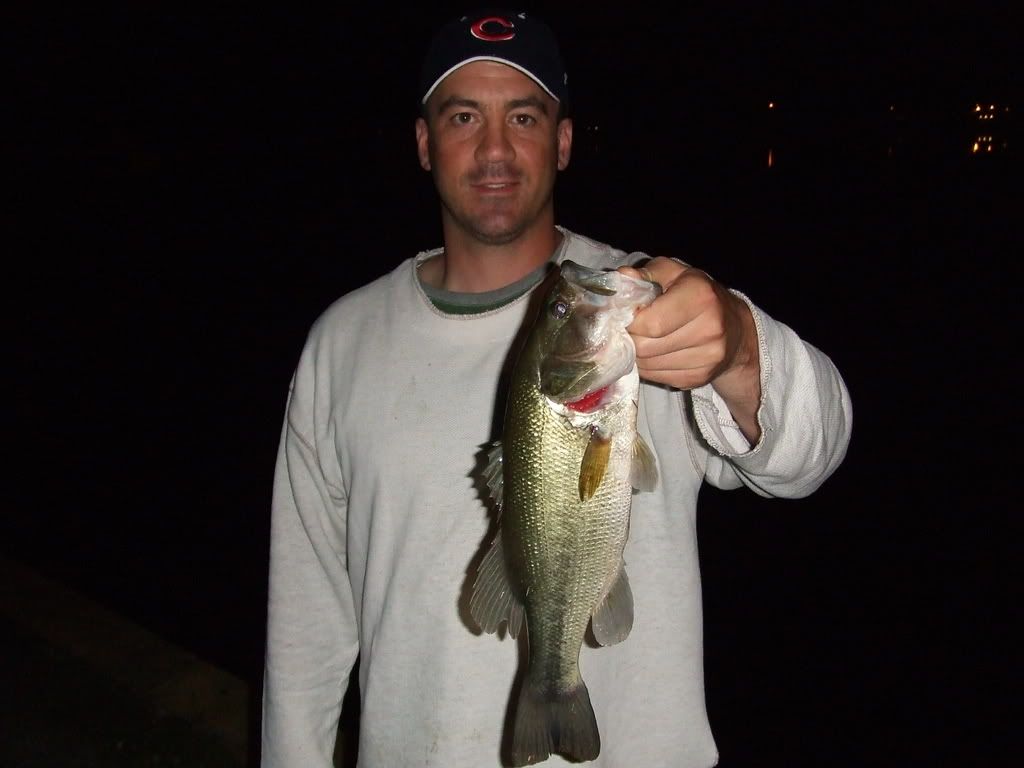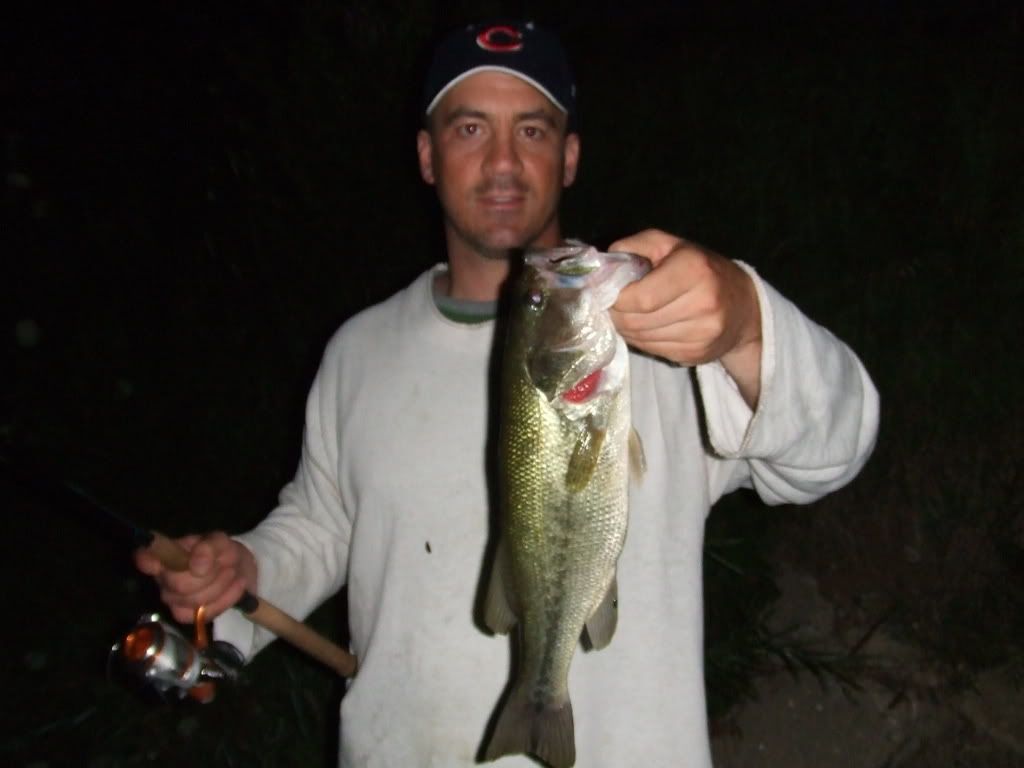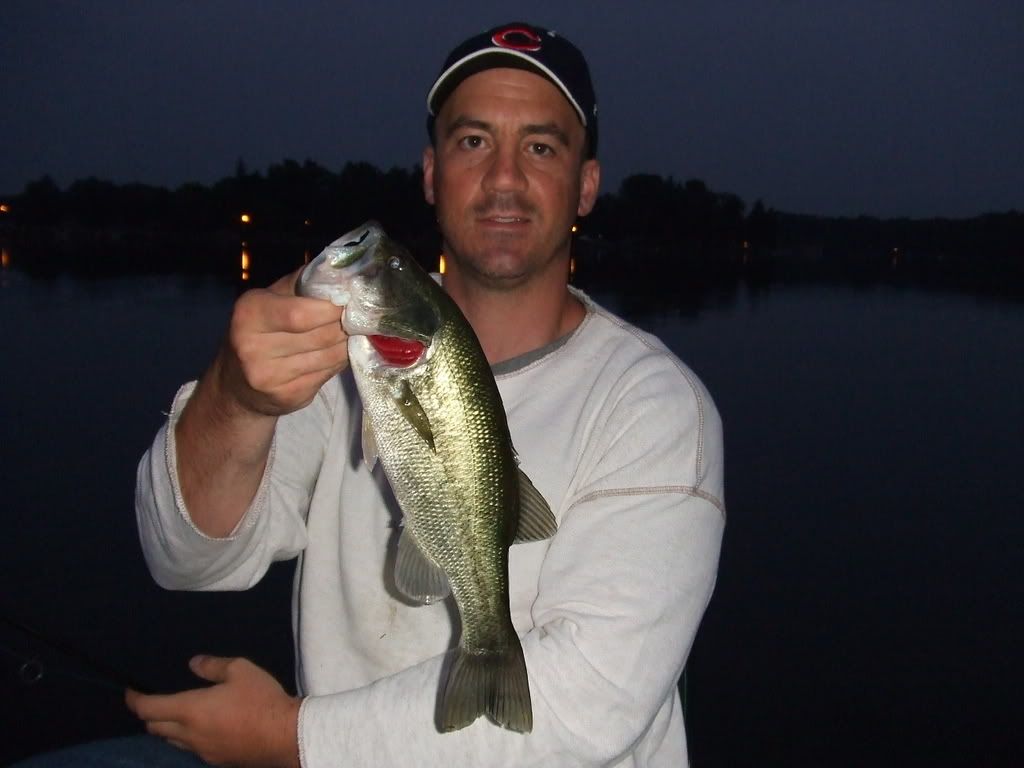 This one was foul hooked...still fun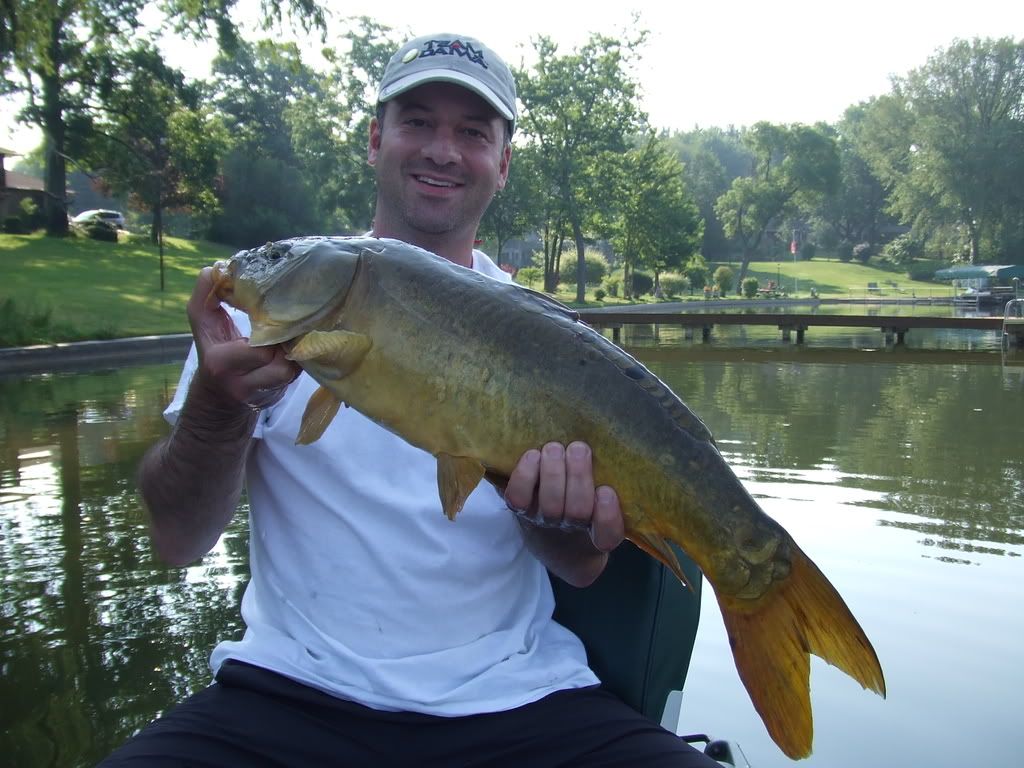 My bros 19 incher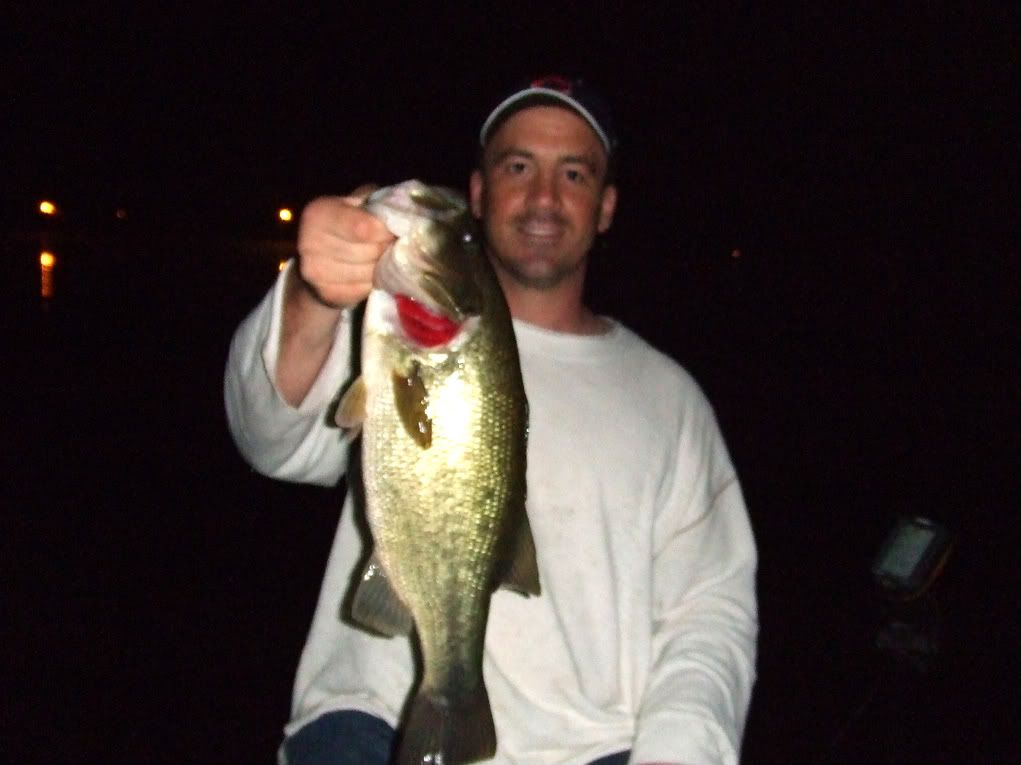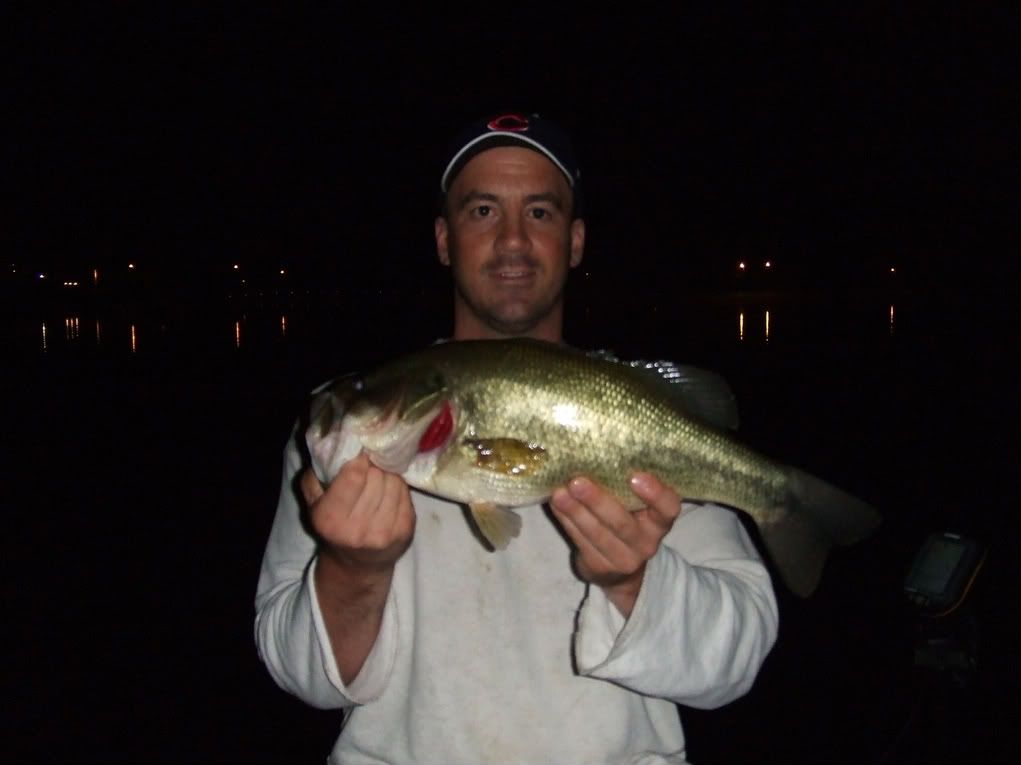 And my 22.25 incher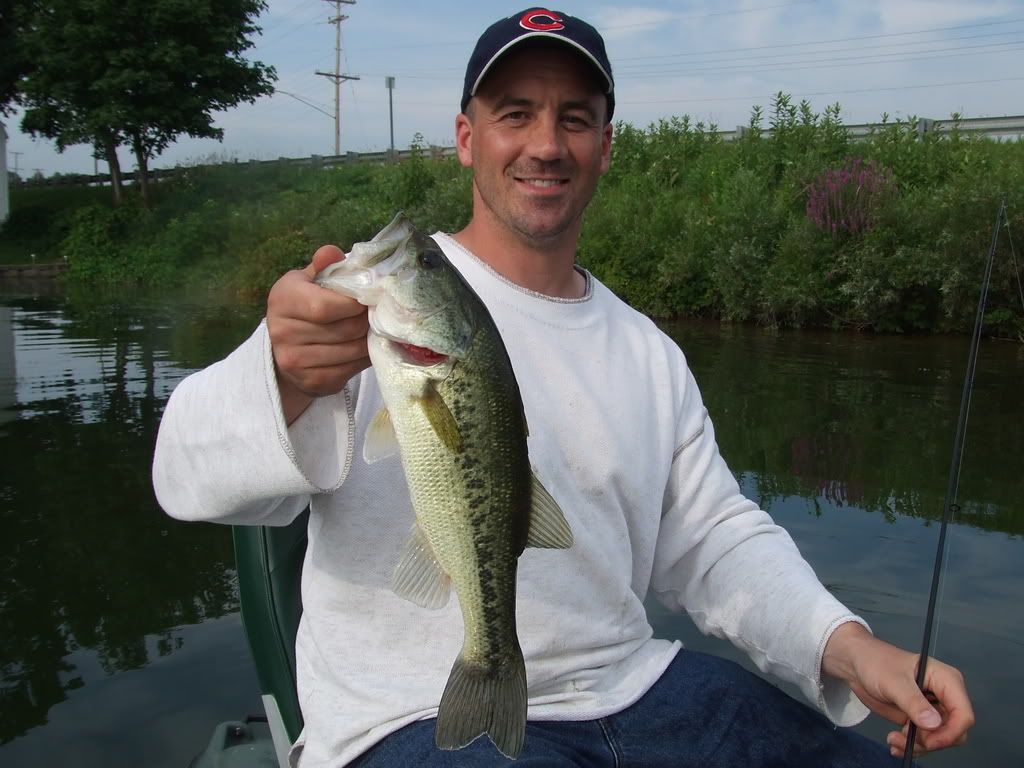 We were the only ones out here...