Discussion Starter
·
#1
·
Chicago River Fishing
The Beginning Of May was obviously Large Mouth Bass for me. By Fishing with old Child hood Fishing Buddy Shane once again, And New Friend Neil, I've been able to fish more water and Have learned a little From both Shane and Neil. With 11 Outings For Large Mouth Bass and 95 % of my 105 Fish Coming on Tubes I can Say it Was A Good Month indeed. I Enjoyed and had a lot of Fun Fishing With Shane, Neil, My Big Brother James, And Beautiful Girlfriend Sara. Sara has Gained Experience throughout the month, she hasn't been out much At The river this month but will be out full force with me Next Month Perch Fishing On Lake Michigan. Every Single outing I took place in was reported here on **********, And So will the Rest of my outings of the year.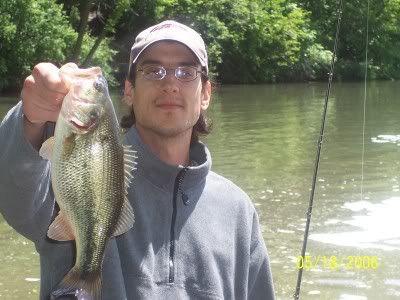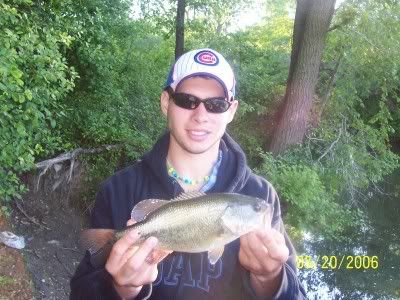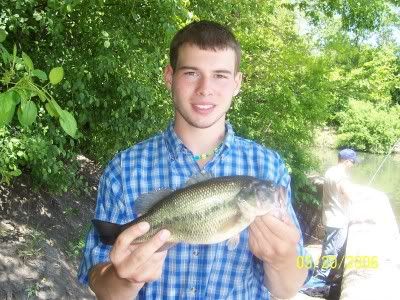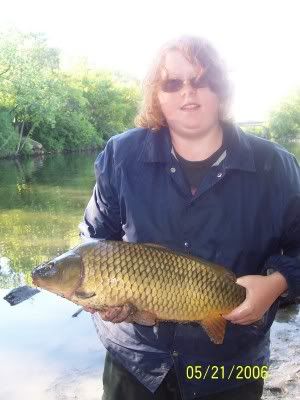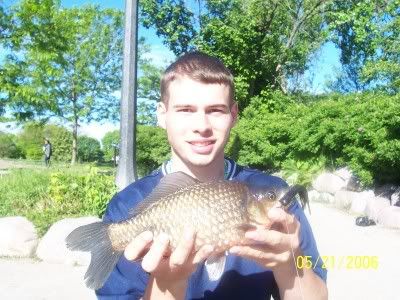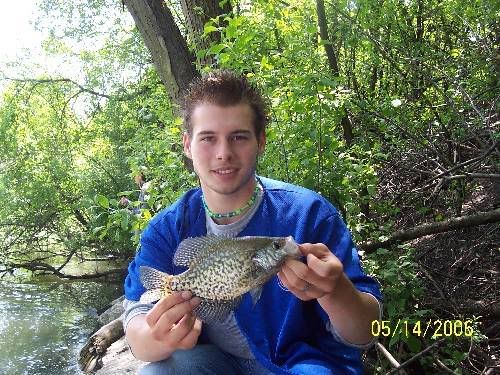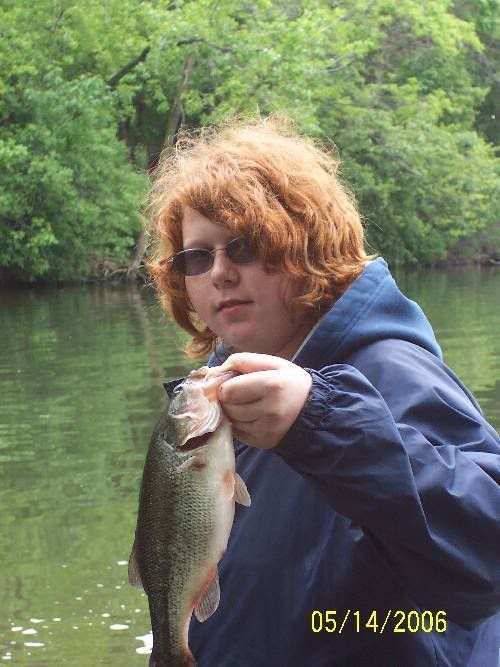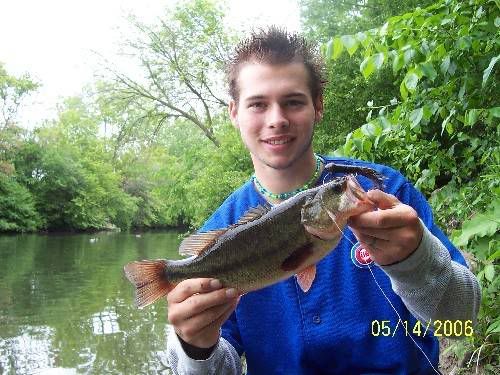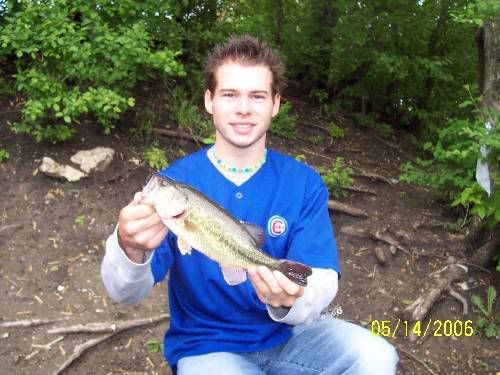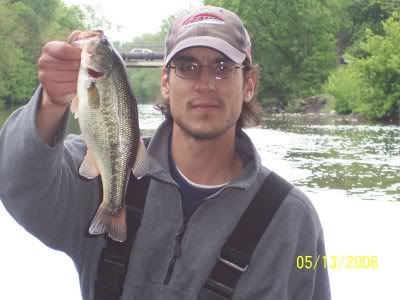 Lake Michigan Fishing
I started Perch Fishing Late in the Month, It wasn't bad the First outing of the year, Was with my girlfriend Sara in which was a blast ! Both of us had a great time.. The perch Were ok This month, Will be a lot better next month but we managed keepers and that's always good :aaathumbsup: I Fished with Neil And Sara in are 4 Perch outings this month. We will be out a lot next month !!

Here's pictures of our Wonderful Outings !!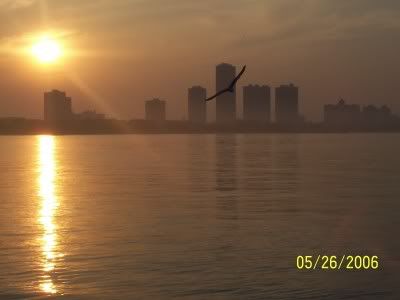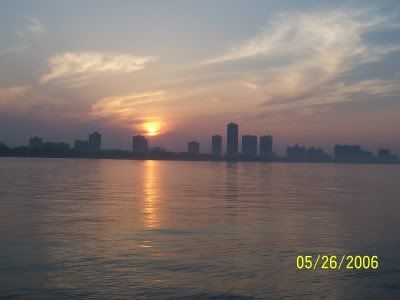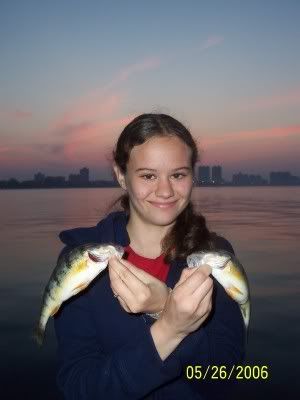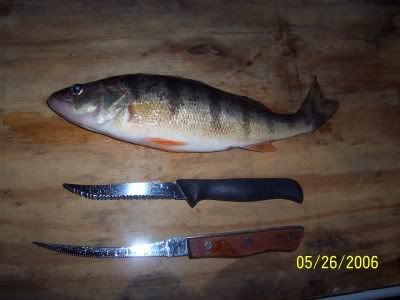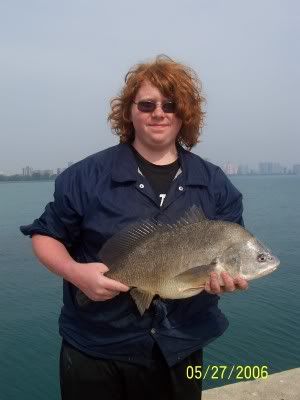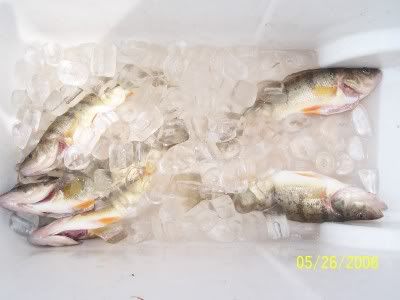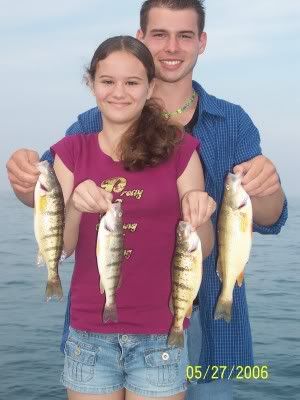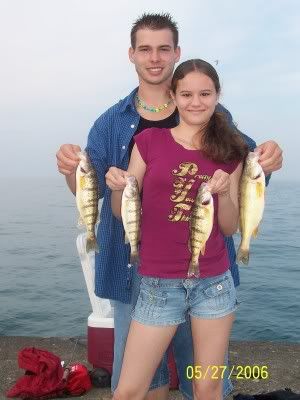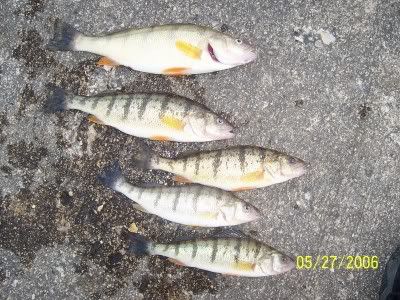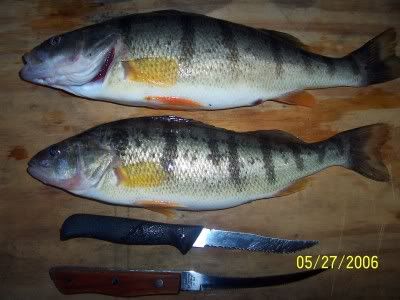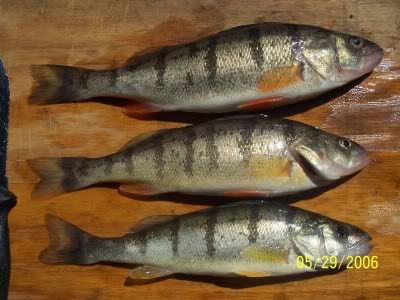 George 70 Yellow Perch with 23 Keepers
Neil 23 Yellow Perch with 4 Keepers
Sara 14 Yellow perch with 2 Keepers

total 107 Yellow Perch with 29 Keepers
High Lights
My Picture was in the Chicago Tribune Fishing The Chicago River !!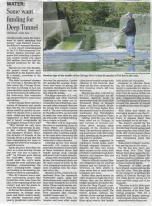 Neil Caught an 8lb Drum !!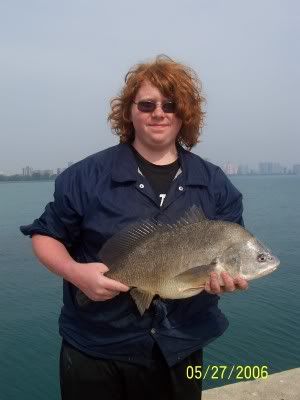 Total Fish Caught in the month of May :

George 178 Caught this month
324 Caught this Year

Sara 30 Caught This month
123 Caught this month

Neil 37 Caught this month
37 Caught on year ( just started this month, only outings with me counted)

Look For The month of June !!!

It'll Be Perch tastic

George
A101/WCF
Chicago Il.
Multi-<((><
:aaapartyc: