Discussion Starter
·
#1
·
This is the month where Internet access was very limited; my camera's date messed up, several problems with the date because something had gone wrong with the batteries. But I did get out and fish with Sara. She did really well this month, Especially for not even knowing what a hook was just last month. She has been catching jigging and doing everything on her own, even taking the fish off the hook (which leaves more time for me to fish :aaathumbsup: ) As I sat and watched her fish a few times she brought me back to when I first started fishing and how thrilled I was to catch a fish, or even more thrilled when My grandfather would pull in a big cat and everyone from miles around us would know because I'd Scream My lungs out. But with Sara there was no screaming my lungs out... no learning curves for me... I was in my grandfather's shoes teaching my girlfriend the essentials of what it may take to become a good angler. I first got her into fishing on a very, very cold January morning on the Chicago River... Then I waited for it to heat up. I taught her jigging for bluegills... which she stated doing for bass and crappie... I showed her little techniques I myself developed throughout the years and she's mastered them already. By watching her fish She's brought me back so much... I've realized new things to put back into my fishing arsenal to make me more versatile.
Total Fish Caught in the month of April:
Sara Pulled in 93 Fish with a 45 + Fish day, and a 5 different species day!
Good Job Baby! :aaathumbsup:
George pulled in 146 Fish nothing to brag about sailor
This month I pulled in 146 fish... Some nice ones yes... I could've pulled in so many more... I could've reached the 200 mark this month. With more opportunities. But I'm not complaining good month indeed :aaathumbsup:
Pictures throughout the month. Some pictures date are messed up But I assure you they were caught this month :aaathumbsup: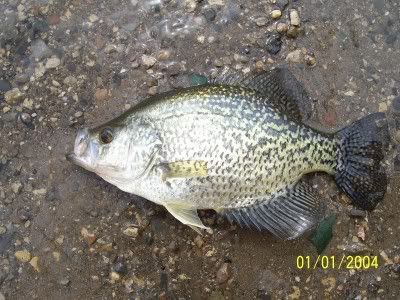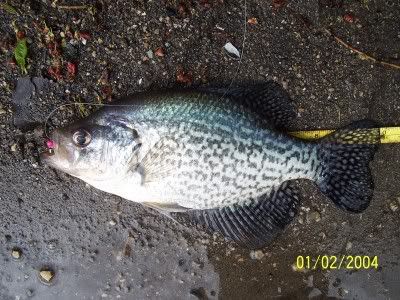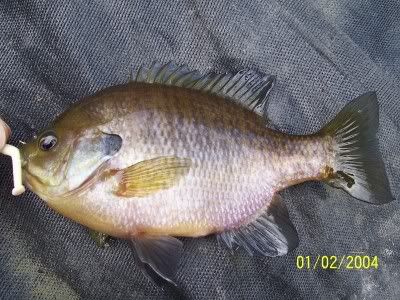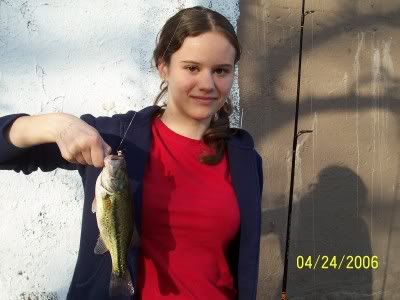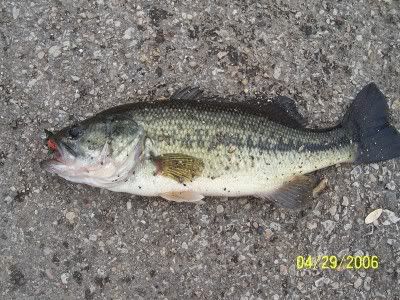 You'll get another one next month :aaaapplaus:
Hopefully I'll be able to report daily again. we'll see...
George
Chicago IL.
Multi-<((><
PERCH GUY
<C>
A101/WCF