Discussion Starter
·
#1
·
Had some Free Time after Leaving the Bowling Alley so stopped By the River to see if I could get into some carp Action, My Brother James greeted me upon arrival. And that's also when I found out he made the right move and Bought a Digital Camera so he can display his catches here on THE INTERNET It's also a Kodak Product because I told him I don't want to run two different camera programs. But it's a Model Just below mine. Unfortunately he wasn't able to get into much of anything he tried his luck for the cats and I went Strictly for Common Carp. There was no thought in my mind that this day could've went down as my best carp fishing experience in a long time. But That's What keeps brining me back because you never know what will happen next, and no Two days are Ever the Same!
Here's Pictures to Tell the Rest of My Story :USA: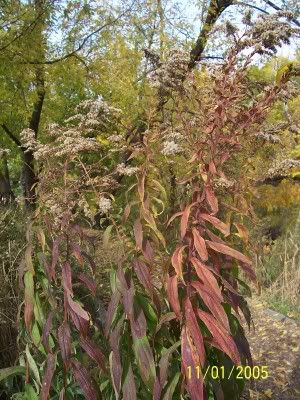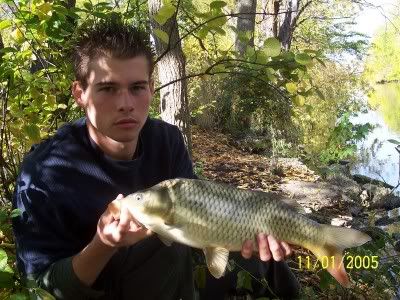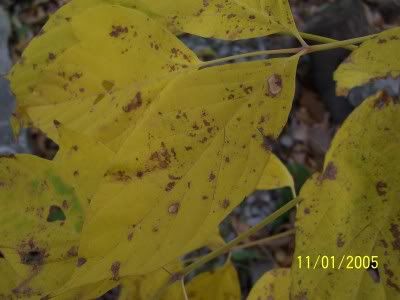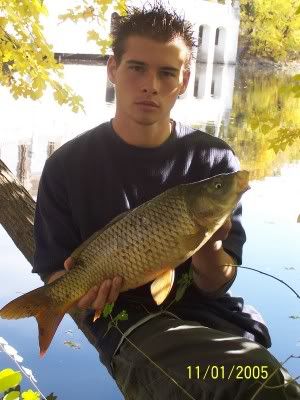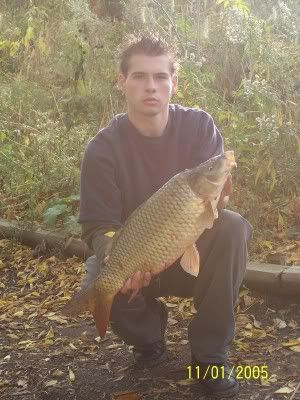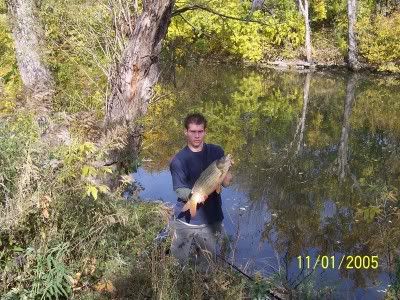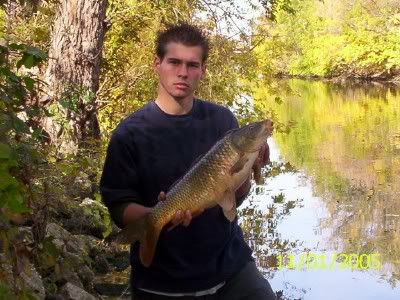 The last three Pictures Were taken on my Brothers Camera 2thumbsup
Total Catch:
George 8 Common Carp
James ///
Temp: 53
Wind: SW 8 mph
Sky:Mostly Cloudy
Water: stained
Water temp: 58
Water Vis: 1 1/2 Ft
Rod: Daiwa Fire Wolf 10'6 Med. Lite
Reel: pFlueger Trion 7 Ball Bearings
Line: 230 YDS 8lb Trilene XT
Hook: Size 6 Bronze Bait Holder hook/no barbs
Sinker: 1/2 oz Bullet Sinker/ Bead/ Barrel Swivel
( Leader was same line as the main line )
Camera: Kodak Easy Share CX7330
Bait: Country Delight White Bread
Technique: Throw out in the middle and let current take it let hit the bottom for about 2 min lift up and let current take it again.
George
Perch Guy
Chicago Ill.
**********
8 - 0
2thumbsup