Discussion Starter
·
#1
·
After school Decided to get the bike and head down to the Chicago river ( Clear Blue) Instead of some carp fishing I was hoping to get into some crappie but after getting there the greenies, gills and largies changed my mind and before I knew it, well it was time to head home. I was jigging on my 6'0 Berkley Lightning series rod with 6lb test and a 1/62oz jig with a variety of small plastics. As I was leaving seen another guy come, Usually I have the whole river to myself this time of year.
Fished from3:15pm-5:13pm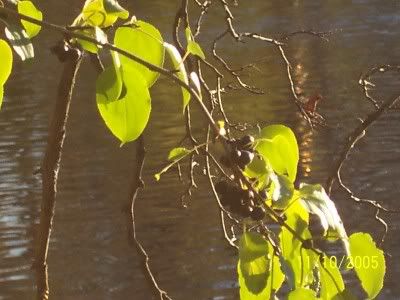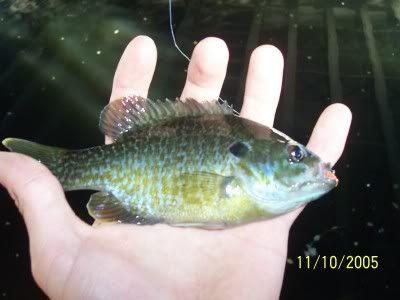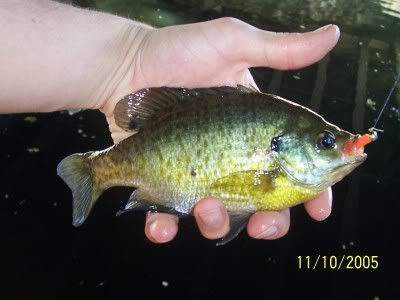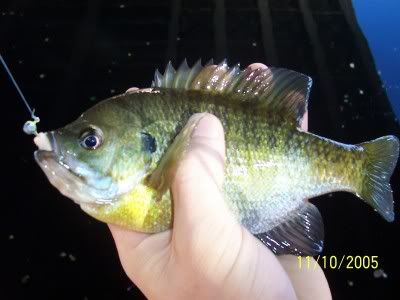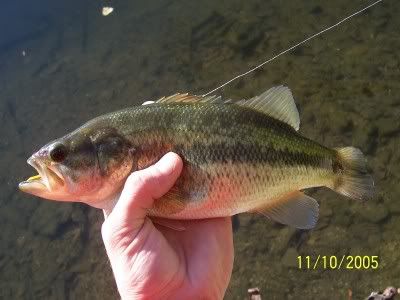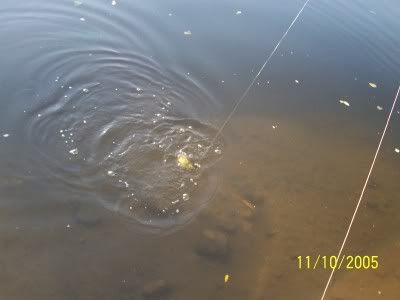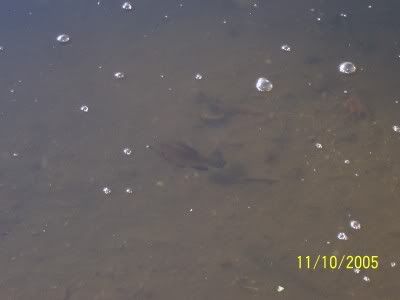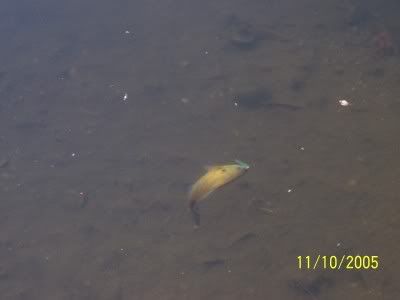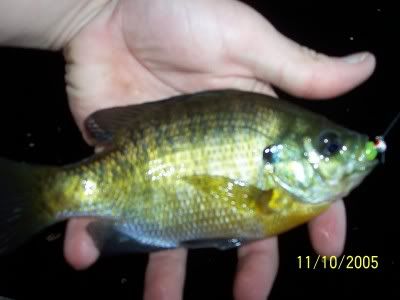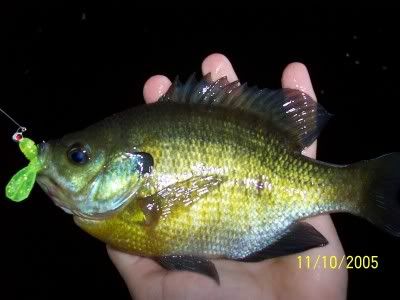 Total Catch:
George 28 Pan fish, 2 Large mouth
Temp: 43
Arrival Time: 3:15pm
Depart Time: 5:13pm
Sky: Mostly Clear
Wind: WSW 7 MPH
Water: Clear
Water Temp: 61
Water Vis: 3 1/2 feet
Rod: 6'0 med/lite Berkley Lightning rod
Reel: Rapala Size 20
Line: 6lb Trilene XL
Lure: 1/62 oz Jig with variety of plastics
Technique: For the Large Mouth it was Let it hit the bottom and two agressive jigs up they both hit it on the fall again. For the pan fish Kept twitching rod kept lure about 1 foot off the bottom fish were suspended 10-16 inches off the bottom. I fished in 6 Feet of water today.
George
**********
Perch Guy
Chicago Il.