Discussion Starter
·
#1
·
Yesturday Got out and met up with shane and Neil... fishing was really good for me in the morning pulling in 4 large mouth and one green sunfish in the first 45 minutes of fishing, but 13 large mouth,3 crappie ( one foul hooked) and 1 green sunfish total. I was using a black tube 4" with 1/4 oz Jighead. there was a lot of moving around and a lot of fun... neil hooked up with 4 Large mouth, 1 crappie.. and hooked into a carp that sucked in his tube jig but had broken his line total on the day i think... shane caught 2 ... but didn't stay long
I caught more fish suspended off of drop offs jiiging the tube and letting it fall in pockets off the drop offs... in the morning most fish were suspended off of a sloping point in 3-5 feet of water...... Most of my fish were picked up bumping the lure off of some type of structure.
here's pictures of the day !!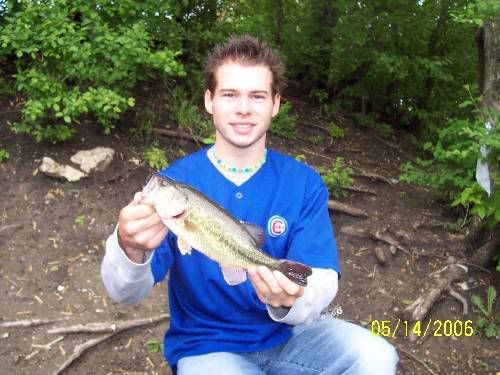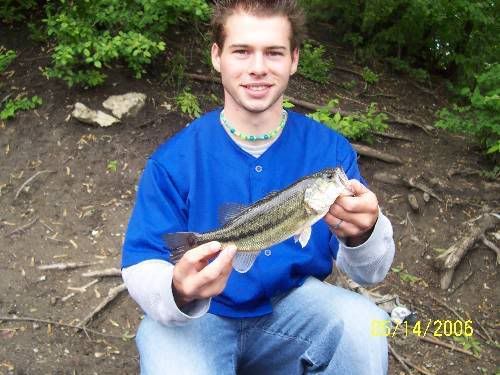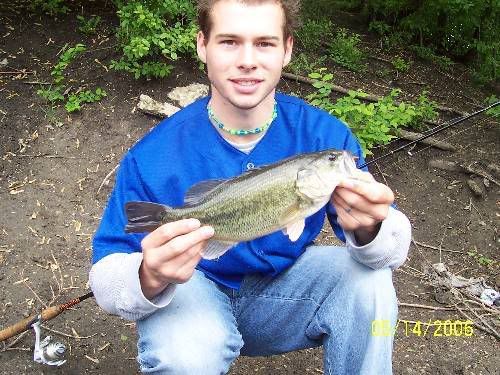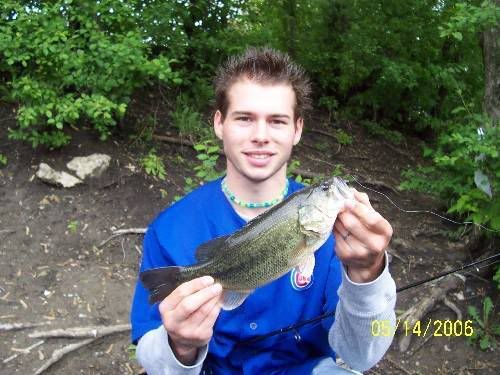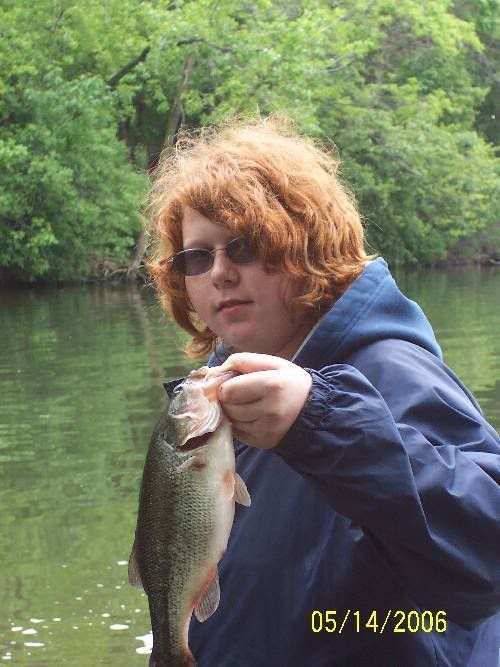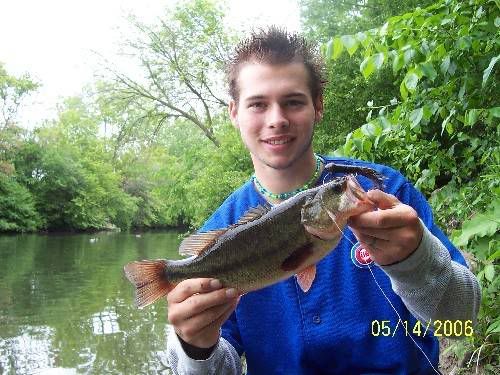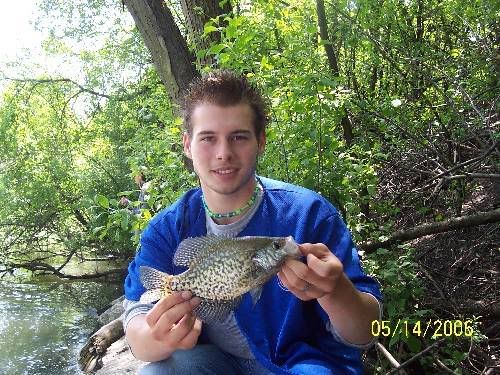 total fish caught:
Shane 2 large Mouth Bass
Neil 4 Large Mouth Bass, 1 Crappie
George 13 Large Mouth Bass, 1 Green sunfish, 3 Crappie (one foul hooked)
Temp: 58
Sky: partly/cloudy ( sunny afternoon )
wind: WSW 5-10 mph
Water: Slightly stained
Water Temp: 61
Water visibility: 1 1/2 ft.
reel: pFlueger trion 5 ball bearring
rod: ugly stick lite 6'0 med/heavy
line: 10 lb Trilene sensation
Lure: Black tube
George
Perch Guy
Chicago Il
A101/Wcf
Multi-<((><
:arrow: