Discussion Starter
·
#1
·
Today Neil Picked me up in the morning... Hit the river and i nailed 6 in the first 45 min. Then Picking up two slowly... Neil Hit one Early.. Then A Rock bass Later on. Shane met up with us... pulled in two... Me a neil decided to run to Dick's When we came back shane said he caught 2 more... He's really Reliable :aaathumbsup: the fishing slowed a lot when the sun came up .... :aaasunsmile: we were fishing 3-5ft. of water the fish were suspended off of dropoffs... 2 of my 8 Fish hit the bait on the fall.

Here's The fish We caught today... in order :aaathumbsup: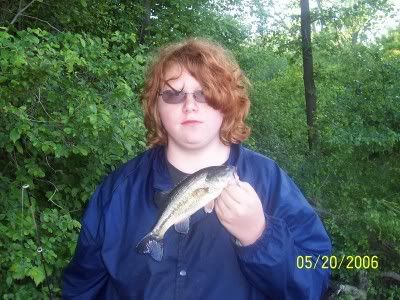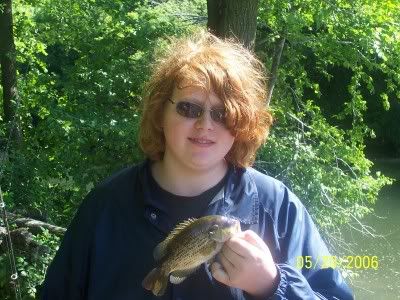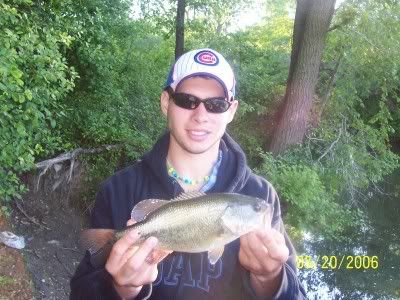 Total Catch:
Neil 1 Large Mouth, 1 rock Bass
Shane 4 Large Mouth
George 8 Large Mouth Bass'[]
Temp: 63
sky: mostly sunny
water: murky
wind: Various 3 mph
Rod: Ugly stick Light 6'0 Med/heavy
Reel: pflueger Trion 5 ball bearing
Line: 10lb Trilene Sensation
George
Perch Guy
Chicago Il.
Multi-<((><
George :arrow: