Discussion Starter
·
#1
·
PG Report: 9/10/06 .... Sight Fishing

Got out Thankfully 8a.m. - 8-50am. Today and With My Short Time I Wasn't Going to Try Anything Fancy. I knew the water was going to be clear going in but didn't expect 3 Feet of Visibility. Which was enough to sight fish Every Fish I caught this morning. I only caught five none of size but felt great. I was fishing in about 2 feet of water no deeper then that. It was pouring but the fish held shallow and I was able to pick through about 8 fish I seen One nice 2 ponder but its behavior indicated he wasn't interested if I had at least thirty minutes to mess around with him it would of been a different story. But again due to my limited time I wanted the most fish as fast as possible a numbers game so to speak. And that's what it turned out to. A weightless 3" plastic (brown) Rigged with a worm hook did the trick for me. Three of my fish were caught in the last 5 minutes the three displayed below. I'd love t go for kings soon, but have been VERY busy. But then again this winter I'll have the waters to myself!

Here's three that I caught within the last 5 minutes all while sight fishing which is my favorite and a blast!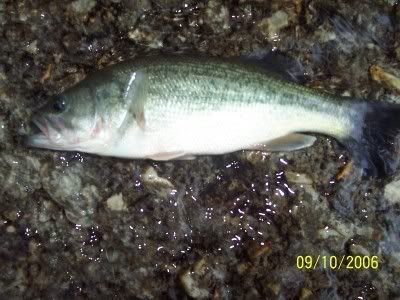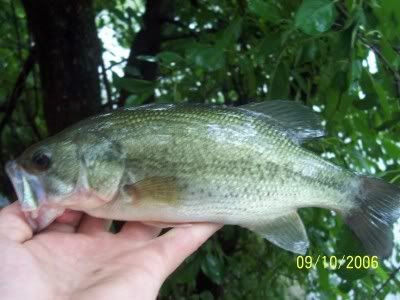 ~Conditions~

Temperature: 71

Sky: Cloudy /Rain

Wind Range: Moderate (10-20mph)

Wind Direction: west

Weather Trends: Stable

Barometer: Dropping

Water temp: 75

Water Color: Clear

Water Visibility: 3 feet

Current Conditions: slow

Bottom Conditions: Gravel

* Georges Out Come*

Caught: 5

Lost: 0

Released: 5

Fish Health: healthy

*Equipment/Supplies*

Bait/Lure Presentation: Moderate

Rod Used: Ugly Stick Lite 6'0 Med/Heavy

Reel used: pFlueger Trion 7 ball bearings

Line used: 6lb Trilene XT

Lure/Hook: Plastics, Earth Toned

Bait used: ----

Beverage: -----

snack:-----

Repellant: ---

*Season Tally*

Season Skunks: 2

Season Fish: 741

Season Outings: 54

George

N.W. Chicago Illinois



[email protected]





[email protected]



Multi-Species Fisherman