Discussion Starter
·
#1
·
PG Report: 9/16/06 .... Simplicity

After waking up at 6a.m. and Fixing Myself corn beef hash and Eggs over Easy YUMMY, I set out to Hit the River I Arrived and First set my line in the water at 7:30a.m. And I Fished until 10:30a.m. I started out using a Black Soft Plastic with a Jig head With out a tap, So I made the switch to a Brown soft plastic and landed one, Thinking about The conditions and how the first one had bit I downsized my jig head and that was the ticket for the rest of my morning. Making this adjustment landed me 11 More Large Mouth Bass 12 Counting the One Before the Adjustment. This goes to show you how big a difference a few ounces or even a slight color differential could make in having a successful outing. I was Fishing 3 Feet of water Next to a Small Weed Bed Slowly dropping into 5 Feet of water. Fish Weren't Really aggressive I had to have my hand on the line 80 % of the time, And the Wind didn't help much either. But The Outing Was Successful And I learned two new things in which i may add to my Winter Arsenal !

Coming Soon .....

www.LandingtheBigone.blogspot.com A Good Fishing Resource, I'll Keep it updated as much as possible.

Here's Pictures of some of The bass Caught today.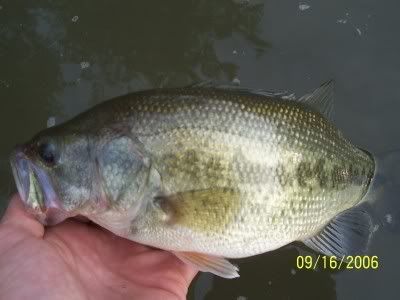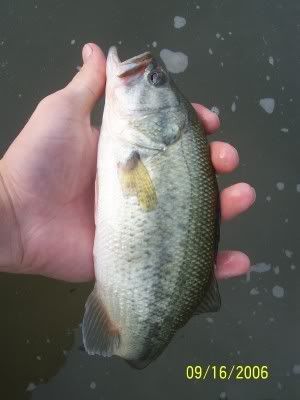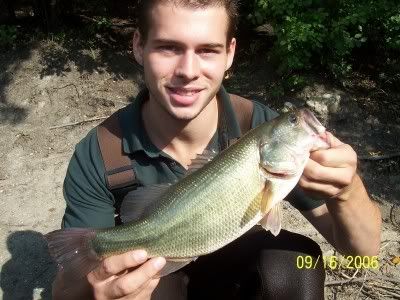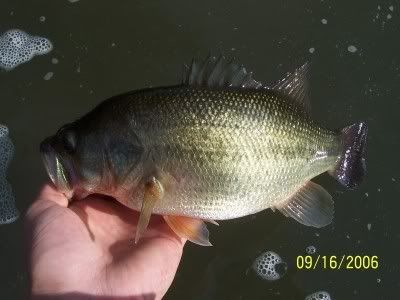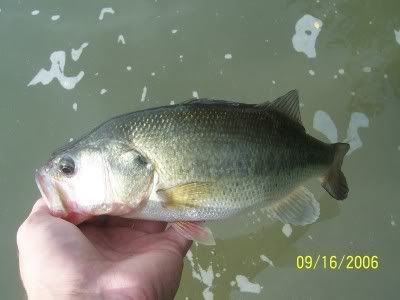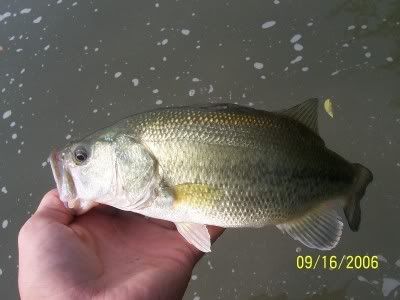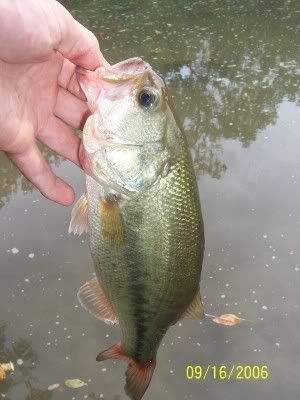 ~Conditions~

Temperature: 64

Sky: Moslty Cloudy

Wind Range: Moderate (10-20mph)

Wind Direction: South

Weather Trends: Stable

Barometer: Dropping

Water temp: 64

Water Color: Slightly Stained

Water Visibility: 2 feet

Current Conditions: slow

Bottom Conditions: Gravel

* Georges Out Come*

Caught: 12

Lost: 0

Released: 12

Fish Health: healthy

*Equipment/Supplies*

Bait/Lure Presentation: Slow

Rod Used: Ugly Stick Lite 6'0 Med/Heavy

Reel used: pFlueger Trion 7 ball bearings

Line used: 10lb Trilene XT

Lure/Hook: Plastics, Earth Toned

Bait used: ----

Beverage: -----

snack:-----

Repellant: ---

*Season Tally*

Season Skunks: 2

Season Fish: 759

Season Outings: 56

George

N.W. Chicago Illinois



[email protected]



Multi-Species Fisherman

:aaapartyc: