Discussion Starter
·
#1
·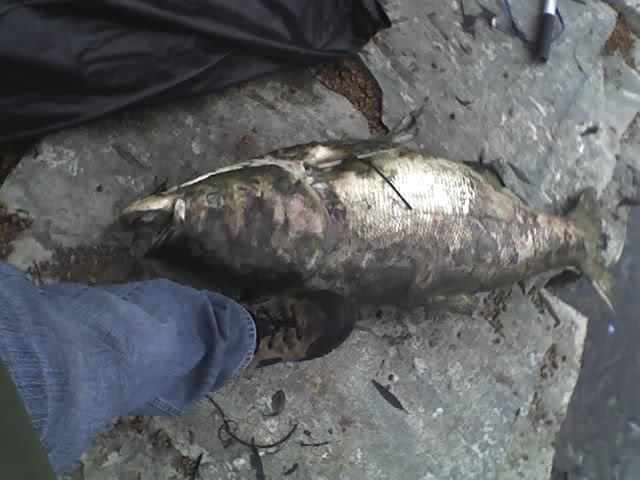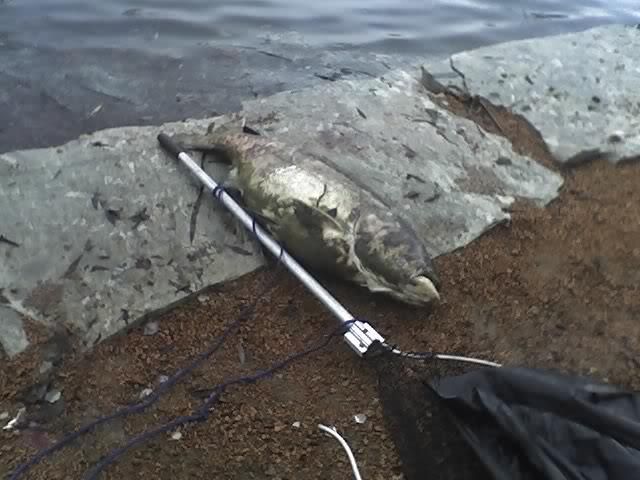 Hello everyone,
Just wanted to fill everyone in on my discovery this afternoon at McKinley Park on the southside of Chicago.
There was apparently a major winter fish kill at McKinley Park Lagoon!
Today I assisted a gentlemen that works for the a company called Aramark, his job entitles him to remove dead fish and debris from the shoreline of several city park lagoons.
I noticed that there were several Large dead Asian Bighead carp along the shoreline and I immediately flag him down and told him that those are invasive species. I recommend that he inform his boss so that they can contact the IDNR. I counted about five 25+ lb Asian bighead carps along the northern shoreline near the fishing pier.
I tried to call the IDNR but I didn't get an answer from those guys and I also left a voice message for Bob Long Jr at the Park District office informing him of what I witnessed.
I attached a few photos that I took to document the account.
Thank you in advance,
Carlos D.