Discussion Starter
·
#1
·
Got out for 10 hours Saturday. A few smallish pike and a bunch of little gills and what not. Had a few flags that got dropped, figure those just might have been bass. I may have to upgrade my rigs for better hookups. Got the pike on large roaches. Gills and sunfish on wax worms. Extremely windy out there, but it drove me to come up with a new way to lock down the s3000 that worked out really well. Lots of water on the ice too. 5-6" deep in spots. A few of the 6" holes that I drilled were 14 inch wide whirlpools by the end of the day.
I was messing with my camera, and it seems like it wasnt set up just right.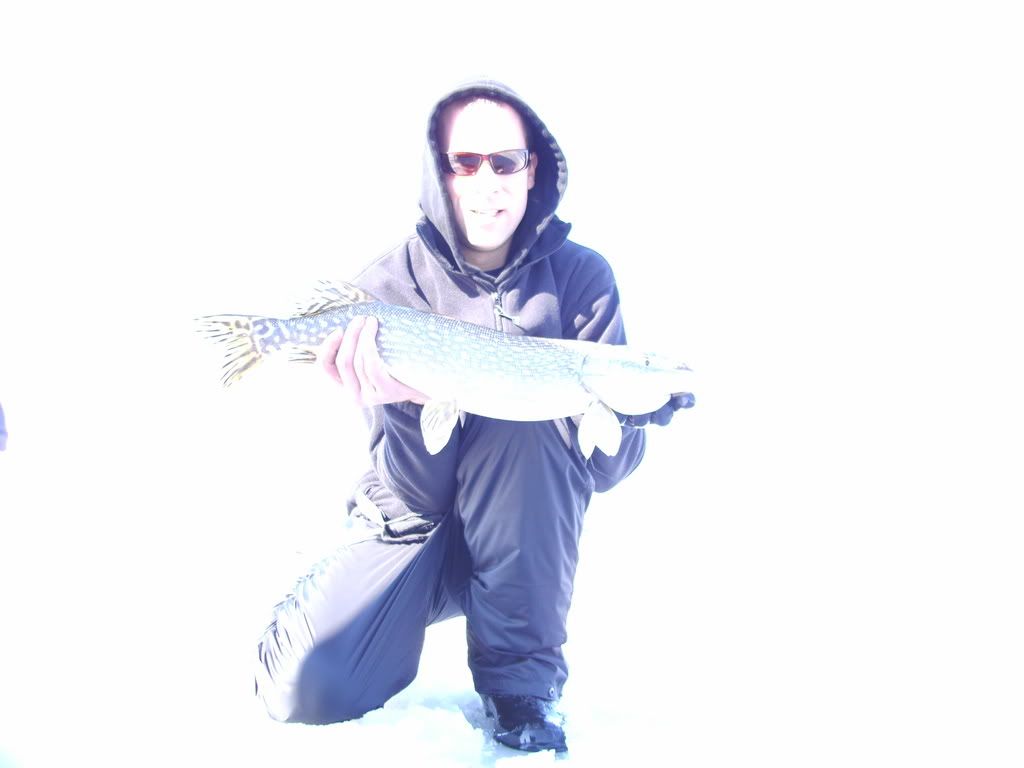 One little guy ran and found himself some weeds to hide in.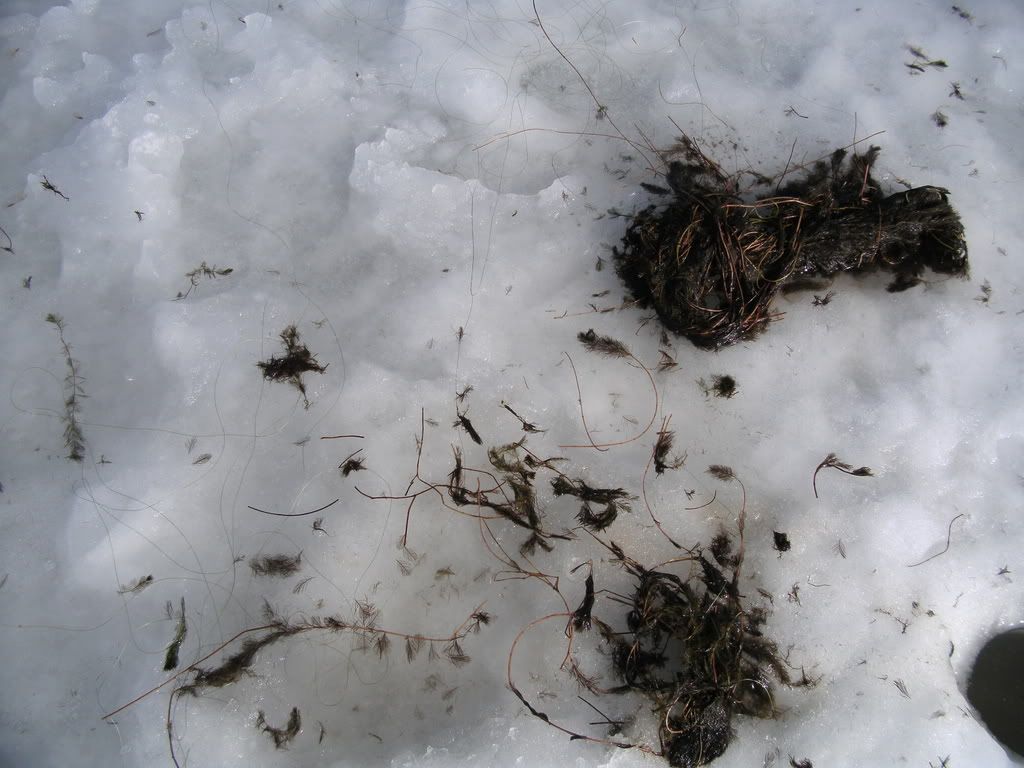 They were no match for the 60 lb. braid.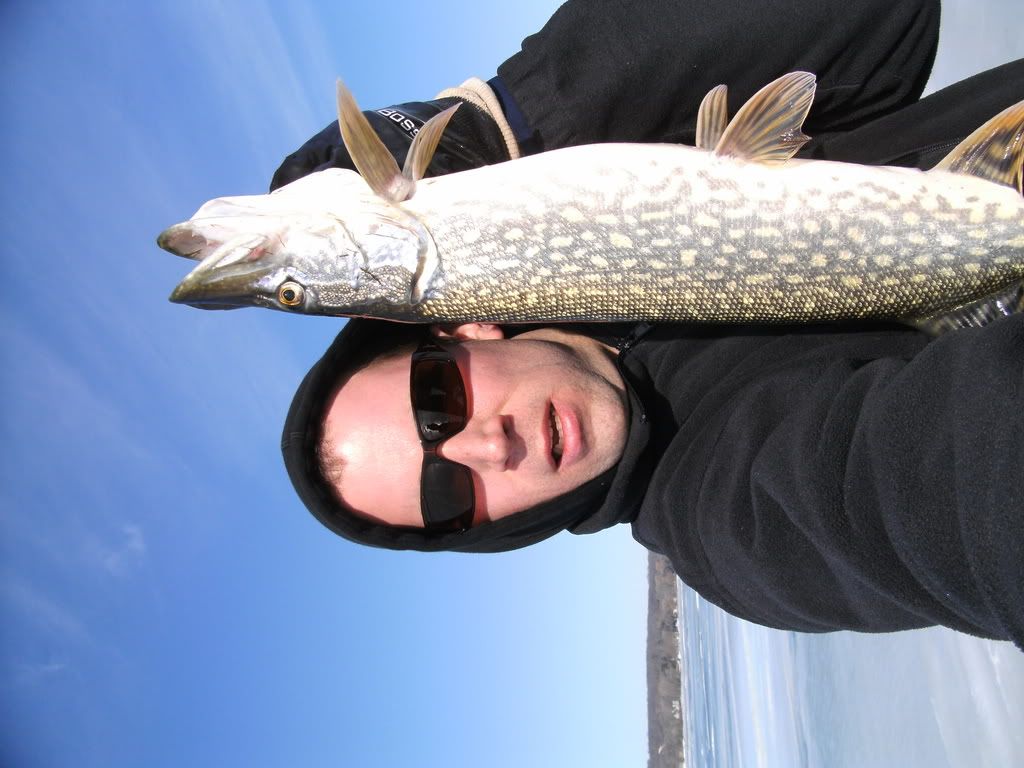 These guys are always entertaining while watching a tip up. No size to any of them though.