Discussion Starter
·
#1
·
As many of you know I have access to a private pond up in Wisconsin and I haven't been there in over 2 months so I decided to go today. My son had to work so I took my nephew and my brother-in-law and my other nephew joined us.
We got there at 8:30 and it was glass calm, so I decided to break out some buzzbaits. We picked up a few on the buzzbaits, along with a lot of short strikes. After cleaning off my buzzbait after every cast due to the surface weeds, I decided to change over to some Senkos. That was the ticket today. The bass were hitting Senkos and Yum Dingers on almost every cast. At one point I caught 4 bass on 4 consecutive casts. Many of the fish were 12-15 inches, but we caught quite a few 2, 3 and even 4 pounders. My nephew caught one that was about 5 lbs and my biggest went a little over 20 inches. We fished until noon, when the bite pretty much stopped. I think that we probably caught close to 100 fish.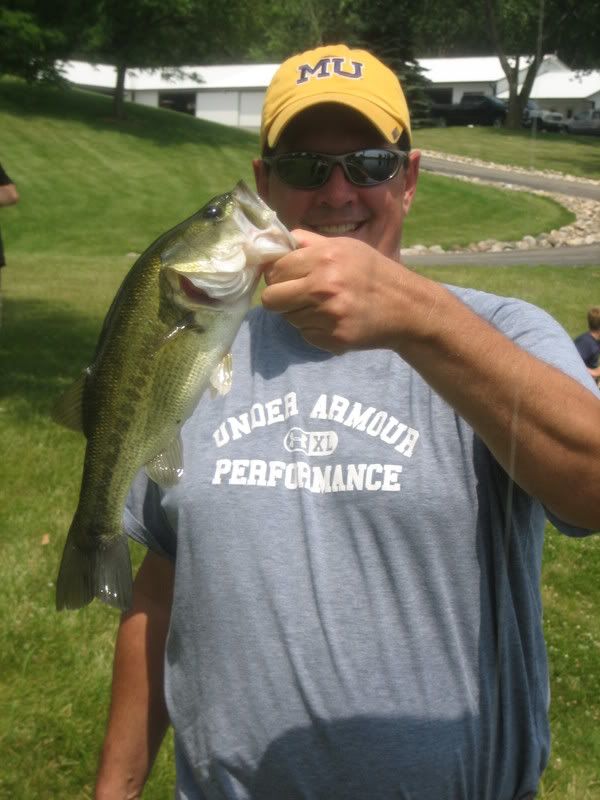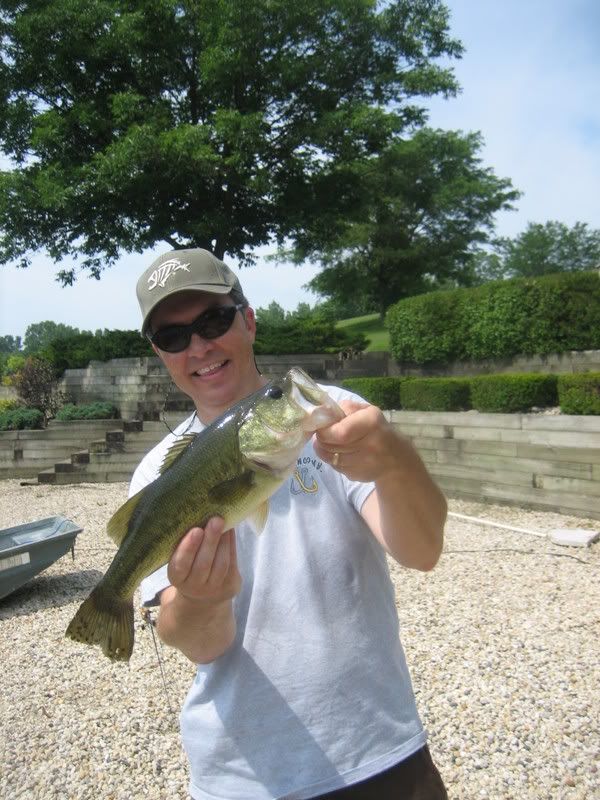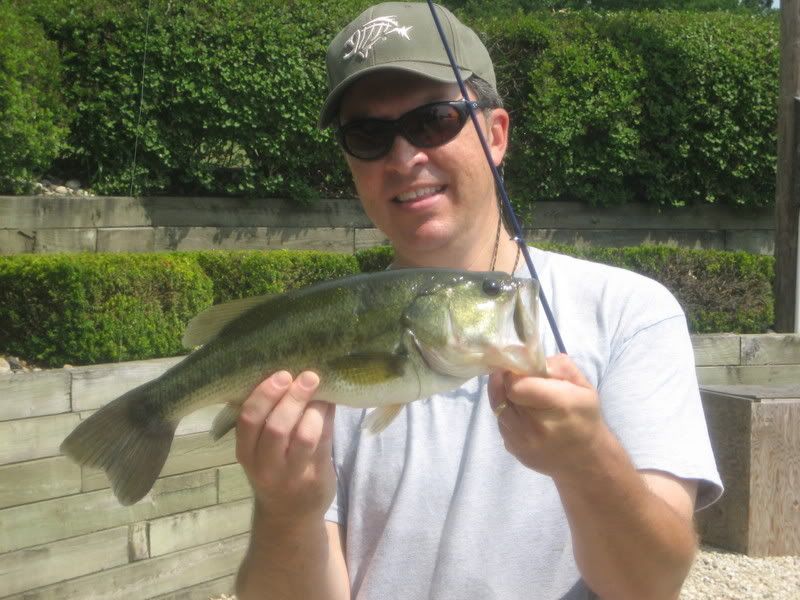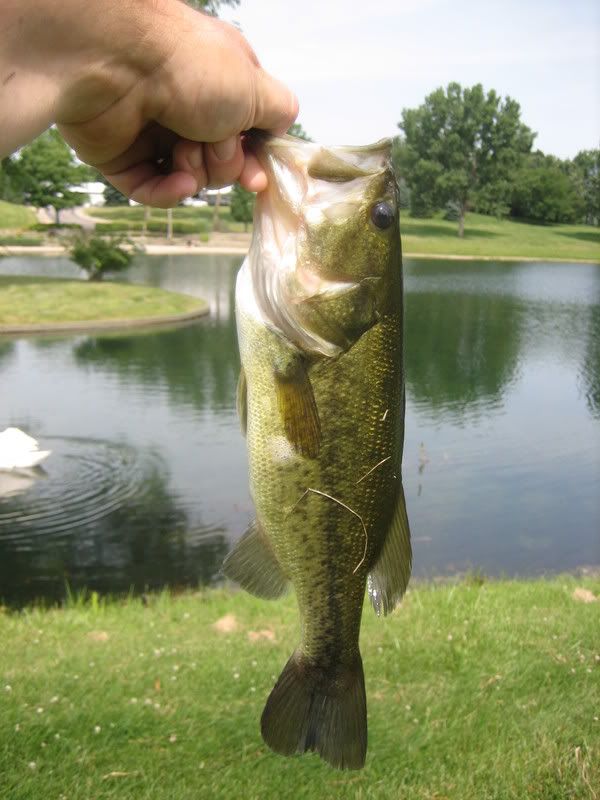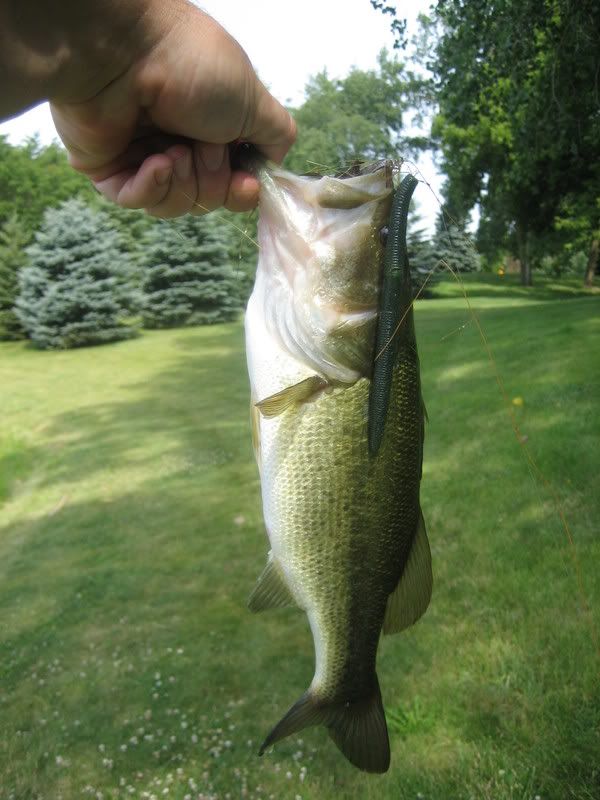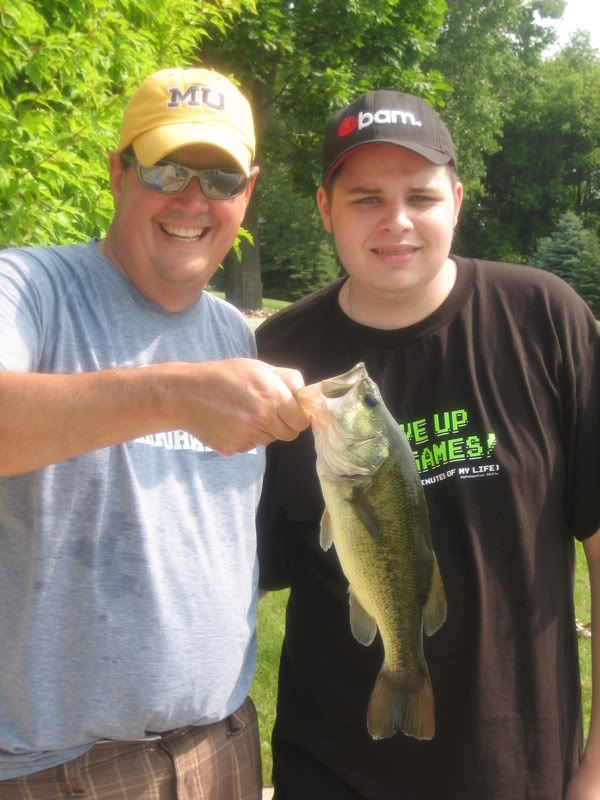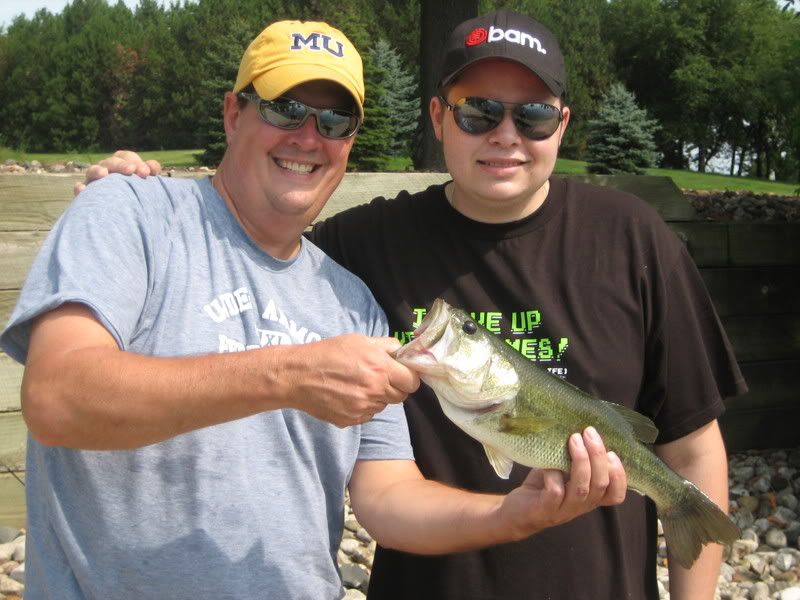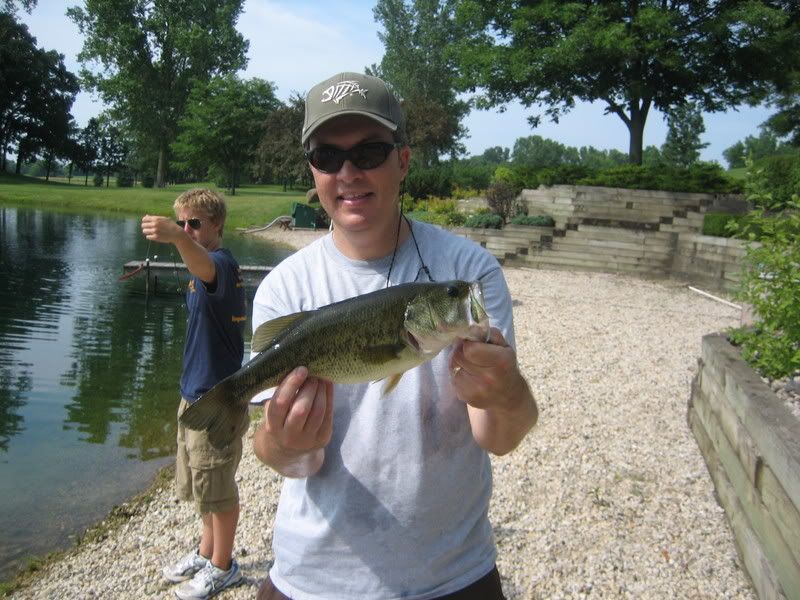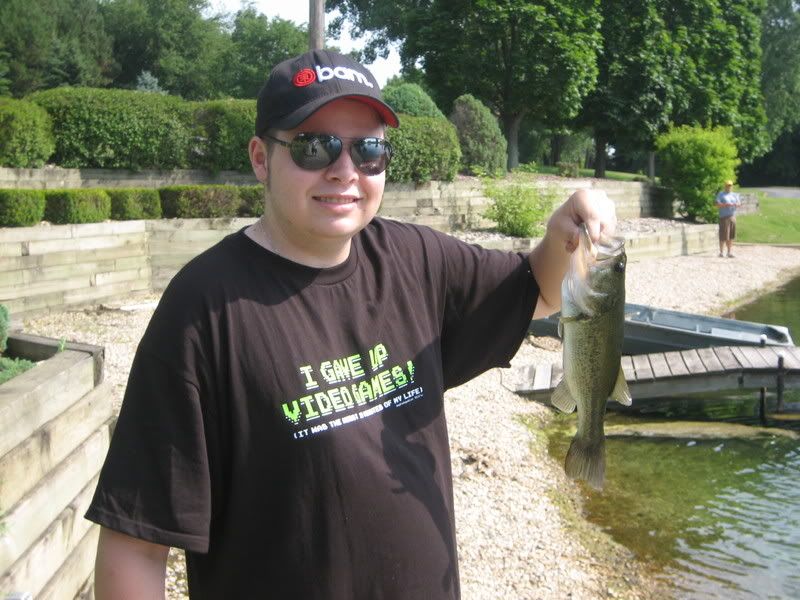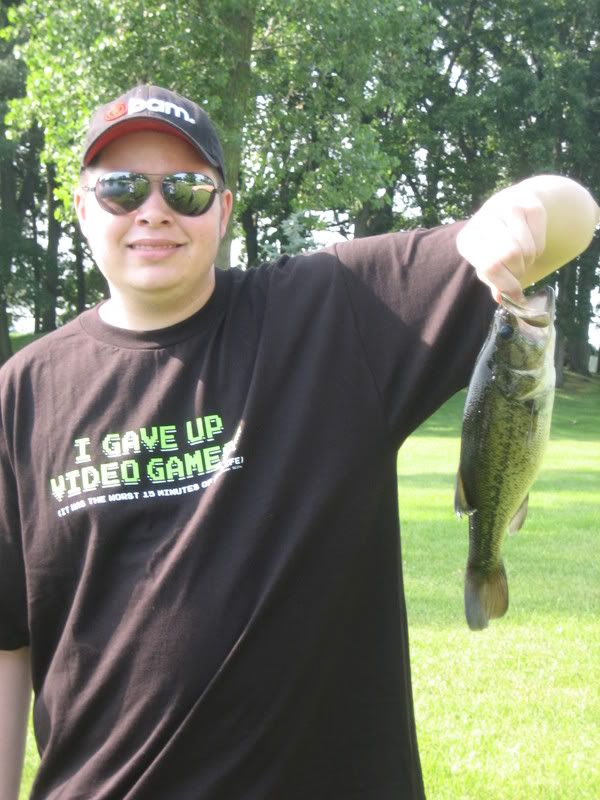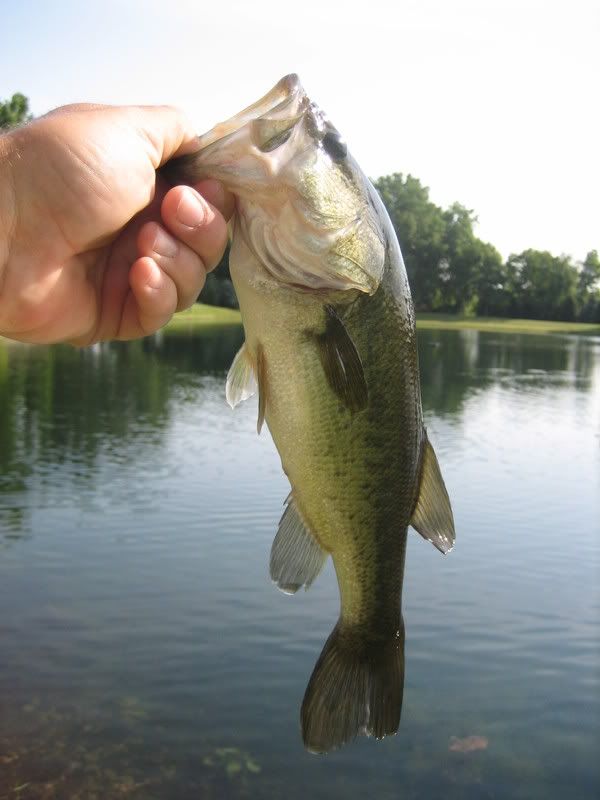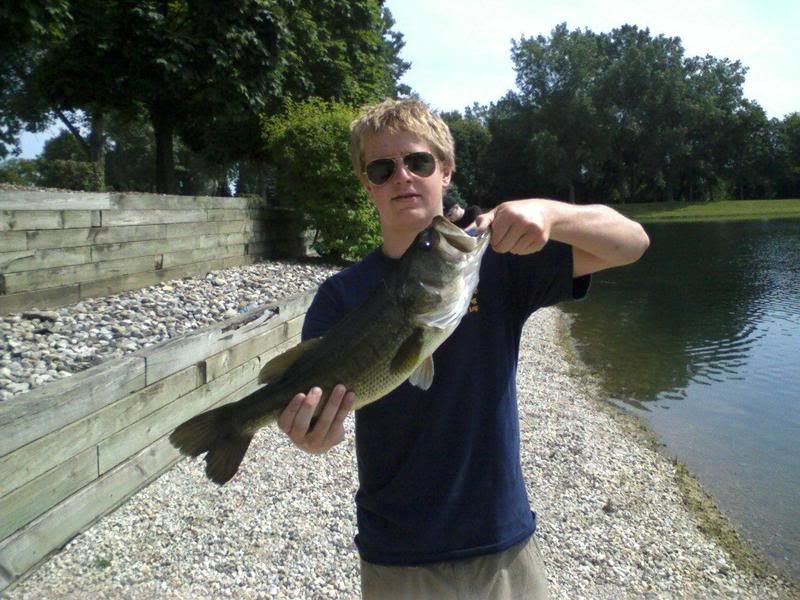 Big fish of the day.
This fish wasn't even hooked. He was caught on just the Senko.
My nephew and I comparing our bass thumbs at lunch.