Discussion Starter
·
#1
·
I did the evening buzzbait bite a couple times this week. Nothing huge, but the action has been steady.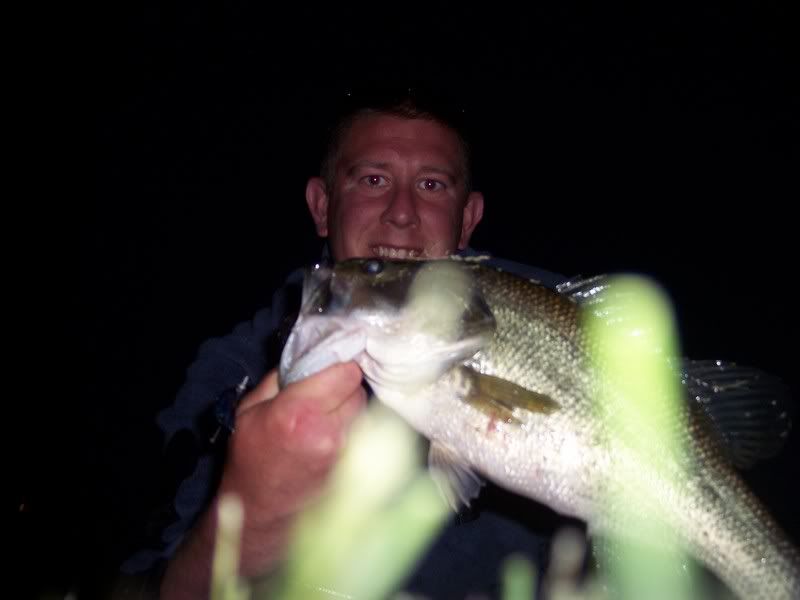 Yesterday Yami Master and I decided to do some fun fishing in Dupage County. The first spot was on fire the day before, but the gills had seemed to have taken over today and the bass were skittish. We pulled a few decent ones out though.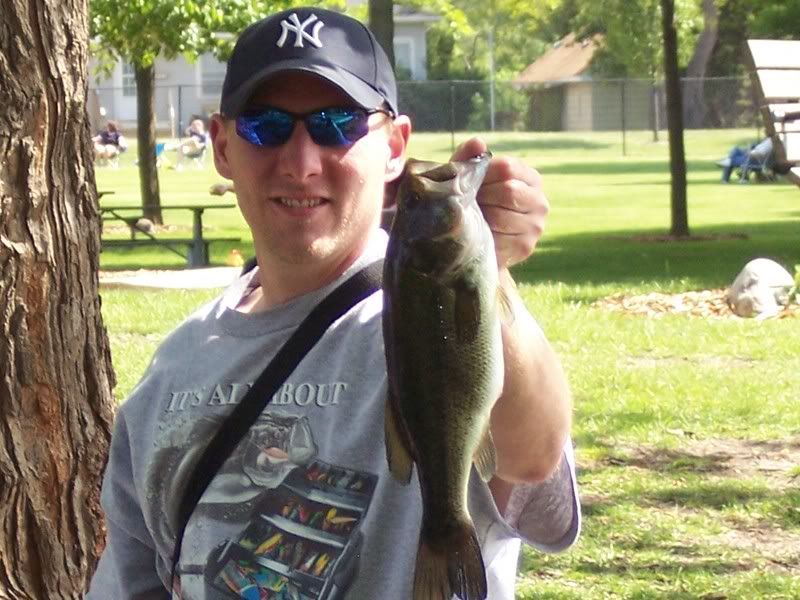 The next spot was our numbers lake. Not very overall size in here, but there are lots of bass. Suprisingly, I got a monsta gill.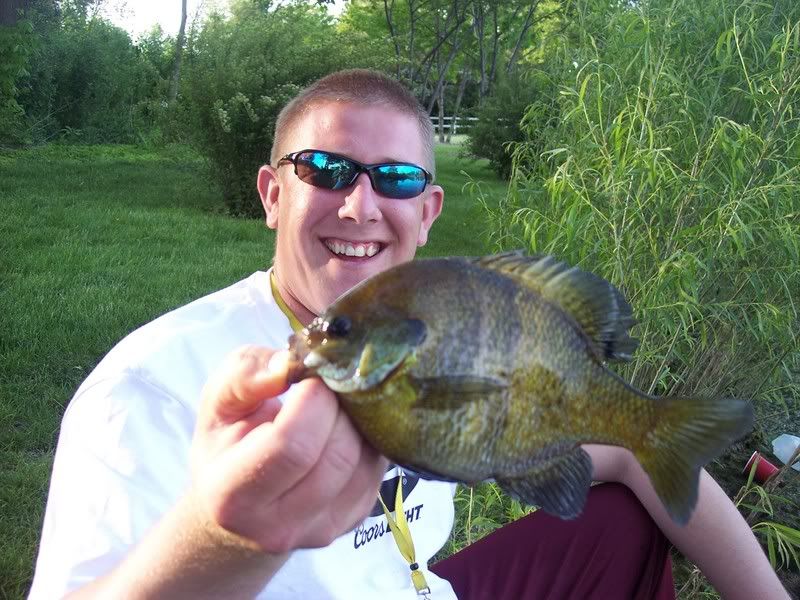 Yami and I caught several bass, mostly of this size.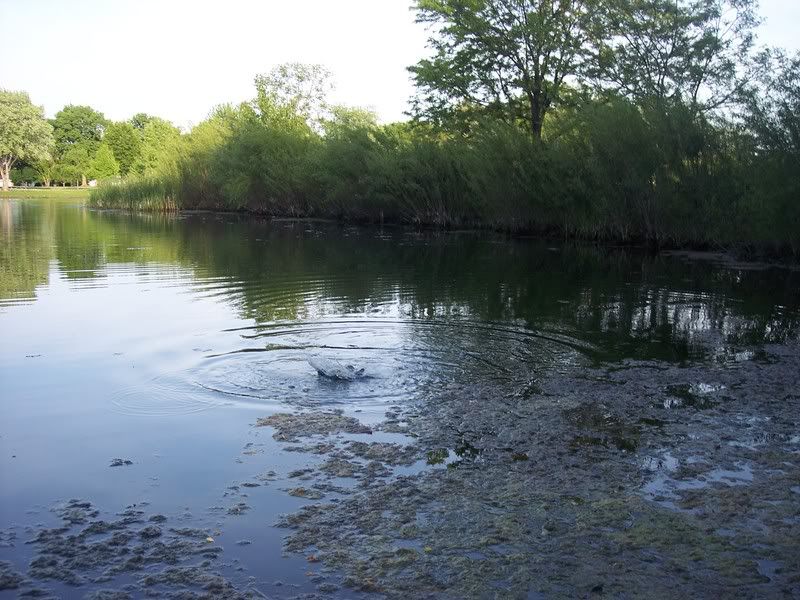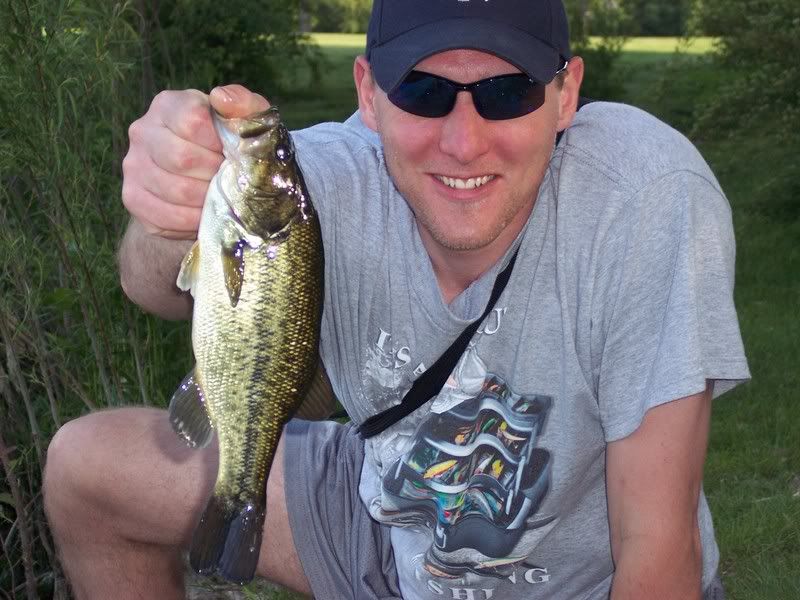 It was a fun day out, hopefully we can do it again soon. I was going to fish Heidecke today, but am a little too under the weather to take the boat out and fight those waves.