Discussion Starter
·
#1
·
Got out Thursday nite for a couple hours. Went with my Neighbor Bob to a private lake he has permission to fish. Well lets just say it was alot of fun.
The fish were stacked up in these 2 little holes below a small dam. We were fishing off a Small bridge.
The date is blocking the other hole but you can see it.
Another Pic:
We caught about 20 Bass Ranging in size from 3/4 to 2lbs.
Here is the biggest one it measured 15 3/4 inches and exactly 2.0lbs. Would of swore she was bigger but we checked on 2 different scales.
Heres Bob;
Couple more;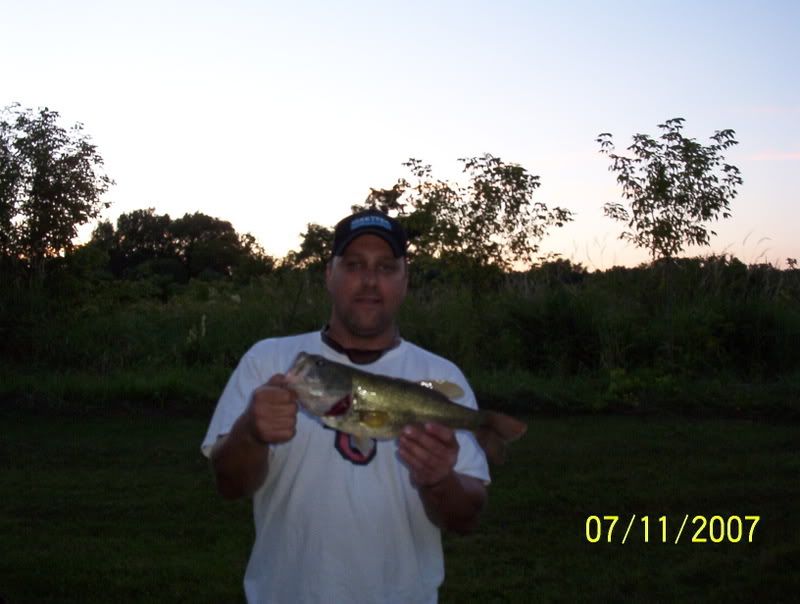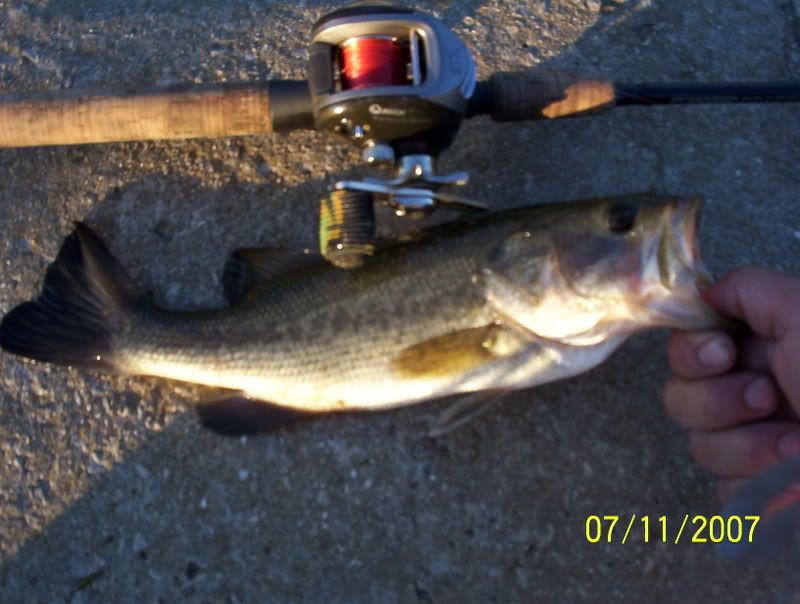 The Lake
[/i]