Discussion Starter
·
#1
·
Went to a private pond this morning with by son and brother-in-law. The morning started out real slow and the fish didn't really start hitting until about 10 am. I had four strikes before I got my first fish. The fish were really biting light and you really had to wait to set the hook, which is probably why I had so many misses. Anyway, I caught my biggest bass ever this morning, as did my son. I think that we caught about 25 fish in all today.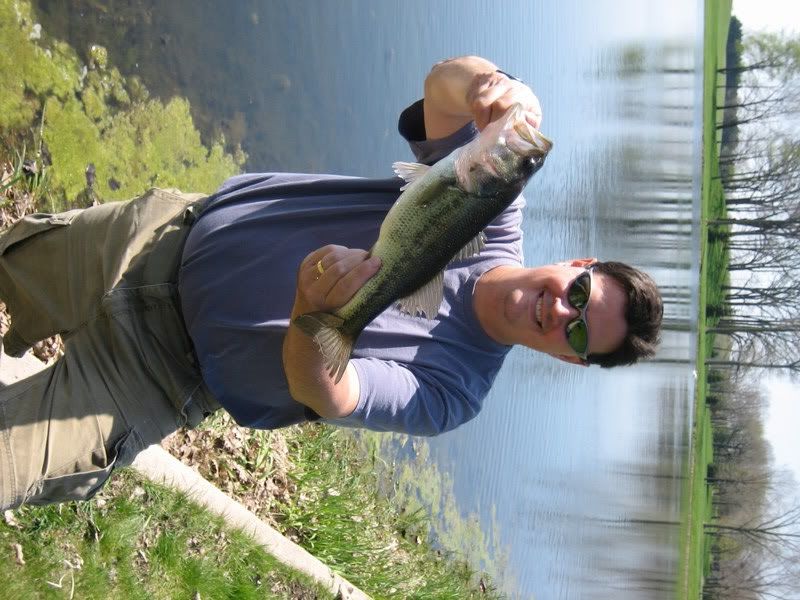 My brother-in-law with one of his fish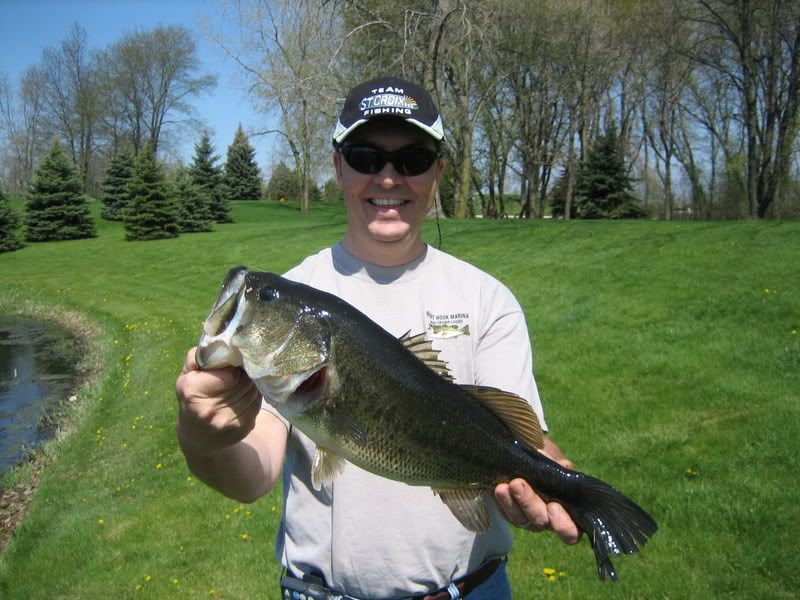 A very fat male
A nice female
My son with his female
I would say that what we missed in numbers, we definitely made up for in size of fish today.