Discussion Starter
·
#1
·
I made my first trip to the private pond that I get to fish with my brother-in-law today. The weather today was nice but the fishing sucked. Between the two of us I think that we got like 10 bass in 5 hours and not anything big. I think that the last few days of cold weather have the fish there turned off. I saw a couple of really big fish cruising the shallows but couldn't get them interested in anything in my tackle box. :lol: Our fish were caught on a variety of different lures: rat-l-traps, spinnerbaits, lizards and worms. I tried a drop-shot rig for the first time today and actually caught a bass on it.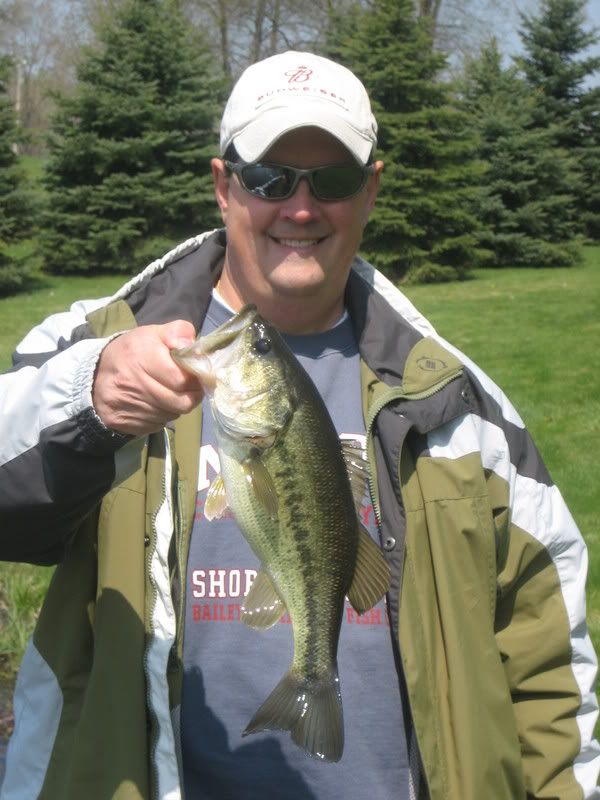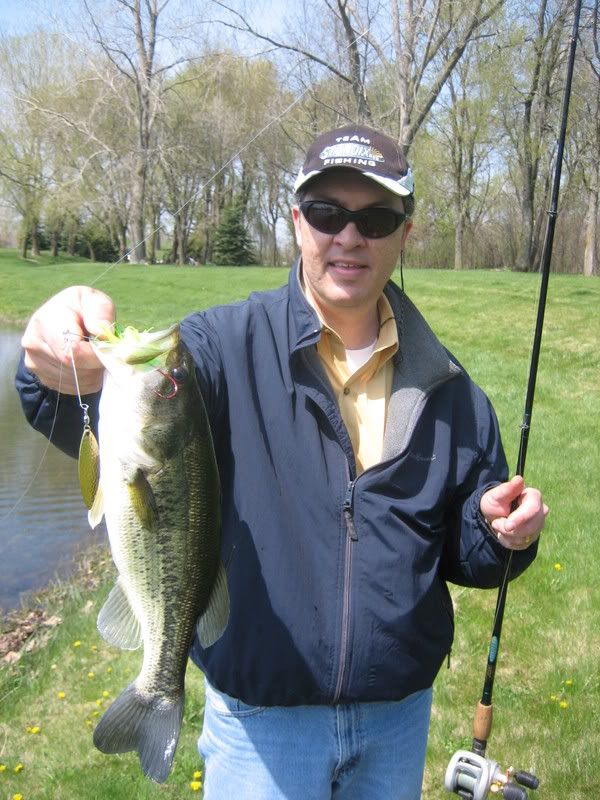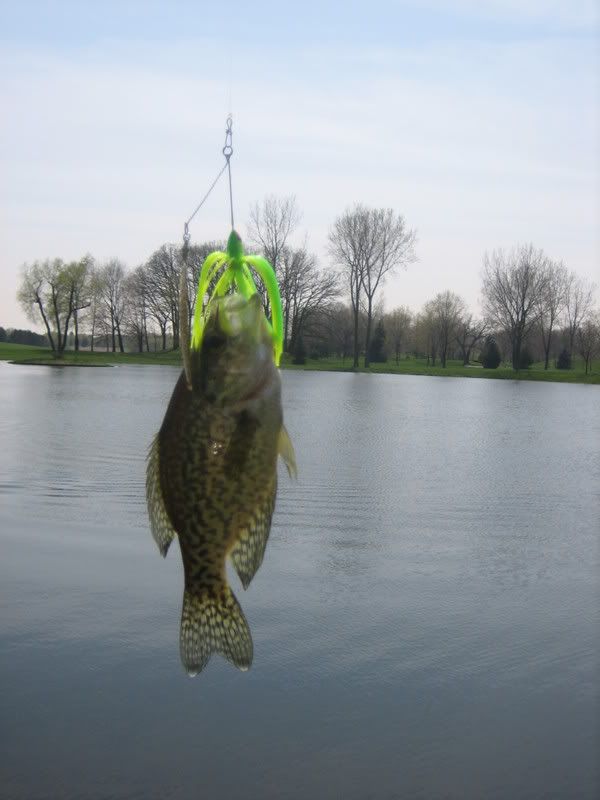 I couldn't believe the crappie took one of my spinnerbaits. :shock:
What a difference a year can make. One year ago we fished the same water in shorts and short sleeves and caught a lot of big bass. I can't wait to go back there and try my luck again soon.