Discussion Starter
·
#1
·
Debated on going to Busse this morning but left it up to the wife she wanted to go locally so we headed out to the private lake that she has been kicking my ass at for the past month. Got fishing around 630am started out slow, hooked up on a 19+ LMB trolling a crawler harness but lost him at the boat scrambling for the net. :evil: Biggest Bass I have seen outta this place and my dumbass loses him. :x That set the tone for my fishing today. Anyway, the wife outfished me again, two weeks in a row!
She has turned into quite a fisherperson. Here are some of the bigger fish.
Most were caught on minnows under a float.
18" Cat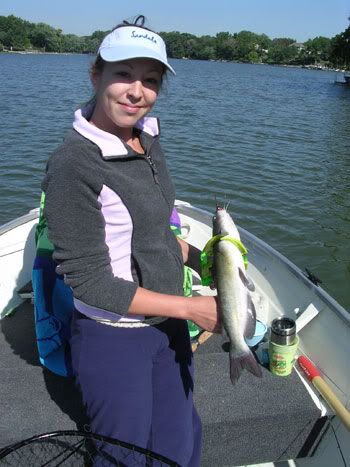 14.5" LMB
16" LMB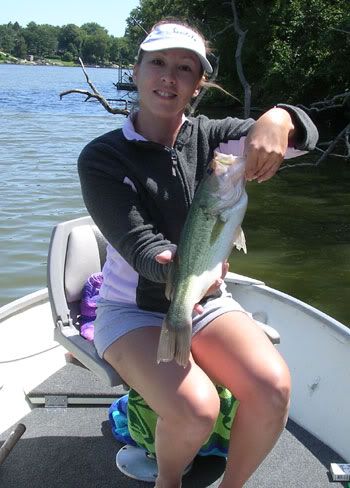 Check out the vapor trails on this one, got me right in the process of exhaling