Discussion Starter
·
#1
·
It's been a fun winter and spring so far, targeting trout and salmon. Today, I decided it would be time for a new season - bass fishing!
Grabbed my bait caster setup, put on some new power pro, and fished today from about 2pm - 445pm with Rootpro.
We primarily fished the wind blown shorelines, casting almost parallel to the shore line. Got my first hit about 15 mins on on a chrome/blue 1/2 red eye shad, and lost the fish just as I was about to lip it. Dang it! It was a nice bass too.
Shortly after, I connected with a little guy - probably about 12-13" on the same bait. My first bass of 2009 -
Soon enough, Keith got one. This one was about 14". Keith was working a bleeding shad trap, 1/4 oz in a chrome color as well.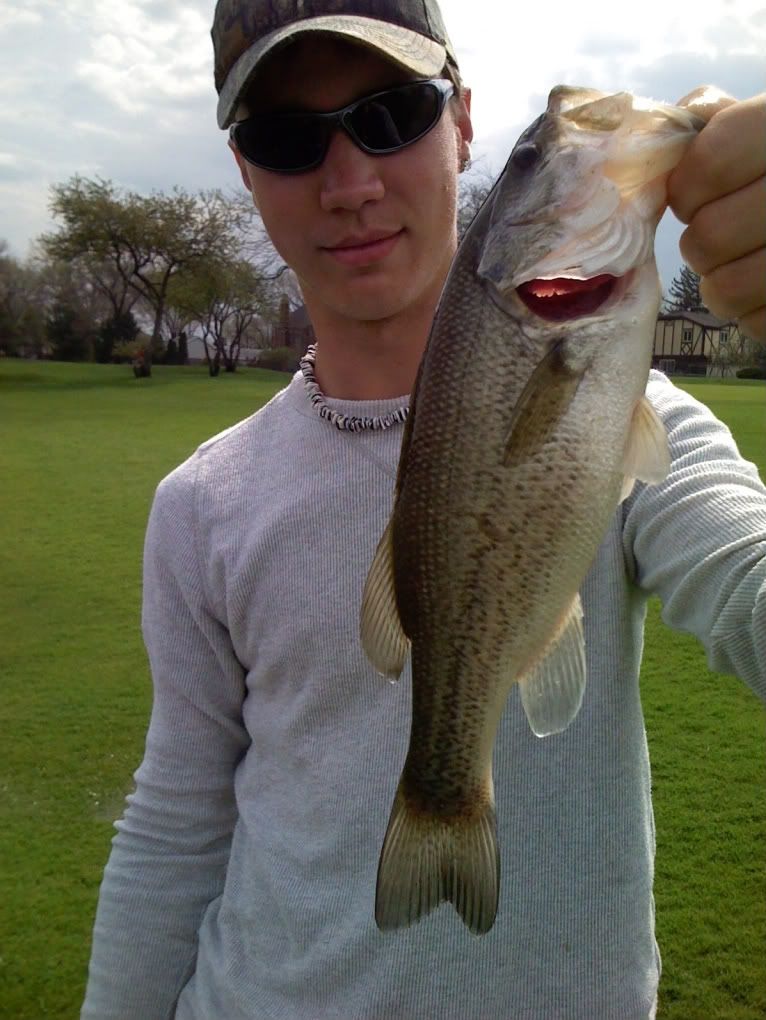 Keith popped #2 for him soon after - this was a nicer bass. I'd guess around 18", and a healthy 3#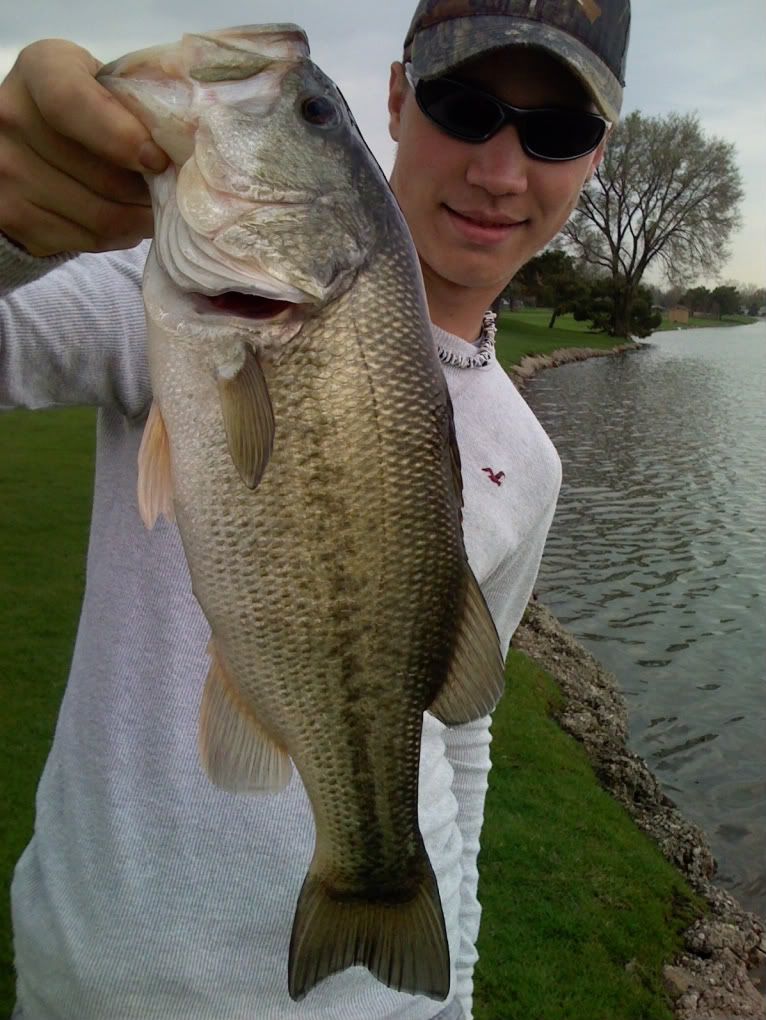 Before leaving, I wanted to hit one point with a big swimbait. That's when she hit. Nice 18"er, probably a little more than 3#s or so
Fun fishing. I ended up with about 4 solid bird's nests and two lost traps, but it was fun to put the trout/salmon gear away and go for some bass
Mike