Discussion Starter
·
#1
·
Its been awhile since I enjoyed Shabbona the way I used to. I spent many a night with a buddy fishing the evening away and then eventually breaking out the lantern and fishing to close. Back then I was obsessed with catching a big catfish. Not sure why, but I never tired of it. Tonight I tried to reconnect to that and kick back a bit. Funny thing is, the fishing was way better then I remember it. I don't know if the equipment I have is better, I am a little more well rounded, or it is just plain better out there now. Maybe a combo of all 3, but it sure made for a good time. I started out fishing closer in to shore and after 5 bass in 5 casts I thought I was going to run out of bait quickly. I switched from freelining to a float setup and worked farther off shore. I still could not keep the bass off, but finally a crappie made an appearance. As the sun go lower I hooked into something much larger and was suprised to catch a catfish.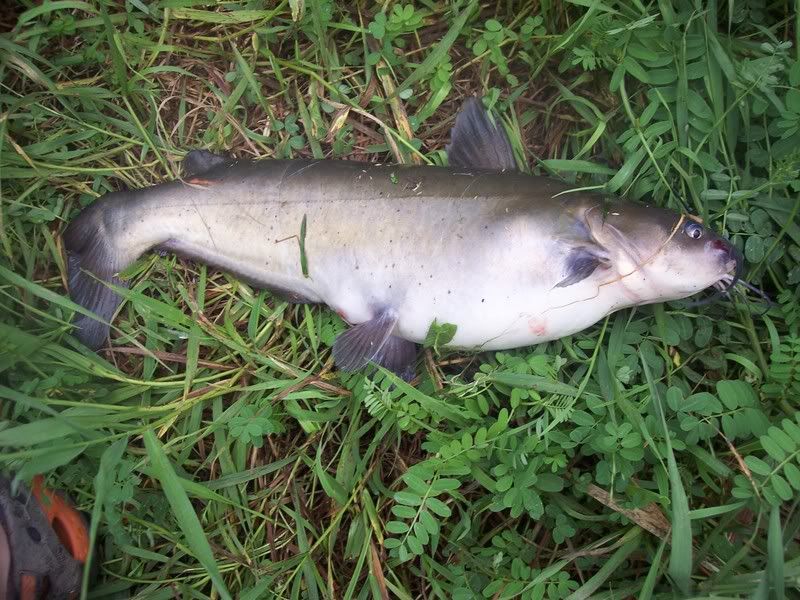 After the cat I decided to add some weight and fish on the bottom and man o man, is this a good catfish lake. I lost count after awhile but it was every cast. I couldn't even light a smoke they were hitting so fast. They were anywhere from 2-6 pounds or so, and all Phat :wink:
Luckily I was able to reuse much of the bait, especially when the cats hit. I was still catching bass though and when they would jump, normally the bait would go the other way and I would lose it.
Right before dark my last 3 casts netted 3 walleyes. I wish I had more bait and won't make the mistake next time out.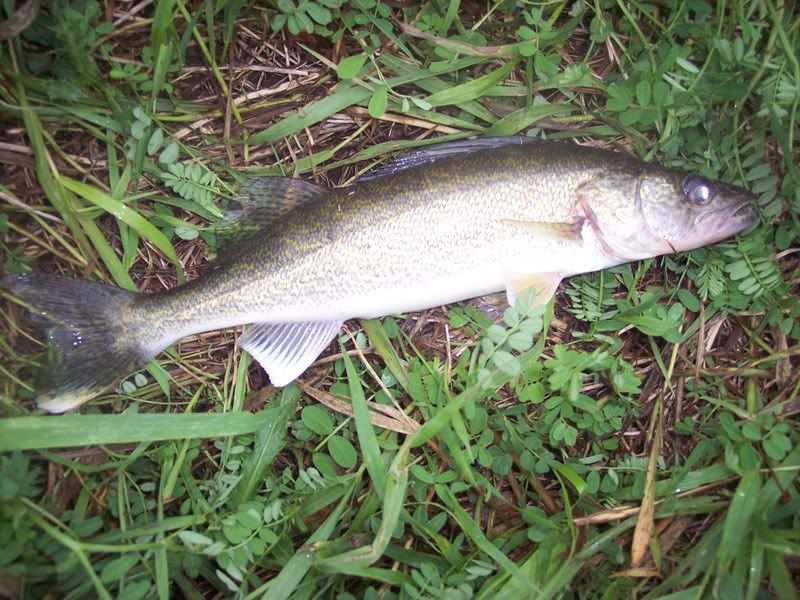 All in all, I would say this was my funnest outing of the year. It seems all the places around my old stomping grounds that I used to fish have gotten worse or at best stayed similar. Its the first time I can remember trying to reconnect with an old spot and having it be even better. If you can make it out to Shabbs, go for it. There was a father and daughter farther down the bank having the times of their lives as well. Can't beat it :wink: