Discussion Starter
·
#1
·
Went up north to a small lake for a few all day-ers the last couple weeks. Always on plenty of white bass, bluegill, and small perch to pass the time, but mainly just watching a couple tip-ups. All the panfish came on little teardrop jigs, mostly orange, tiped with waxworms. Heres some pics... a few decent pike, nothing huge. Also caught a 24" carp jigging. That was a first. Hope no one minds tons of huge pics :lol: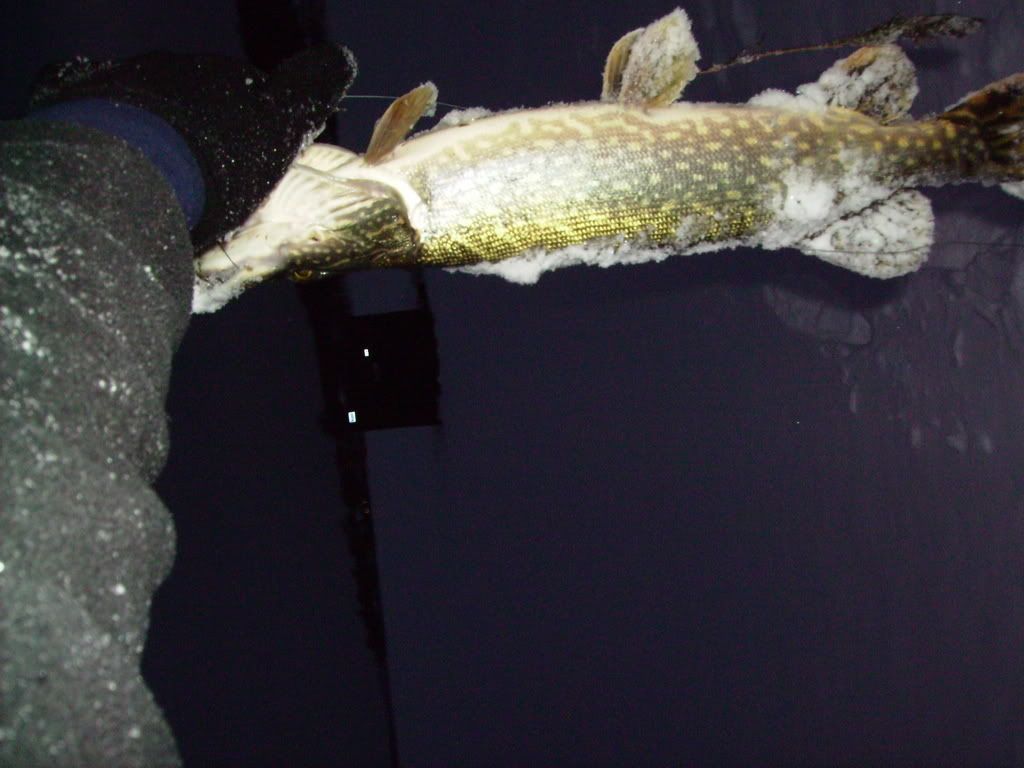 Heres that carp. :?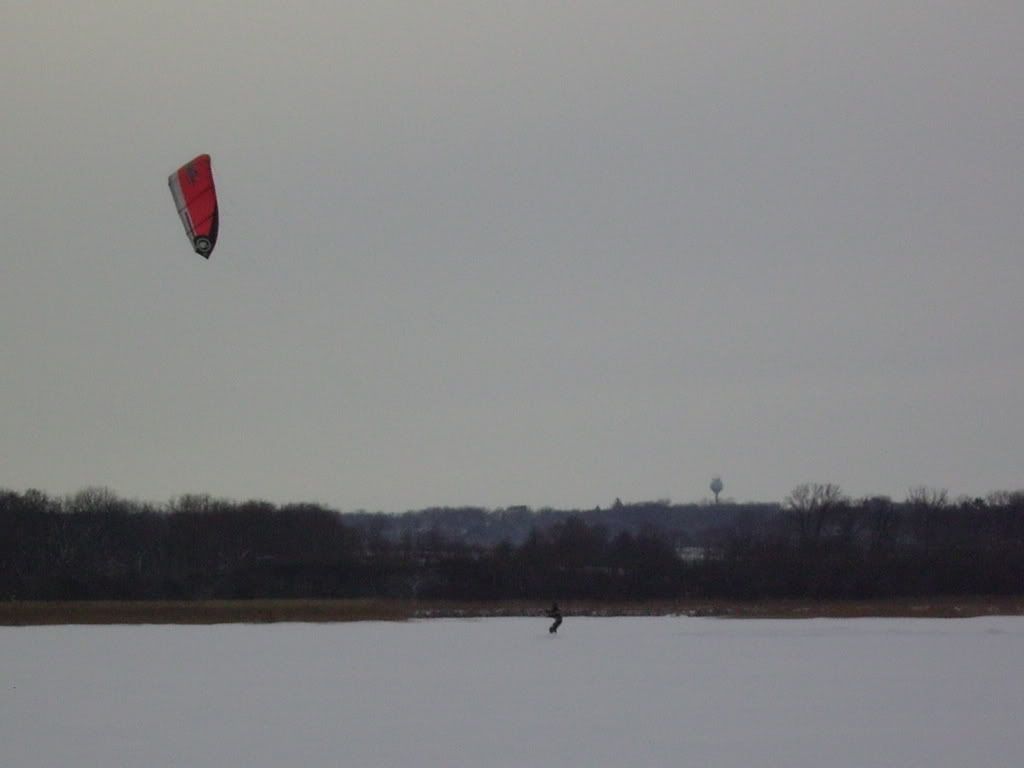 There was this guy wind-snowboarding one day. It looked exhausting.
I was taking a random picture of a tip up, and caught the sail in the arch of the flag. Cool coincidence.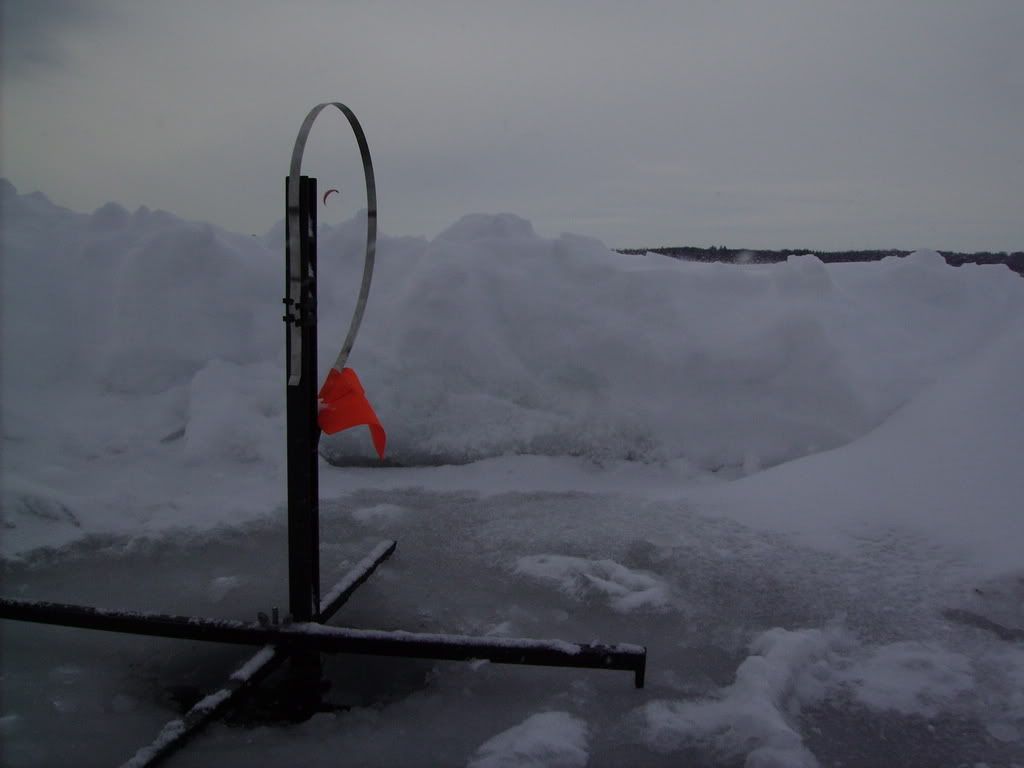 The first false flag at this tip-up came back in with green weeds all over it. That was a good hole that day.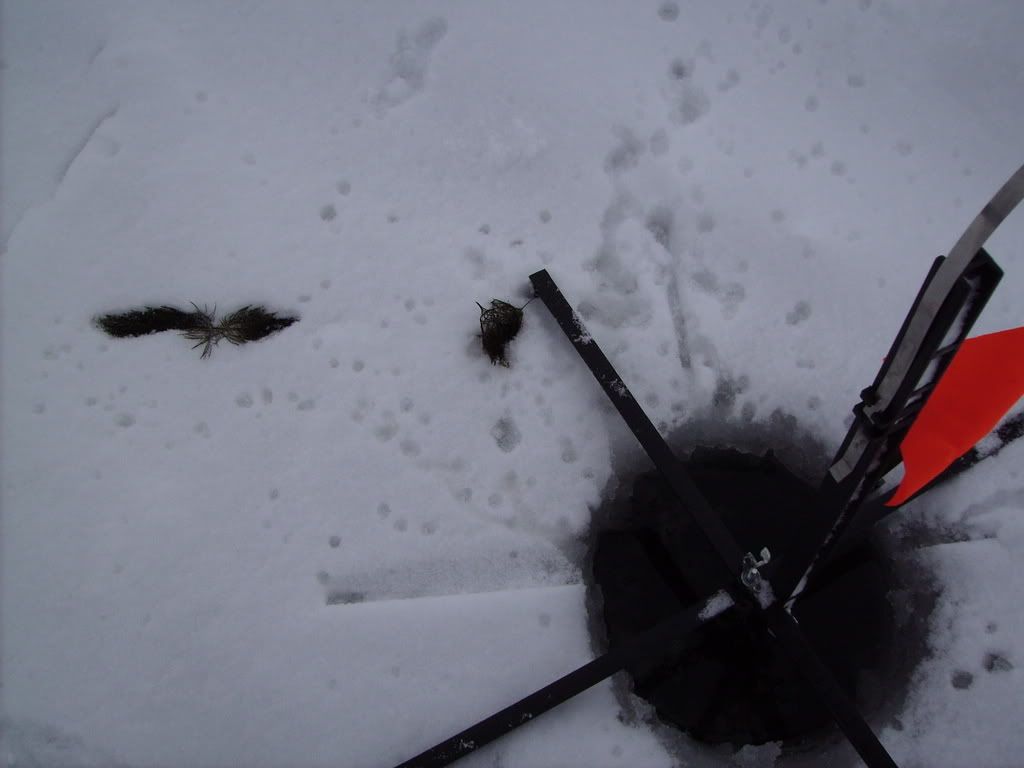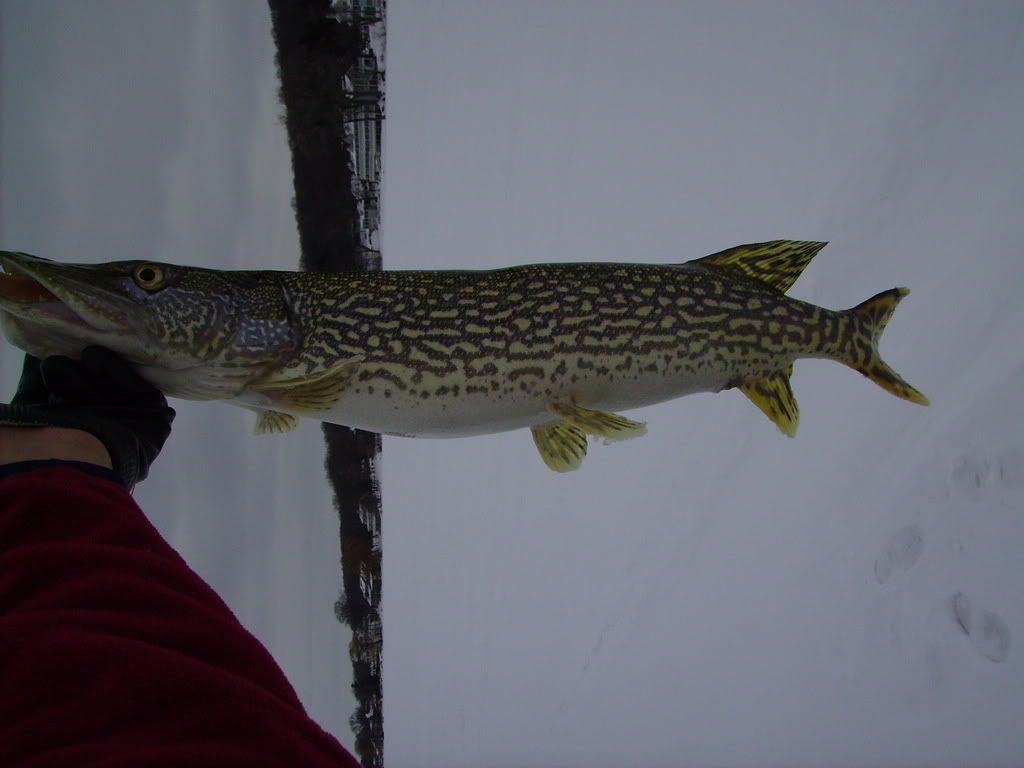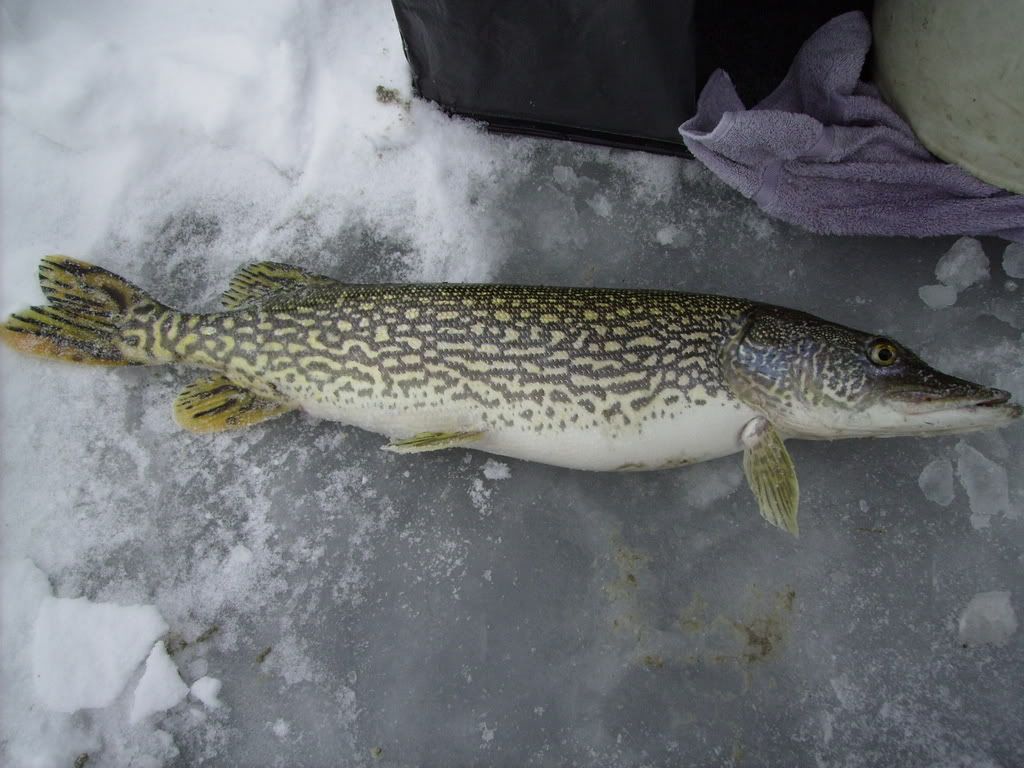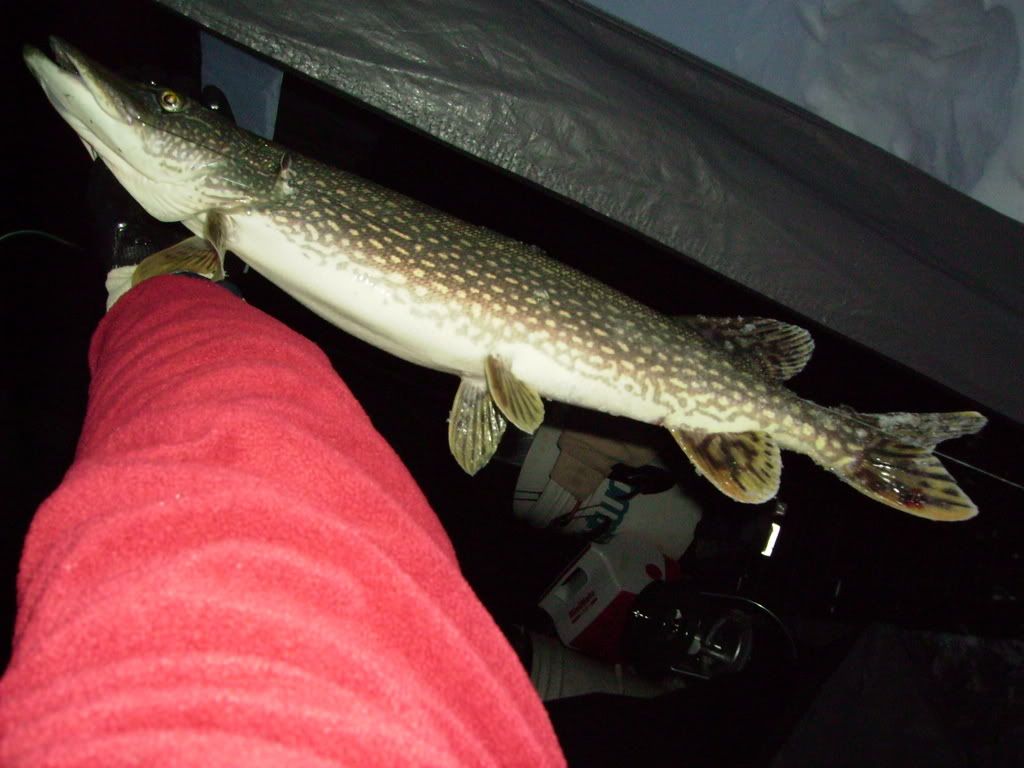 I had fun with these little buggers while waiting for a tip-up.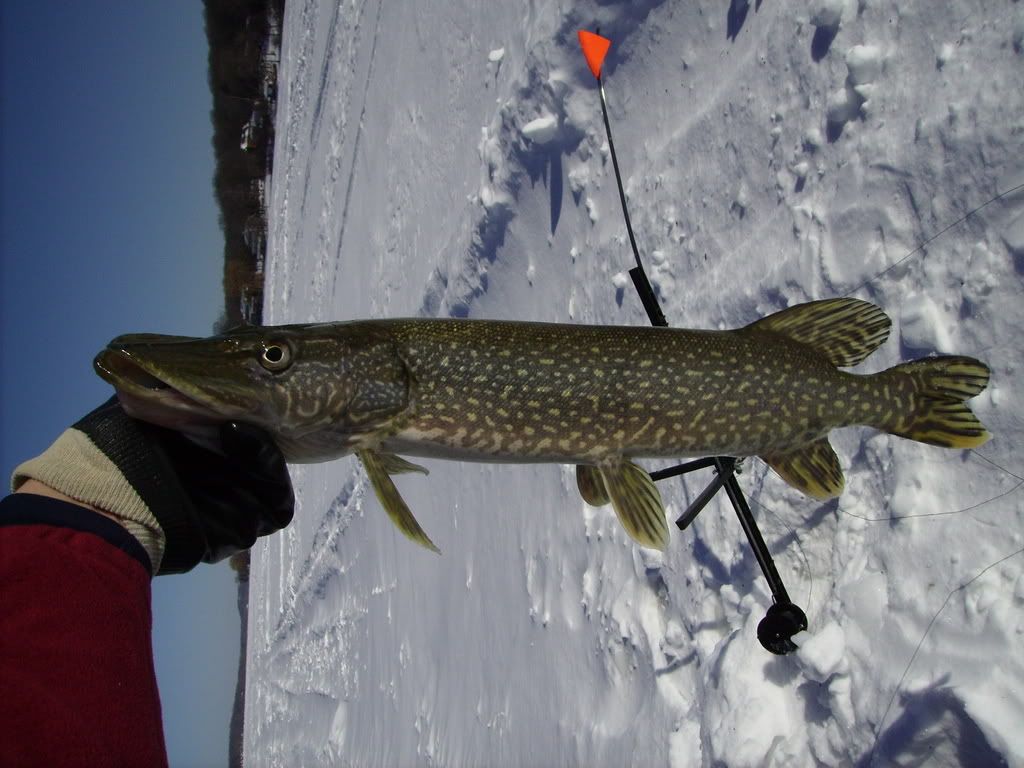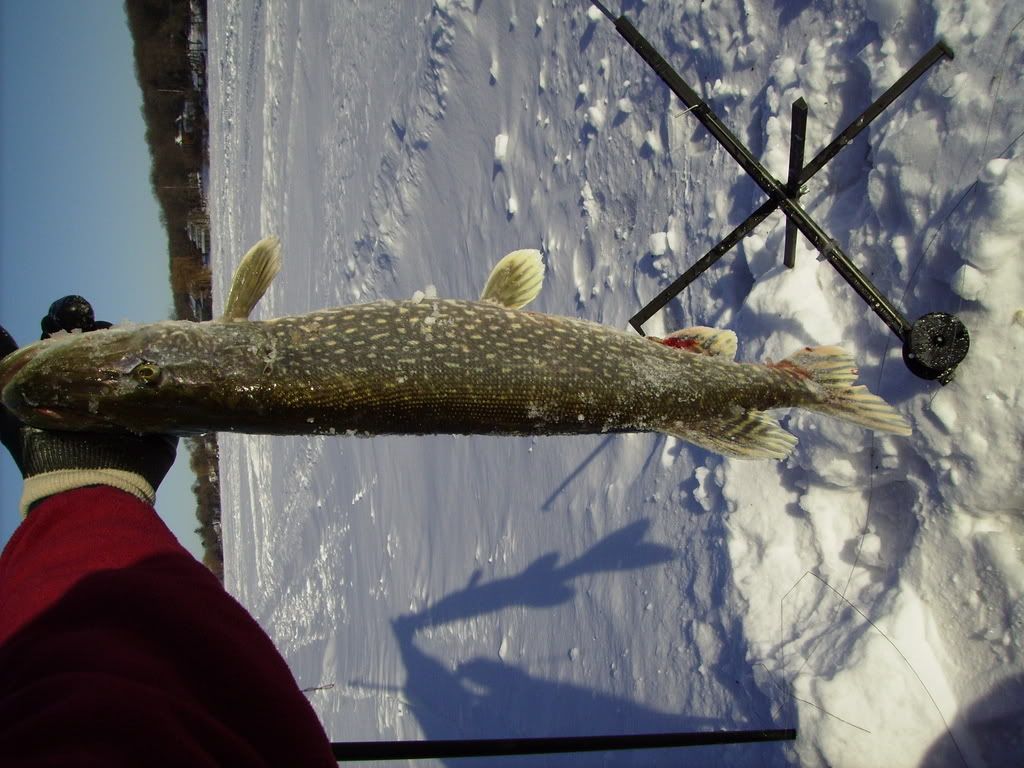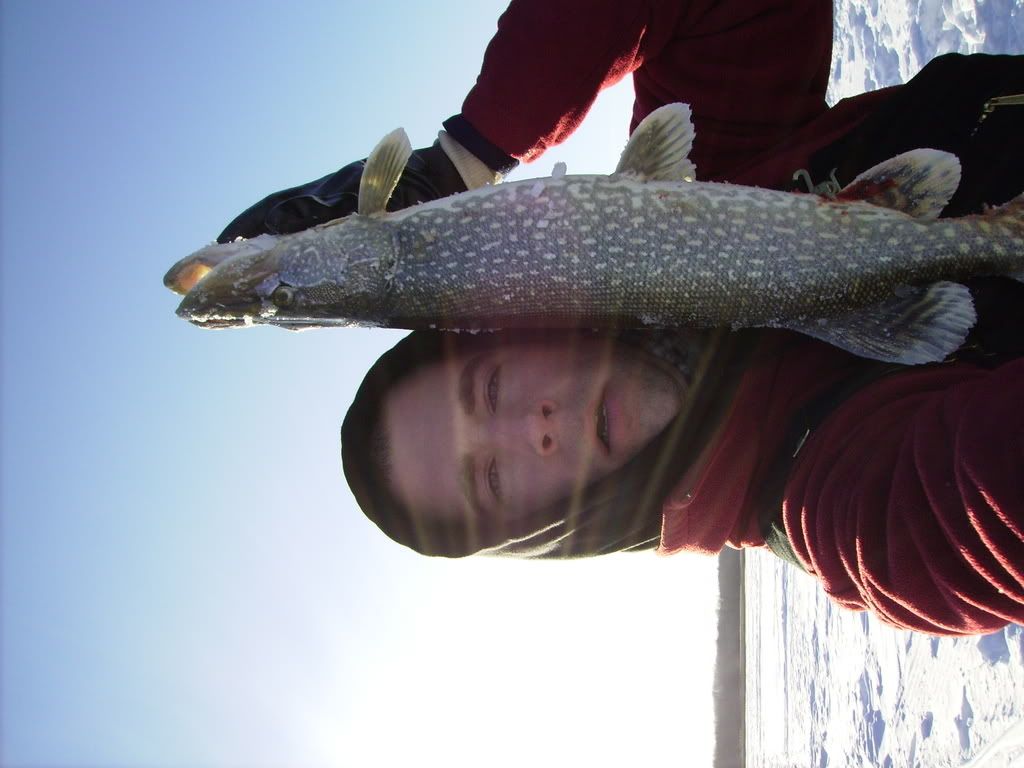 For this last one I had to break out the camera phone. My camera finally quit after years of abuse. Good bye old friend.