Discussion Starter
·
#1
·
Fished from 7:15 to 8:30. Overcast, cool and winds out of the NNW, 5-10 mph. Walking across first bridge noticed some commotion in the south pool. Flung out my trusty ole senko right off the bridge and bingo, nice little bucketmouth.
Senko ripped so I put on another. Cast same area. As soon as it hit the water, fish on. I talking almost instantly the senko hit water. Tough little guy. Put up a good fight. Measured 16.5". Too heavy to pull up to the bridge so told the Mrs. to hold the rod and went down to unhook her.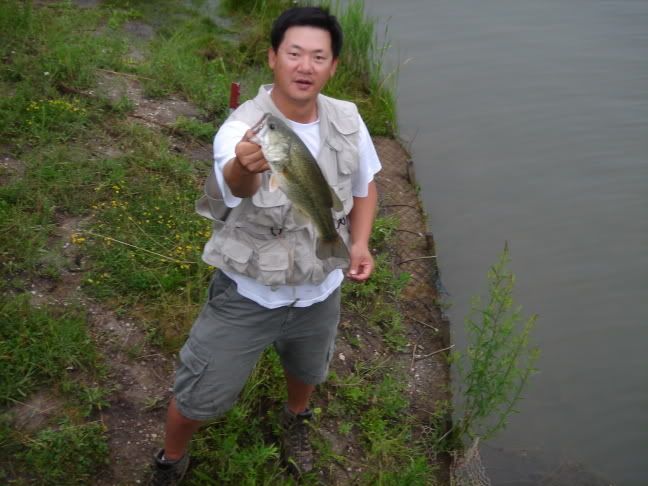 Meena wanted to fish a little so she made her way down and I tossed out the senko again. Wham, she's on a nice fish. Fought it all the way to shore and popped off in the weeds. Meena missed another one on a short hit.
She handed me the rod and went home. She was very upset she couldn't take a picture with her first Glen bass.
I worked the south pool between the bridges and had many short hits after that but nothing otherwise. Short and sweet. The shift in warmer temps must have turned on the fish.