Discussion Starter
·
#1
·
Got out before dawn and hooked up with Fish81156 and Paul for a day in search of some eye's. The water temp at launch time was a chilly 47 degree's. My wife who came down to help launch the spinner boat was the first to pick up a fish. She was just tossing a jig towards shore while waiting for our partners when she lands this monster pike.!!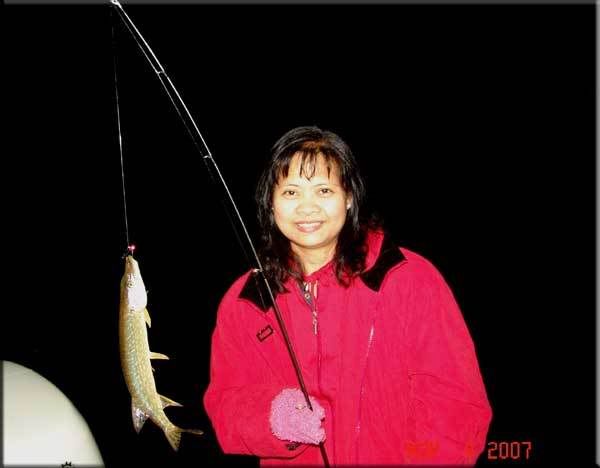 At least she got one before she headed back home. The day started a bit slow with only some Whites, Bass and Gills taken then before lunch along with a nice 17 incher out of Fox Lake.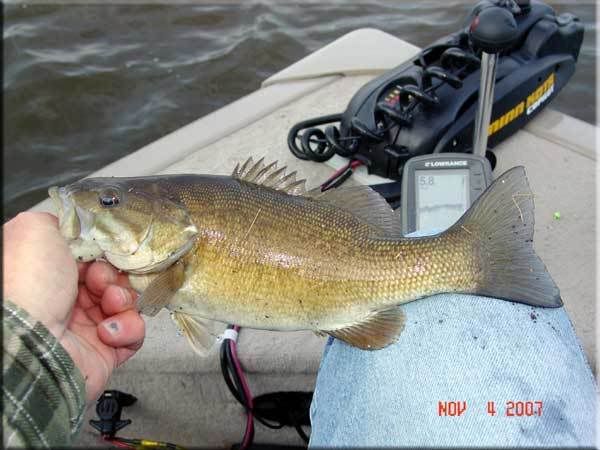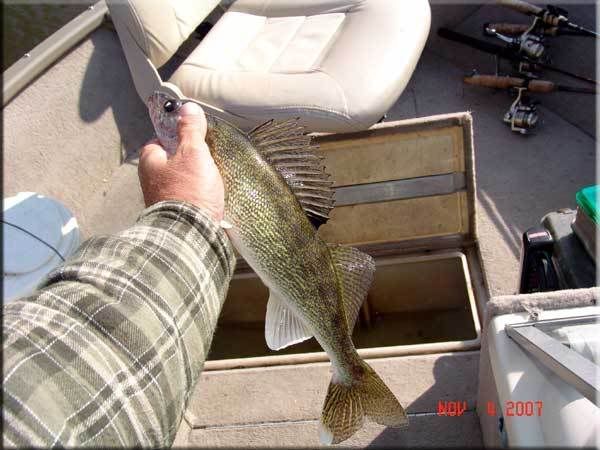 We broke for lunch at the Minneola Hotel and then headed north fishing our way back to the launch site. Thanks to Hadley's tip, we hit a spot that was on with another 4 eye's caught before we ended up on the north river.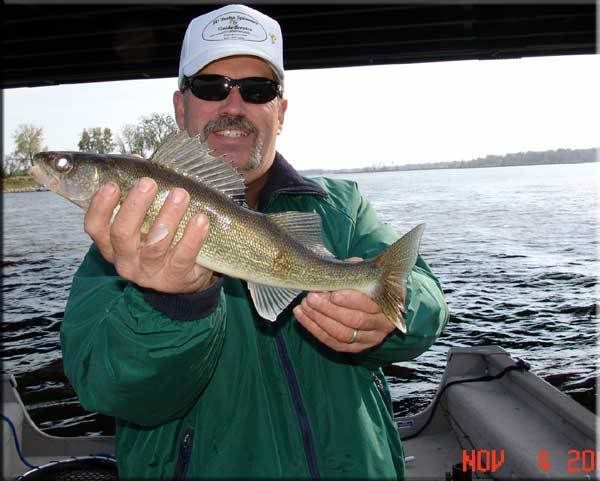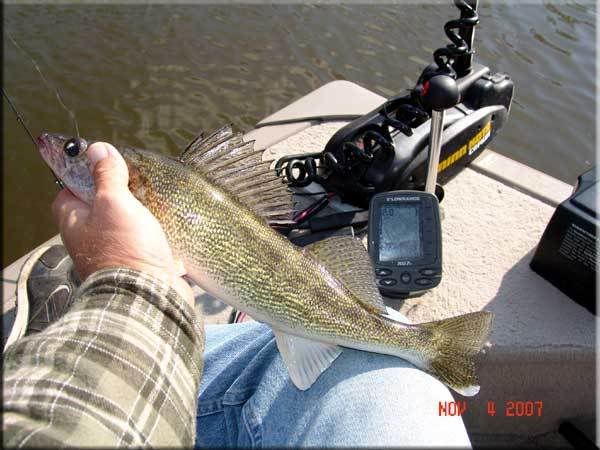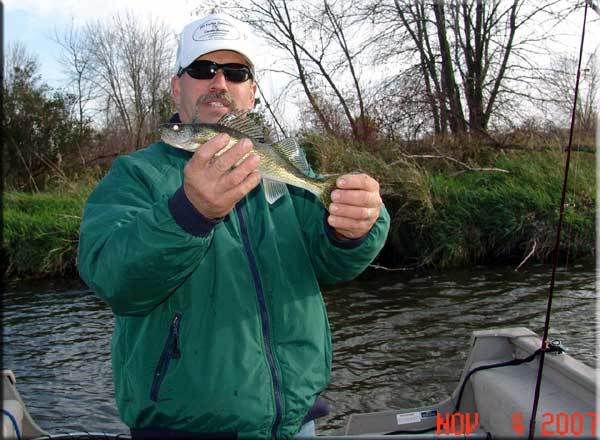 Kept two 17's which were the biggest for the day for a fish fry. All other fish were released.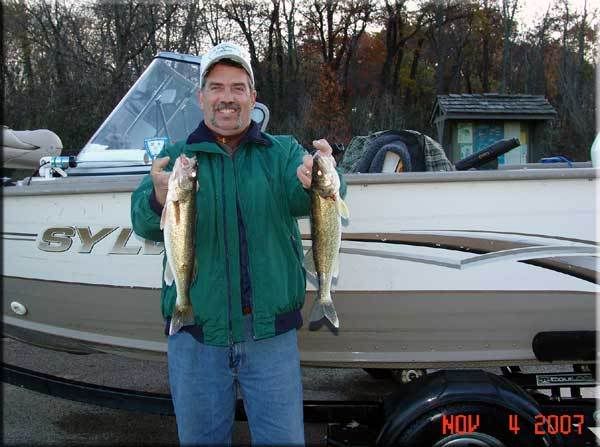 Totals for the day, give or take a few was 8 eye's, several whites with one at 15 inches, 3-4 Bass and a few gills. The wind was a bit rough at times but it ended up to be a good day on the water.
Poachers beware, the DNR is still out checking livewells and proper documents. :wink: