Discussion Starter
·
#1
·
Got out Saturday for an afternoon trip just to relax a bit and fished the north river. Lots of debris on the surface which made trolling a bit difficult so I primarily jig fished picking up a single eye and a few white bass.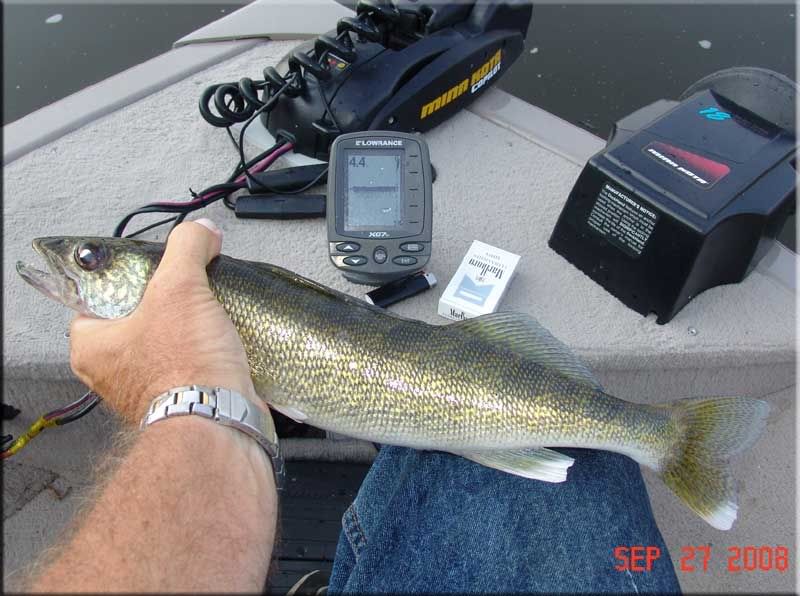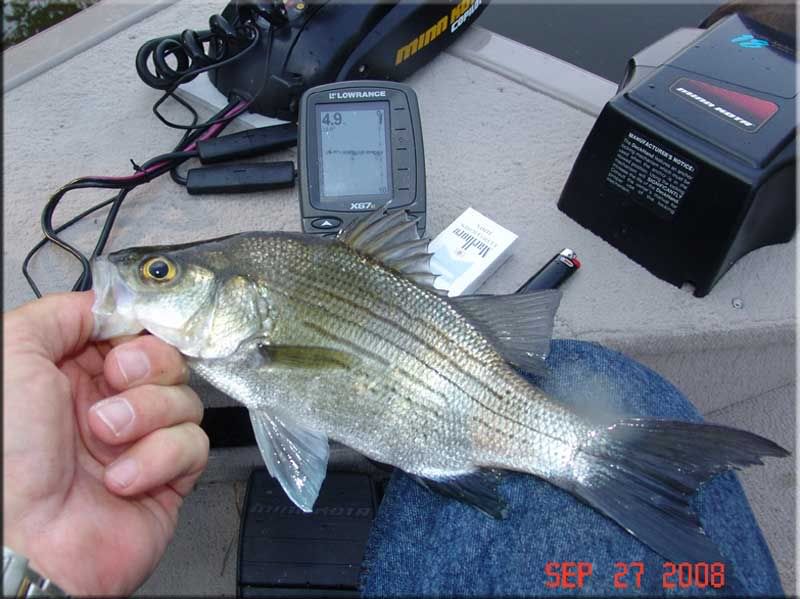 Walleye was just under 18 inches and the whites were average sizes around 10-12 inches.
Sundays trip started at 7am launching on the river with Eric and his Father Rich for a day chasing walleye and chasing is what we did. Our first fish for the day came from the Pistakee area in the shallows. Walleyes were sluggish in the morning but picked up in the afternoon. Water temps remain hovering around 70 degrees. The surface debris was gone on Sunday with a north east breeze allowing us to do some trolling. Through out the day we picked up several white bass, 3 crappie, 1 small muskie, 3 Largemouth, 1 Blue Gill, a Rock Bass and 9 walleye. All fish were running on the small side but did get a few keeper eyes. The fish of the day was lost boat side as she broke free after her third dive. Fish always look bigger in the water but this eye would be estimated somewhere between 25 and 30 inches. It's always a heart-breaker when you see a fish that size get loose before a camera shot but thats how they get that big. By being smart and great fighters. Fish were caught on crankbaits and 1/16th ounce jigs tipped with minnows. All fish were taken in 3-6 foot of water. The walleye bite was very sporadic with some areas producing well and others being silent.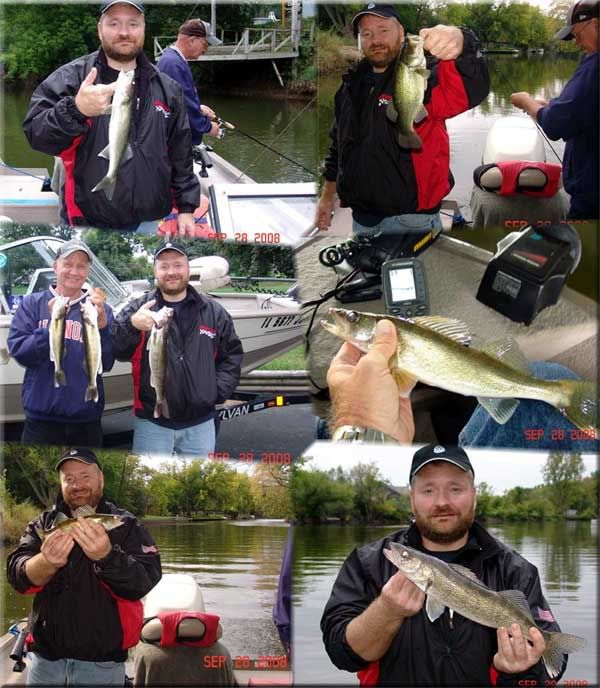 All in all a nice day on the water with many fish caught but loosing the big one will stick in my mind for awhile.