Discussion Starter
·
#1
·
Another enjoyable trip to the Turtle Flowage has come to an end but this trip was a bit tougher the most with water levels reaching 5 foot below normal pool, and rough changing weather conditions.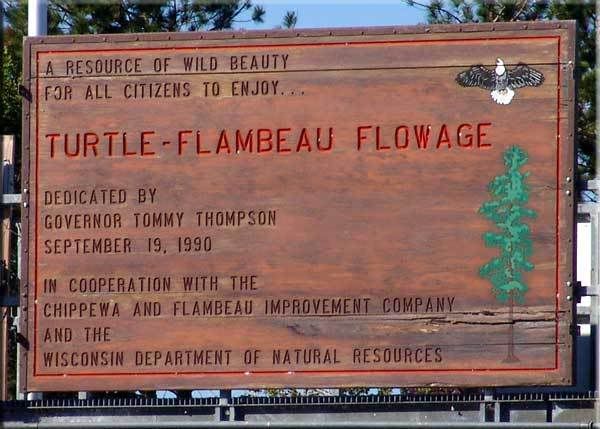 Here's a couple of pic's of the water levels and stump fields that had to be navigated. Donners Bay was almost dry forcing us to park at the swimming beach. The launch was too shallow to use so we used the public launch about a mile away. The boat lift below is a good indicating of how far the water has dropped.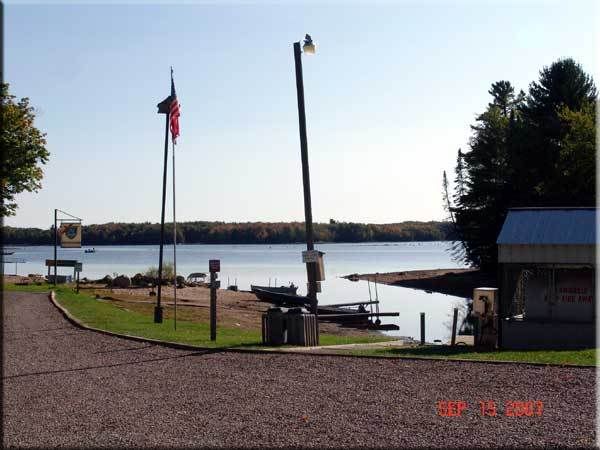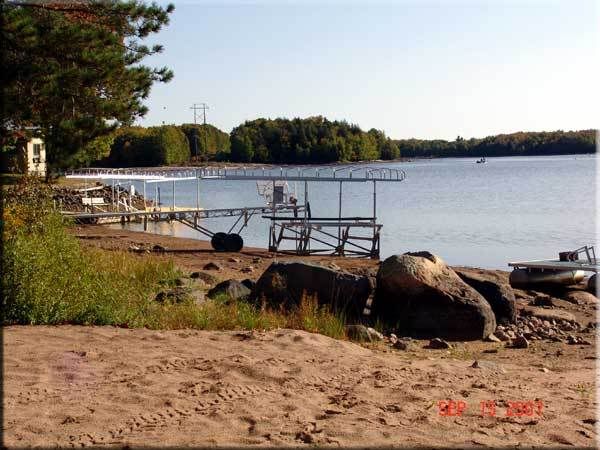 Fishing was tough as weather conditions changed from day to day. The water temperature was just above 70 degrees upon arrival and fell into the 50's by the time our week ended. 30 and even 40 mile an hour winds
and low water levels forced us to fish many different locations. We even had one day of snow. Below is a shot of one of the many cold fronts that came through sometimes by the hour and also shows the stumps visible with the low water condition. We bumped and ran up on a few but were moving around pretty slow most of the time allowing us to make it through the week with no damage to any of the boats. :wink: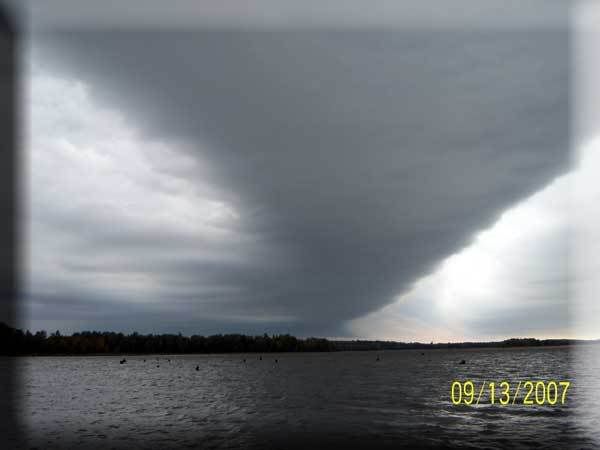 Although it was a rough week, our group still managed around 50 walleye with the biggest being 19 inches. One small muskie was caught and several northern, perch, crappie and blue gills. Unfortunately most fish were smaller than average for the flowage. :?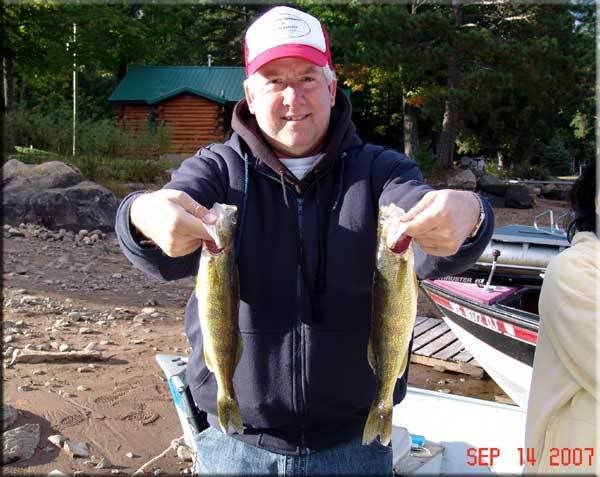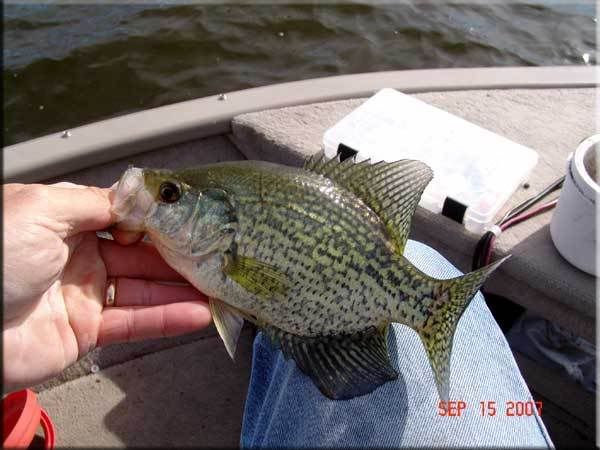 Here's a picture of "Pink Rock for gdi. :wink: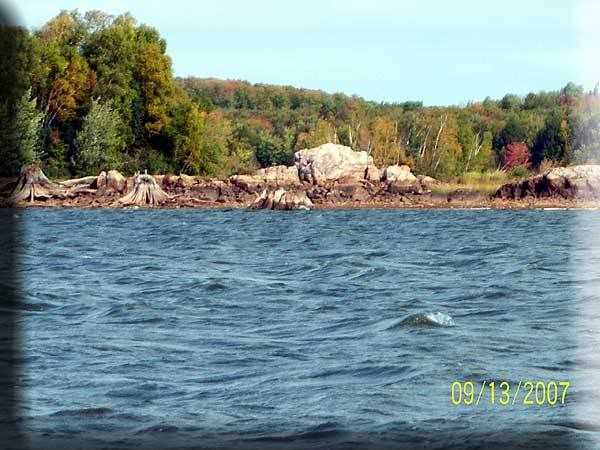 Even though we've had more successful trips in the past, we still had a great time. Sometimes beating the odds can be a real challenge and enjoyable. That's it for this years trips. All ended safely with more great fishing, boating, BBQ's, and memories.
Already thinking about next years trips. 8)