Discussion Starter
·
#1
·
Met up with Matt this morning to the chain for our annual trip. Didn't know what to expect with the changing weather and rising barometer but it didn't take long before Matt boated his first eye for the day measuring 27 inches.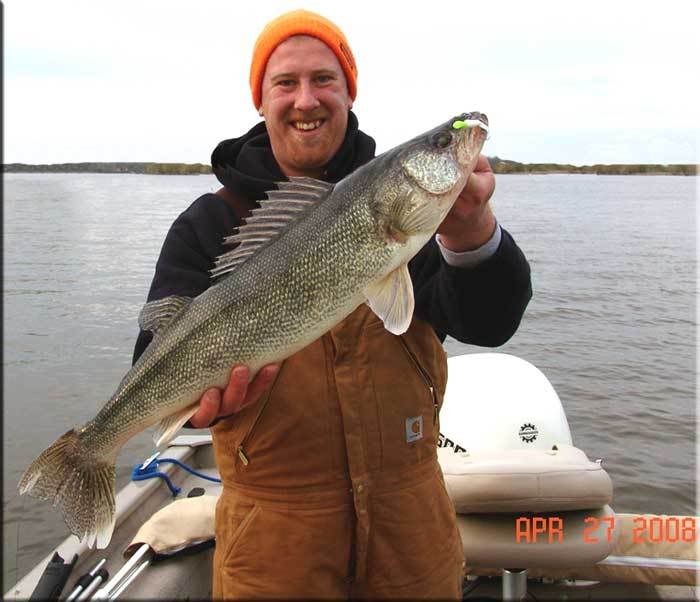 The Release !!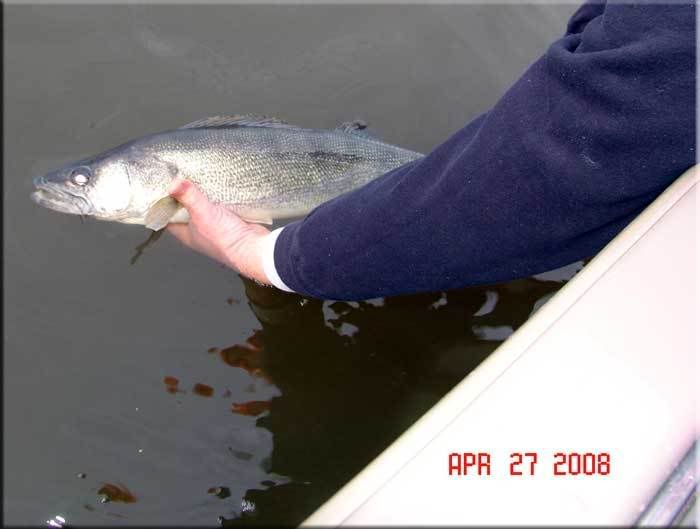 We continued to hit some of the Southern Lakes hoping to build on the already successful day. We picked up more walleye, between 14-15 and several more shorts.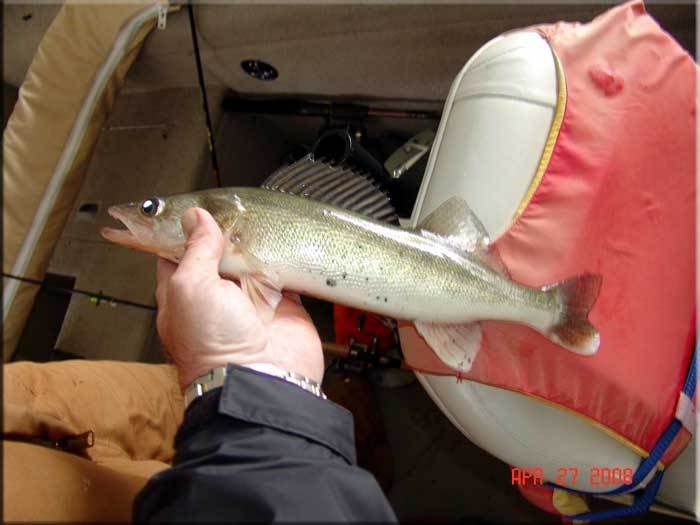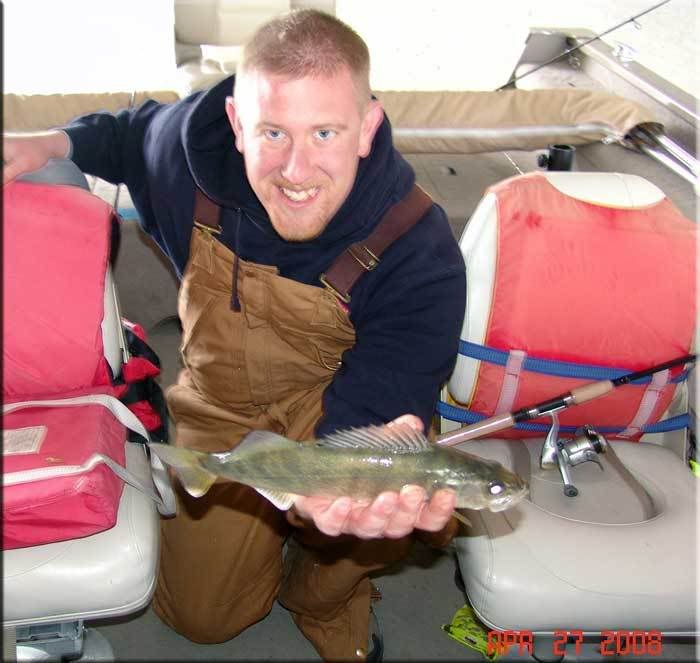 Bass were also active as we picked up a few throughout the day. Nothing real big but always fun to catch.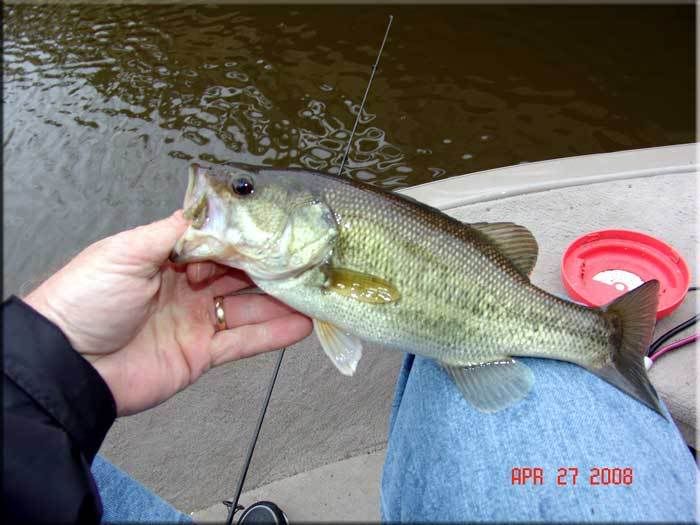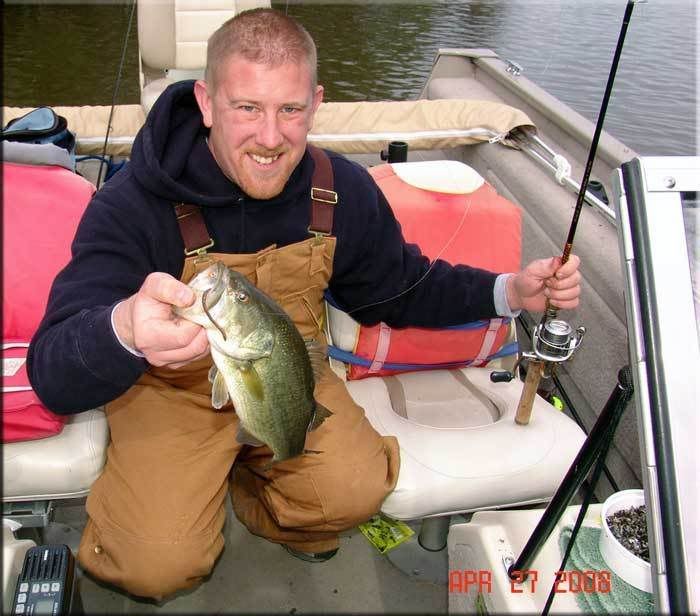 Also headed to cheese-land but could only pick up some whites. Current is still very strong. :shock: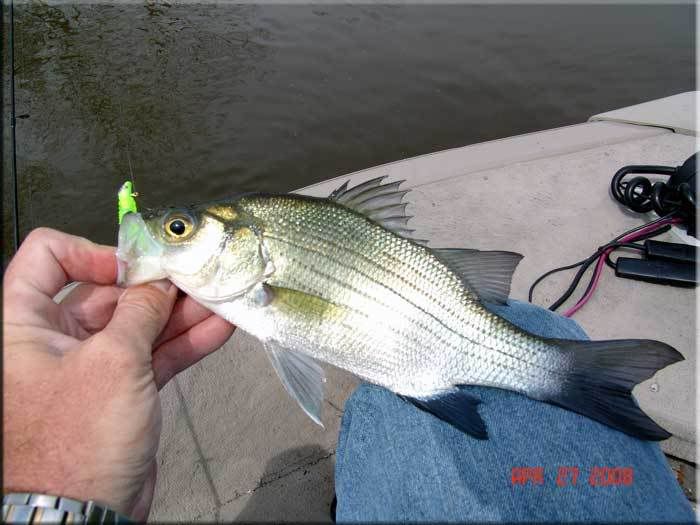 There was also action from the Drum, Perch and Gills that made for an enjoyable day on the water. Water temps have dropped back down to the mid 50's and the level continues to drop. Although we were debating the night before whether we would even go, it turned out to be a productive day with some nice fish caught ending at the Spinner Lounge for some Bourbon and Cajun Chicken with fried rice. 8)
A special thanks to Matt for making the trip back up to spend a day on the Spinner Boat. I enjoy our outings very much. :wink: