Discussion Starter
·
#1
·
Well, as of 1pm today we had received over 7 inches of rain in the last 6 hours. With all of the run-off that brought Lake Glenview up about 3 or maybe 4 feet. I went over to check it out and took some pictures on my crappy cell phone, so I apologize about the quality.
South end of the lake overflowing onto the walking path.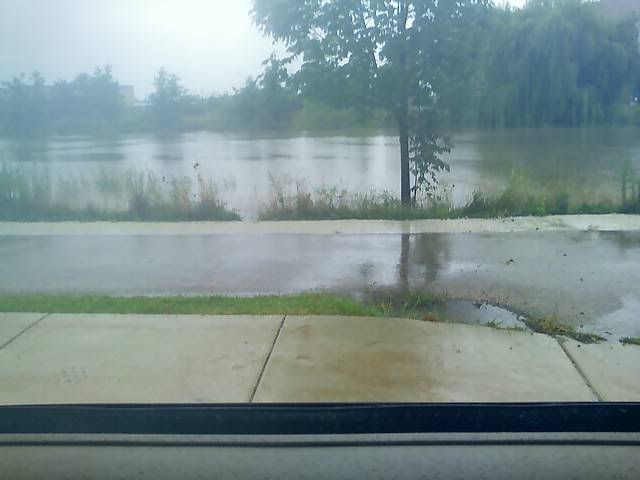 Almost into the parking lot on Chestnut.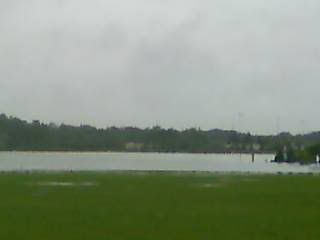 Although it's hard to tell in this pic, this is the west side of the lake were the fountain is. The fountain is currently under water and is only shooting up about a foot above the lake.
Who wants to go do some fishing?