Discussion Starter
·
#1
·
Headed to Sunny Florida last week for a week of fun in the sun
Fished most days played a few rounds of golf and enjoyed some great weather
80's most days and sunny...Bit windy at times.
Caught:
31 Bass
1 Talapia
1 turtle
0 snook :-(
Most were caught on flick shakes and shakey heads, a few on a jerk baits and rattle-traps
South Florida is in a drought the water in the local ponds was about 3 feet low :shock: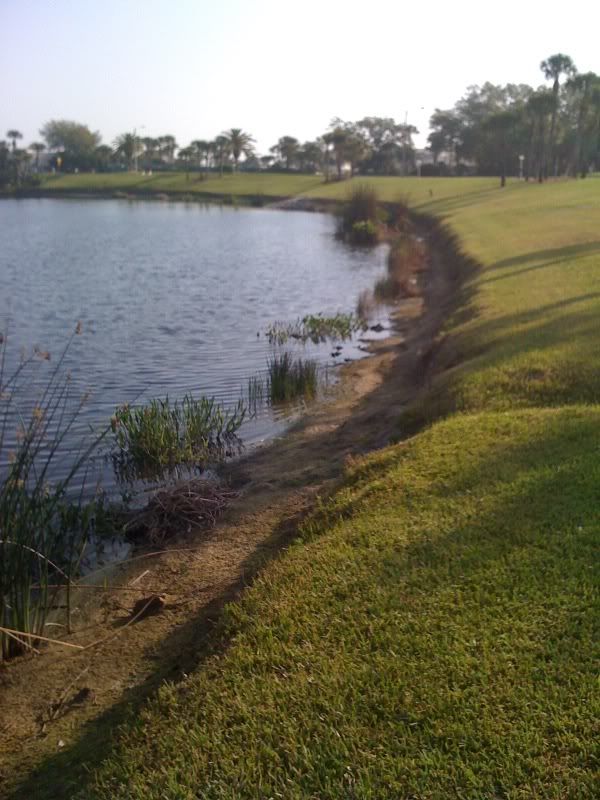 Here are a few pics of the bigger bass
Came home to 2 inches of snow...... :evil: Come on !!!!!!!!!